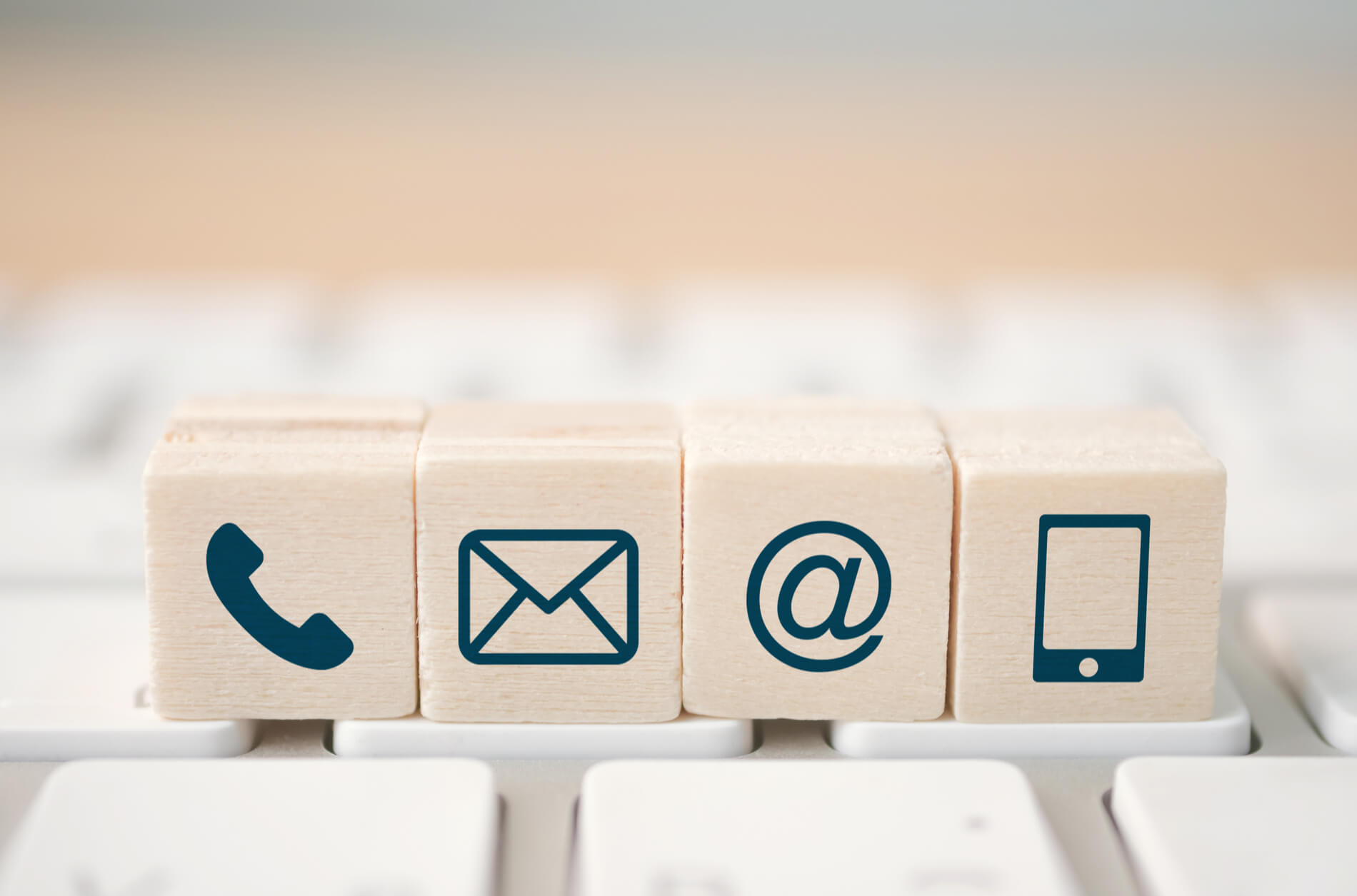 Your Dental Practice Needs These 4 Elements on the 'Contact Us' Page
One of the most clicked pages on your website is your contact page. Unfortunately, many dental practices don't realize this, and fail to create an immersive contact page that convinces new patients to choose their practice. Here's how dental practices can design the perfect contact page.  
Use a Great Photo
"A photo is worth a thousand words," and online images are fantastic traffic-drivers and some of the most clicked media on the Internet. When creating your contact page, use beautiful images that show off the exterior off your dental practice so new patients recognize it upon arrival. Don't have the best exterior? Show off whatever makes you unique or fun. Whether it's an office mascot, or your office theme, be sure to share a relevant photo and your office's personality.
Share Accurate Contact Info
Your contact information is vital for search engines to understand your office's hours, location and even special services. This means that your contact page needs to include an accurate practice Name, Address and Phone number (NAP) so that patients can easily reach you and find your practice. If you're reachable by email, make certain this us up to date as well.
Give Useful Directions
Written directions can really help patients find your practice and provides an on-page SEO boost by listing terms relevant to your local market. Try to write out directions from two major points of interest like highways, popular markets, or big local landmarks. This can help patients find your practice more easily, and gives you a chance to entrench your practice in your community.
Make Contact Easy
Your contact page is all about one thing – contacting your office! To meet that end, you need to make it as easy as possible for patients to contact your office. In addition to your phone number and email address, consider adding simple contact us form to offer yet another way for potential patients to get in contact with you. Also, this is a great place to provide social media channels like Facebook and Instagram to help grow your social media audience.  
Is it Time for a New Dental Practice Website?
Your website should be central to your dental practice's digital marketing strategy. If you're not earning new patients online, then it may be time for a new website. Smile Savvy designs and builds beautiful, mobile-friendly websites specifically for dental practices. Our websites work to earn our clients more local patients and rise to the top of local search results.