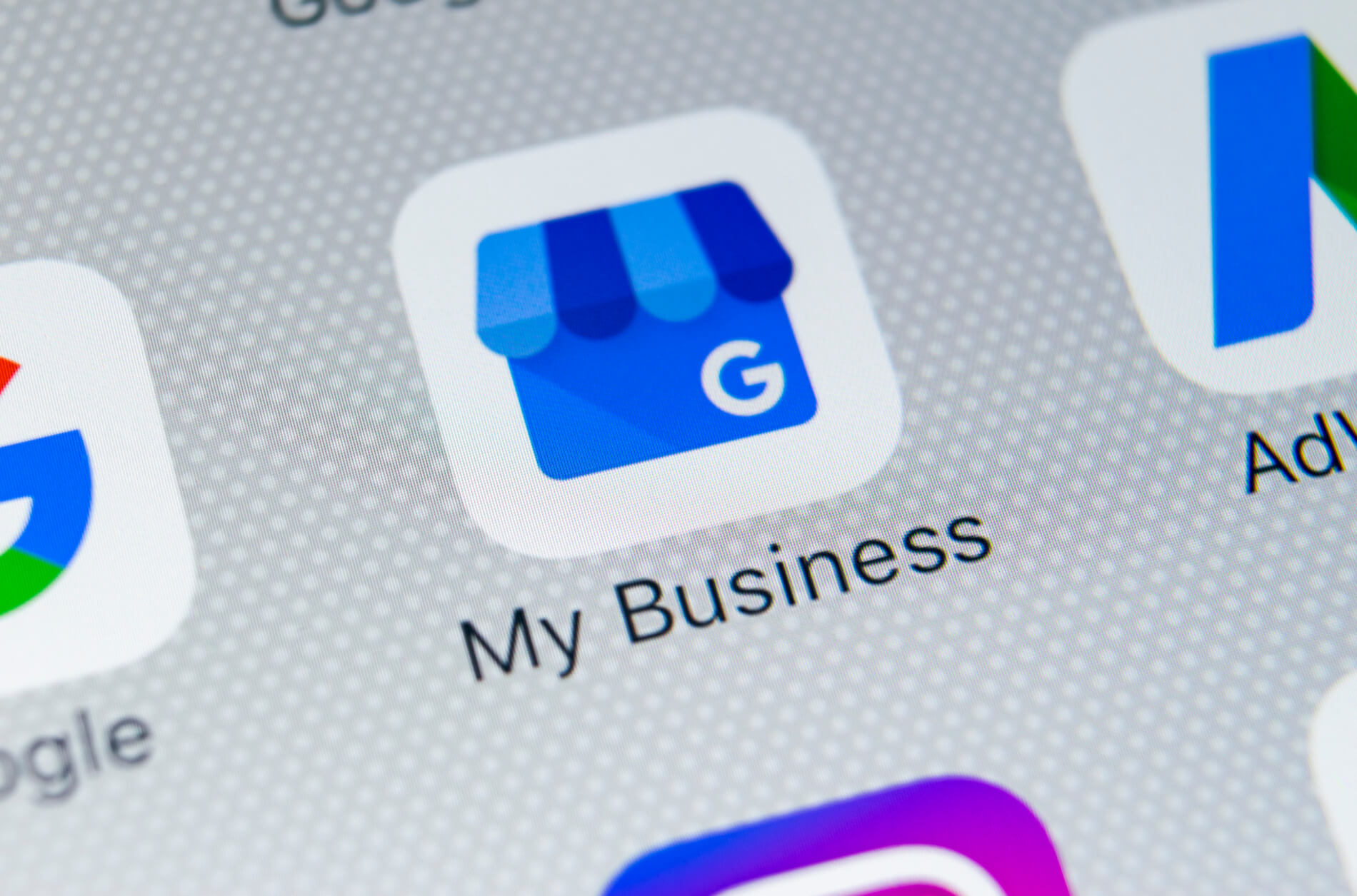 Your Google Business Listing Needs these 4 Essentials
Dental practices can use their Google Business Listing to show off their stellar reputation and earn more new patients. Be certain that you're taking full advantage of this free listing by implementing these 4 essentials.  
1 – Claim & Complete Your Business Listing
First and foremost, your practice Google Business listing needs to be claimed, completely filled out and 100% accurate. This means that your Name, Address, Phone number and website all must be correct, but extra things need to be filled out, too. Be sure that your category & specialty is listed and mentioned – not just 'Dentist' if you're a pediatric dentist or an orthodontist. Make sure that your business hours are accurately listed and that it is full of attractive, up-to-date photos of your dental practice. 
Smile Savvy also claims Google Business listings for busy dental practices – more here.
2 – Take Charge of Your Reviews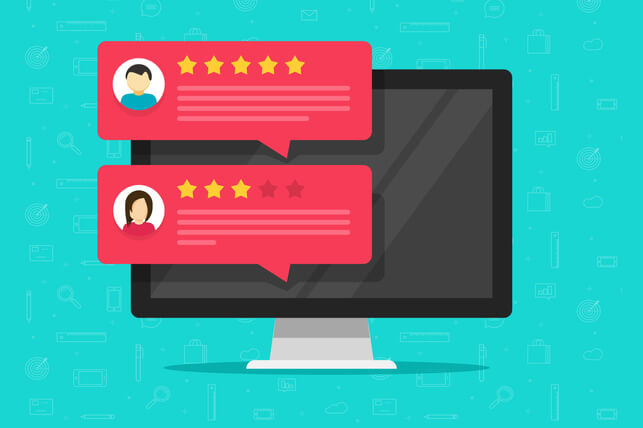 Reviews are one of the most powerful ways to convince new patients to visit your dental practice, and Google is the #1 place to generate reviews. Try to have tangible goals for generating reviews. We advise setting a goal to earn more five-star reviews than your competitor. Additionally, you can stream your reviews right on your website by using a review system, like Review Pro – which is designed specifically for dentists and dental practices.
3 – Answer Questions with the New Q&A Feature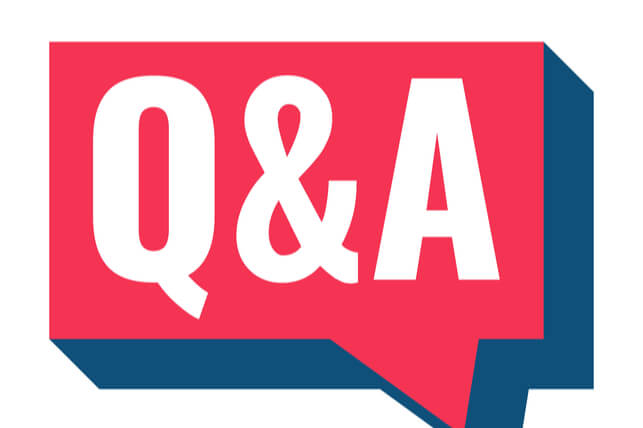 Google Business listings have recently received a huge upgrade in adding Q&A to the Google My Business suite. Q&A's appear right on your dental practice's listings and allow businesses to answer any common or popular questions that patients have about their practice.
Unsure where to begin? Read our story for information about Google Business listings Q&A's. 
4 – Take Advantage of Google Posts
Google now allows business owners to post and share directly from their Google Business listing page in "Google Posts." Think of Google posts like typical Facebook posts – you can share photos, practice updates and dental information, right from your Google Business listing. The great thing about Google Posts is that they show up in local search results, and helps dental practices share and communicate with their online audience in a valuable search space. Make sure that you use rich imagery, a clear call to action and a link that goes back to your practice website.  
Reputation Management Matters
Convincing local patients to choose your dental practice over another can come down to a decimal point's difference in your overall ratings, or even the sun total of your practice's reviews. But, generating reviews and managing your online listings takes time and diligent attention.
Smile Savvy offers Local Search and Review services that help dental practices shine in dense markets. Our local search packages encourage more positive reviews, and can help improve your dental practice's local visibility and local search rank.