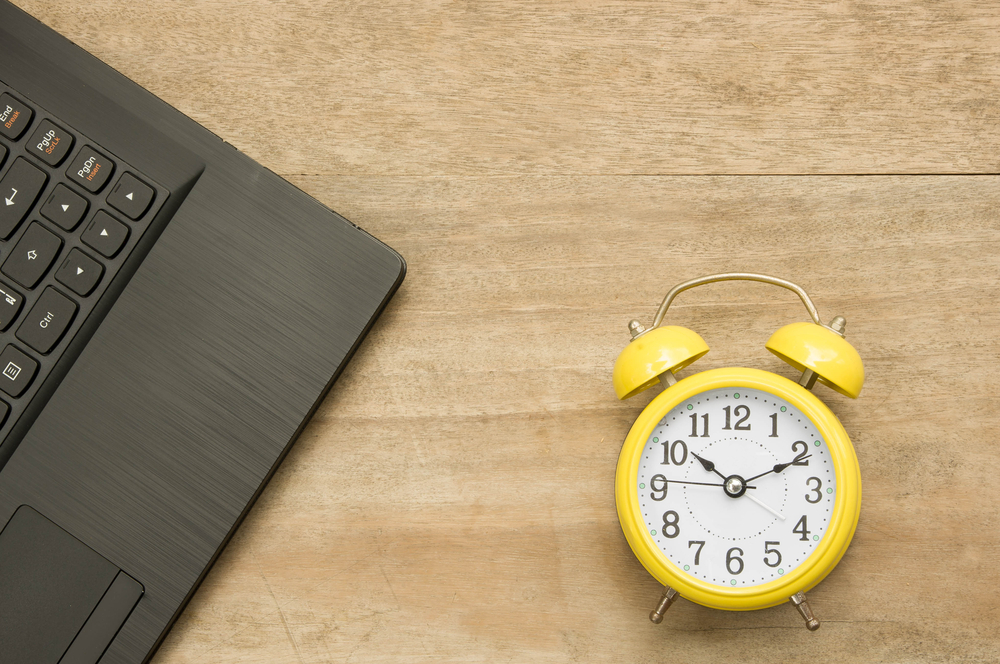 How to Drive Traffic to Your Dental Website, Engage Visitors and Grow More New Patients in the Process
Driving more traffic to your website and capturing the interest and time of visitors may be the most important part of maintaining a successful web presence. Luckily, you can keep your online audience engaged by incorporating more site features, and, in turn, obtain higher search engine rankings, and better conversion rates. All of these components feed off of each other, and when implemented properly, get more patients in your office.
Visitor Retention Begins with Bounce Rate
More site features give visitors more opportunities to engage with your practice and can greatly decrease your bounce rate. Bounce rate is defined by the percentage of visitors that leave your page after viewing only one page.
A lower bounce rate will give you a higher search engine ranking. According to a recent study, websites with a low bounce rate – below 76% – typically appear on pages 1- 4 on Google; a bounce rate above 78% and you're more likely appearing outside of top 5 pages.
A lower bounce rate = greater visibility and increases the likelihood of attracting more patients.
A Lower Bounce Rate Means Longer Time Spent on Your Website
If visitors are clicking thru multiple pages on your website, it means that they are interested in and engaging with the content that exists there. The more time spent on your website indicates to search engines that visitors find value in your content, and increases your search engine rankings. The more time visitors spend on your site, the more likely you are to convert visitors into patients.
How Can Smile Savvy Help?
Smile Savvy is the eminent, full-service online marketing company for pediatric dentists. As such, we provide a number of tools and services that engage your online audience on a variety of levels. Let's take a look at some of our most popular services that have helped pediatric dentists obtain new patients, and retain those that have already visited.
Pediatric Dental Content Production – We develop content and blog posts for you that visitors value and search engines love. Our informational posts teach visitors about how to take care of their oral health, and keep them on the page.
Learning Tools for Kids – Our crossword puzzles and activity sheets teach kids about how to brush and floss properly. They're fun and informational, designed to be printed out by parents and used by children.
Review Pro – The premier reputation management tool streams your best online reviews right on your site – where visitors can learn more about your practice and services. Review Pro encourages positive reviews, and allows you to control which reviews are on your site from one convenient platform.
Office Tour Videos – We work with a variety of video production agencies to create a professional video that highlights the best parts of your practice. Videos are a great tool to keep visitors on the page.
HIPAA Compliant Forms – Our HIPAA compliant forms streamline your patient registration process and provides you with a unique Pre-Clinical Assessment of every patient. This helps clients communicate sensitive information to your office quicker than ever before.
Online Appointment Requests and Payments – Processing patients has never been easier with our online appointment and payment tools. Your clients are able to schedule appointments and pay for visits right from their desktop or mobile device.
Smile Savvy Works for Pediatric Dentists
Our variety of tools and services are designed to increase your online visibility, raise your click thru rates, and increase conversions. We can streamline your patient communications, and keep visitors on your website with our multitude of posts and media.
Click Here to learn more about our products and services. Let Smile Savvy work for you, so you can focus on working for your patients.