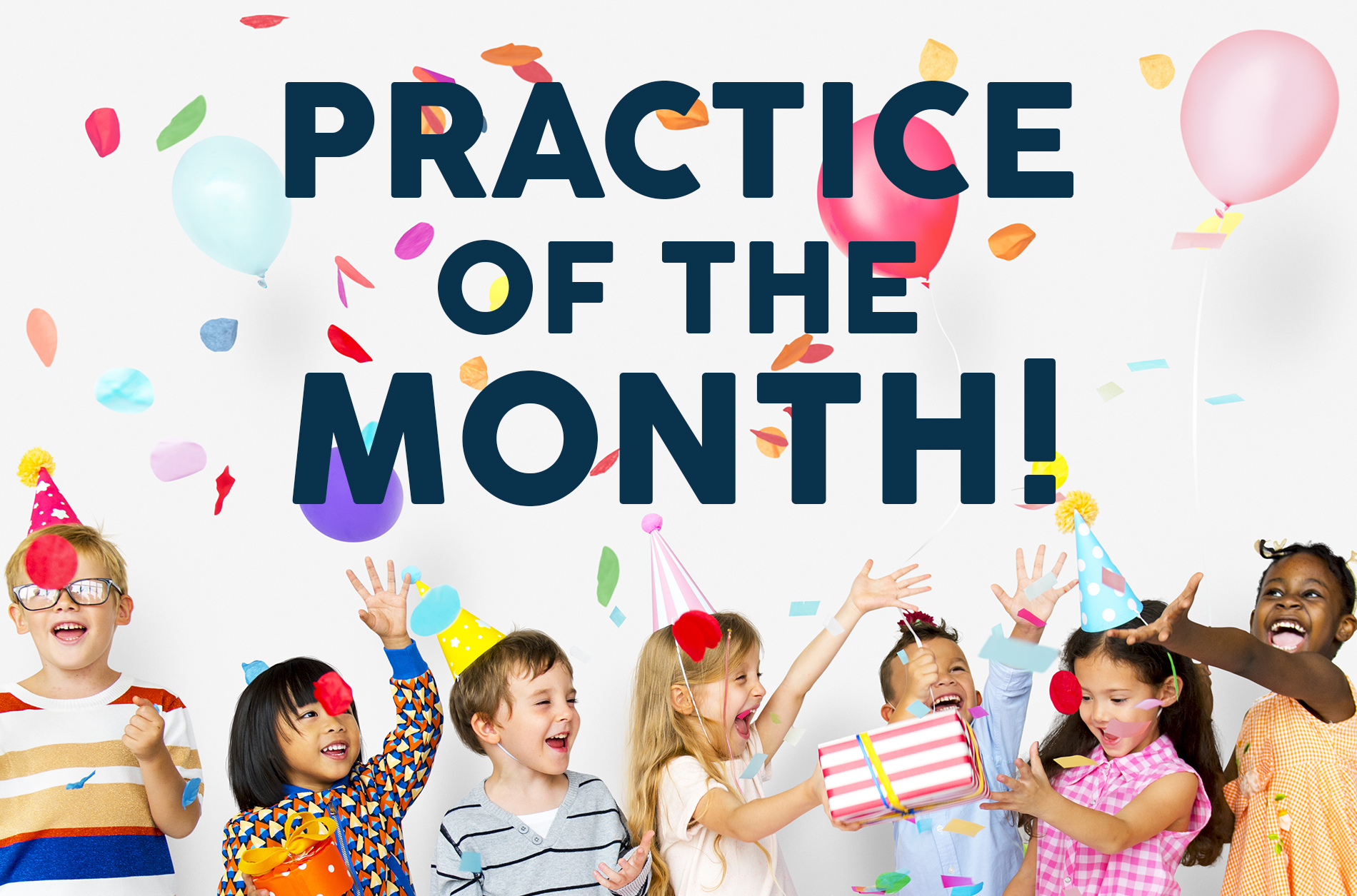 Practice of the Month: Pediatric Dentistry of Loveland
Smile Savvy has proudly served Pediatric Dentistry of Loveland for nearly ten years. So, we were excited when Drs. Gerken and Galm decided to refresh their logo, update their branding and redesign their existing Smile Savvy website.
New Responsive Site
Technology and design changes fast, and the lifecycle of a website is getting shorter and shorter. Responsive site designs are an absolute must-have for dental practices. When we created this new, responsive website for Pediatric Dentistry of Loveland, we wanted to incorporate the warm and inviting nature of the practice, and make the site easy and enjoyable to browse. The drop-down navigation keep pages clean and clutter-free. The new website pops with bright colors, and reflects the warmth of the atmosphere inside the office.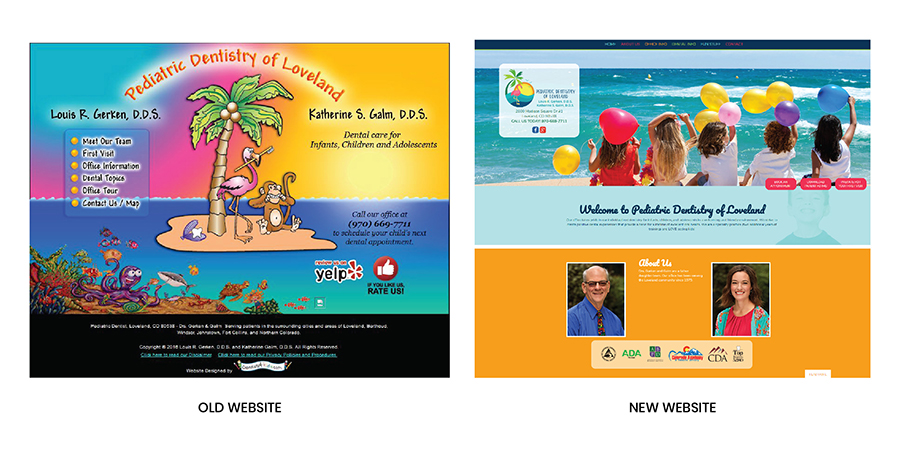 New Logo
Loveland Colorado can get pretty cold, but the Pediatric Dentistry of Loveland is tropical and warm. The practice's tropical theme makes visiting the dentist a day at the beach! We wanted the new logo to represent the theme of the practice, and communicate the sunny personality awaiting inside.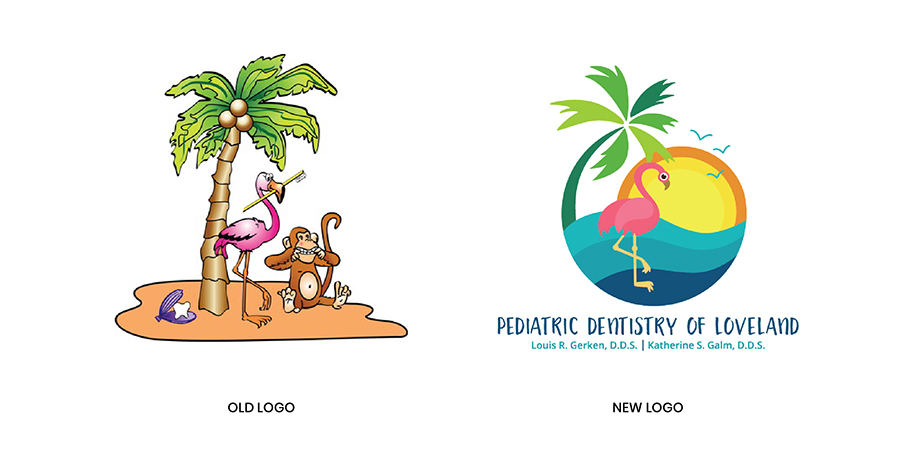 Updated Branding
The new website was created with updated branding to more accurately reflect the tone of Pediatric Dentistry of Loveland. The bright blue homepage is an homage to the light turquoise waters of Miami, and the colorful palate of colors remind site visitors of a bustling beach boardwalk.
Congratulations to the awesome team at Pediatric Dentistry of Loveland for being the Smile Savvy practice of the month!