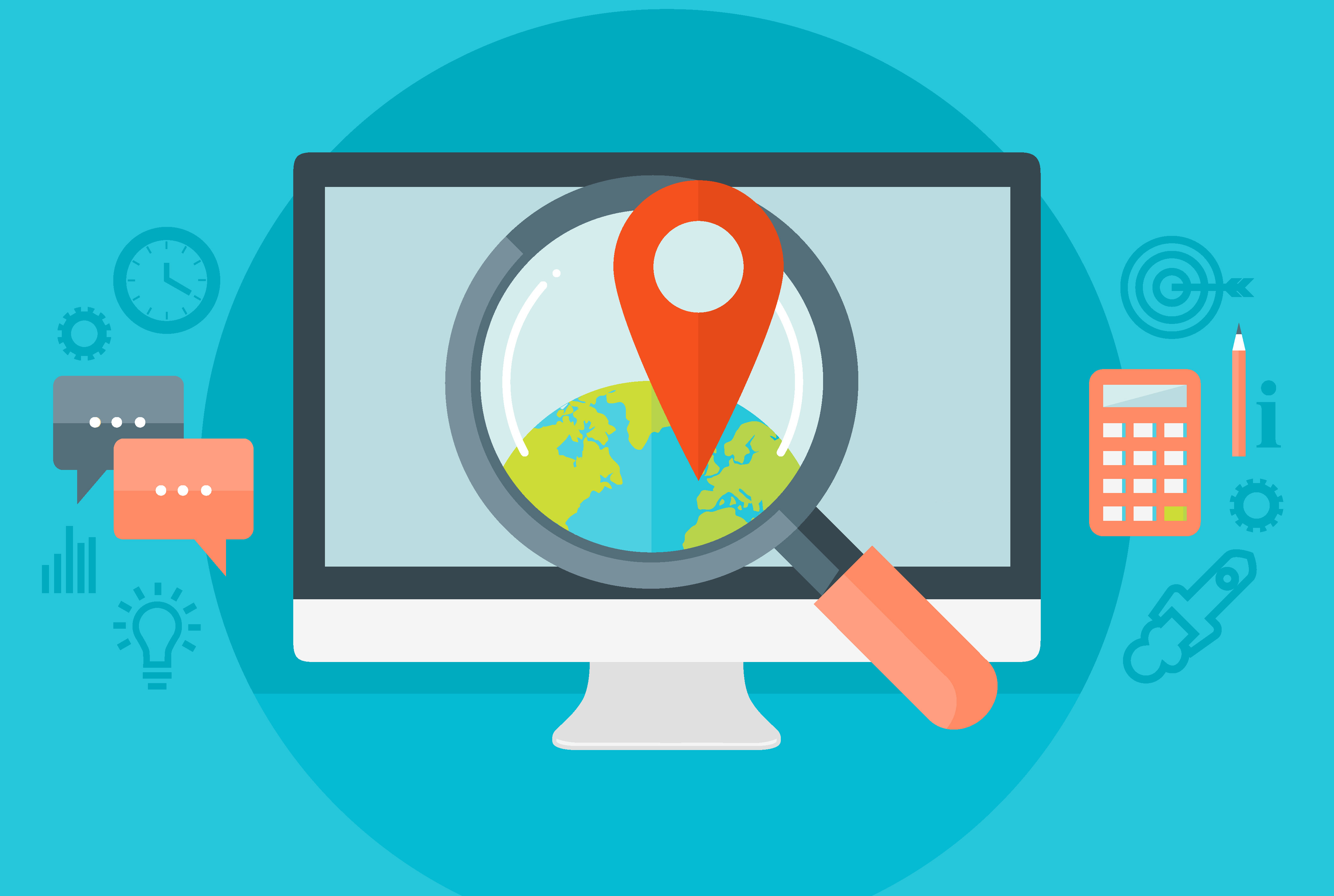 Move Ahead Of Your Competition With Consistent Local Listings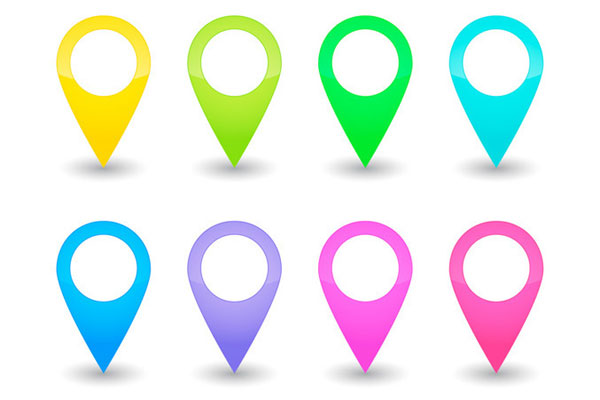 Outside of the physical location of your dental practice and listing your practice in the proper business category, the number one factor affecting where you rank in Google's local search/map listings is the consistency of your citations. In short, basic details like your practice name, address and phone number (NAP) should be exactly the same – every time your practice is listed anywhere on the internet.
Why consistent listings matter.
Business listing data is constantly collected by internet directory sites. Sometimes these listings come from direct submission of the business owner, but more frequently that data is collected from third party sources. Old government business listings, phone books, commercial address lists, website crawlers, mapping sources and even social media sites all feed data back to major local search directories like Google. Inconsistent NAP information may mean that listings of a single business with slightly different information are treated as separate business listings altogether.  As local search sites attempt to sort the good information from the bad, legitimate and accurate listings may be rejected because of competing data. This can cause your dental practice to rank low in local search results or not appear at all.
Your phone number matters most.
Your phone number is the most important piece of data that Google uses to track your dental practice. Google's automated web crawlers can sometimes see a connection between different listings that use slightly different titles or with addresses with minor address discrepancies. But using more than one phone number will almost always cause major problems when Google is attempting to identify and rank your business.
This is why we do not recommend using services that create alternate phone numbers to track online advertising and business listings. Using alternate numbers, even those that automatically forward to your real phone number, can hurt your search ranking (not to mention that it can confuse your patients if local area codes aren't used). Further, what happens when you discontinue the service? Alternate phone numbers won't automatically disappear from search results. The interconnected nature of data on the internet means that you could have a non-working phone number appear online for years.
How to achieve NAP consistency.
The most important sites like Google and Yelp should be manually claimed. You should "own" those listings and be able to log in and edit the listing for your dental practice. The title of your dental practice, address listing and phone number should all match exactly what's found on your website.
Once primary listings have been claimed and optimized you should consider using a data aggregator to continually "push" the most accurate information to as many places as possible. This can be a time-consuming process and it requires both patience and diligence. Smile Savvy offers this service, along with claiming, optimizing and monitoring your local listings as part of our Practice Promoter services.
Finally, you'll want to monitor your listings. Periodic self-checks of local search results will help ensure that incorrect information hasn't crept back into your listings. This will also help you to monitor any patient reviews left on directory sites. Again, Smile Savvy can do this for you as part of Practice Promoter.
Have more questions about local search? Visit our website or reach out to us. We would love to show you how you can achieve higher rankings on Google and perform better in local search.