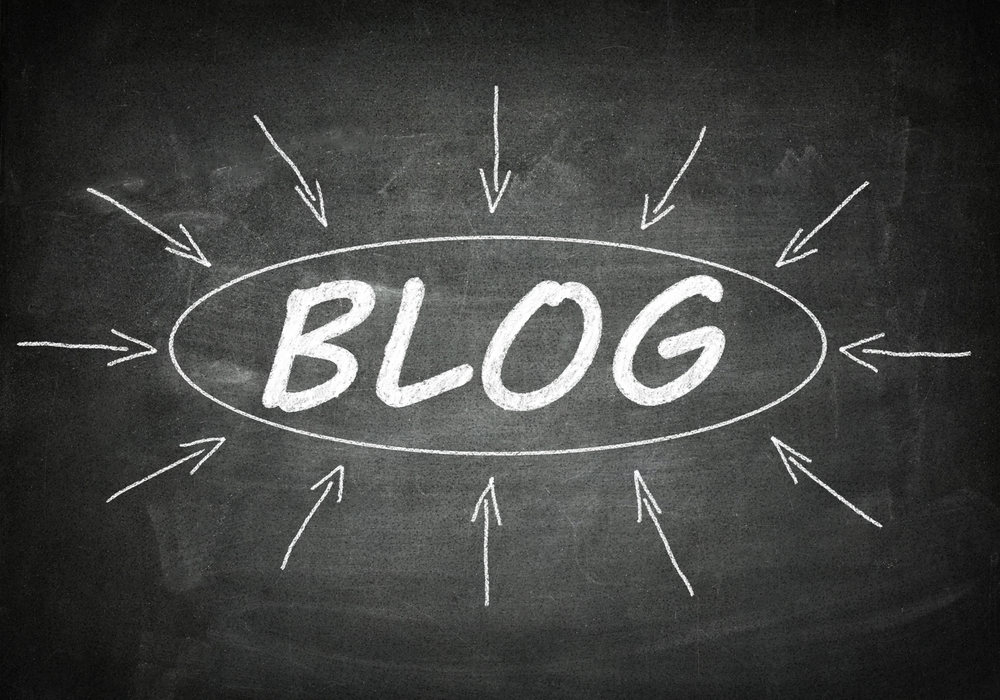 Dental Websites with Blogs Yield Better Local Search Results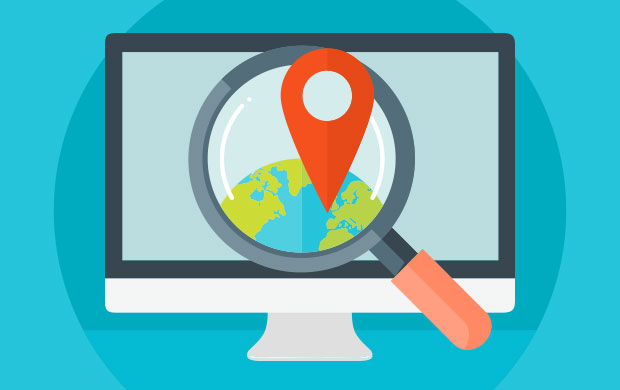 Having a blog for your dental website helps improve search results, especially as Google continues to change their algorithm to focus on local search. The July 2014 "Pigeon" update, for example, created a closer link between location cues in user searches and web pages with local relevance. One of the newest and most infamous updates, nick-named "Mobilegeddon" gave prominence to mobile-friendly websites – again, a nod towards local search because more than half of all mobile searches also have local intent. A blog that is hosted on the same server as your website and not through a third-party site (such as Blogger or WordPress.com) can provide your website with better local search results because it gives the Google algorithm more of what it's looking for.
Blogs allow for localized content.
Local search is becoming "hyper-local", by focusing on suburbs, communities and even neighborhoods. This means that traditional website search engine optimization (SEO) which has worked primarily to optimize for city and state search queries, may not be enough to provide adequate results in some areas. Blogs help to fill that gap by giving additional content that Google can index. Each new blog post is seen by Google's web crawlers as an additional web page. The content on these posts might include news about your dental practice's participation in upcoming community events or local activities. Additionally, new businesses opening, announcements or even local charity events are all easily posted to a blog and provide strong signals to Google that your website is relevant to people who live near your practice.
Blogs allow you to connect with the people around you.
Blogs make your website useful by giving your patients a reason to come back to your website. Added website traffic shows Google that your website is a relevant (and local) source of information for your patients. Further, adding a subscribe feature to your blog or sending regular emails to your patients will naturally increase the inbound traffic to your website because it creates return visitors who are interested in the information on your blog.
Blogs provide Google with the type of search it favors.
Google's 2013 "Hummingbird" update was designed to favor so-called "long-tail searches", or those that involve more complex search queries. ("What should I do if my child grinds her teeth at night?" is an example of this kind of search.) The connection between long-tail searches has long been highly effective for certain types of businesses that use blogs to gain new customers. Law offices, for example, will often use blogs to drive local website traffic by answering location specific search questions. Dentist's websites can take advantage of this too, by providing answers to patient questions that come from a local source. As Google continues to make user location the center of a user search, it's highly likely that this will play an increased role in localized search returns on future Google updates even if searches themselves don't contain geo-specific keywords.
Want more information on how a blog can help your website? Visit the Smile Savvy website to learn more about customized blogs for dentists. We provide blog setup and bi-weekly posting.