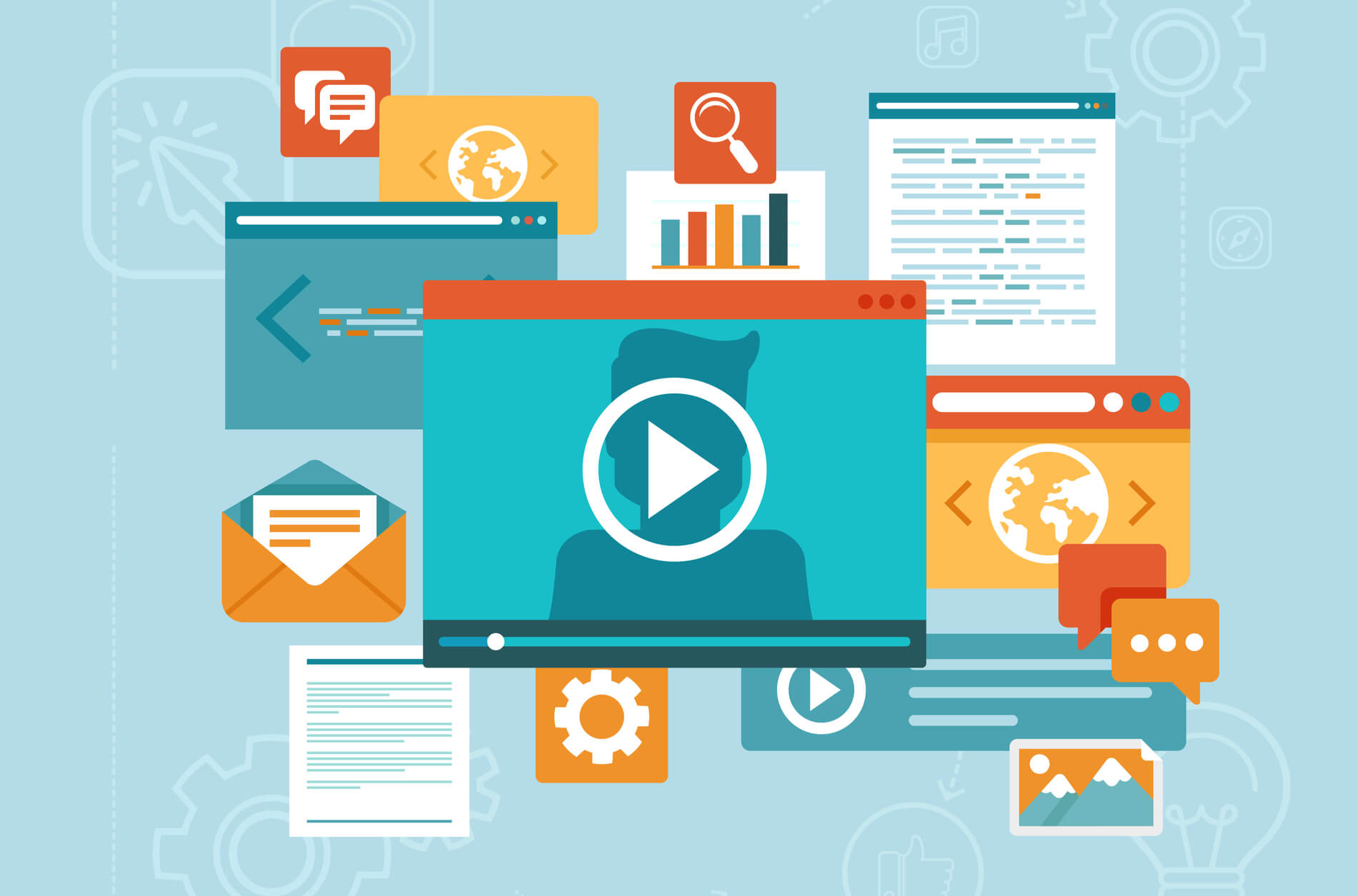 Content Ideas That Generate Local Buzz 
Fresh content is imperative to increasing local awareness of your dental practice and improving your SEO rank. One study found that 72% of online marketers believe that unique content is more valuable for businesses than print advertising. But, "content" is an all encompassing term that can intimidate those unfamiliar with digital marketing, and make it difficult to know what to produce and where to put it.
Luckily, we've done our research and discovered the types of content your dental practice should focus on for generating local SEO improvement.
Start With Your Blog
A good content strategy drives online traffic back to your website, which is why we need to update it with fresh content. The easiest place to do that is on a blog. With a blog, you can constantly update your website with trending topics and relevant industry news without altering your site's overall structure. A blog is the best way to provide fresh content that Google loves.
Learn more about blogging for success here.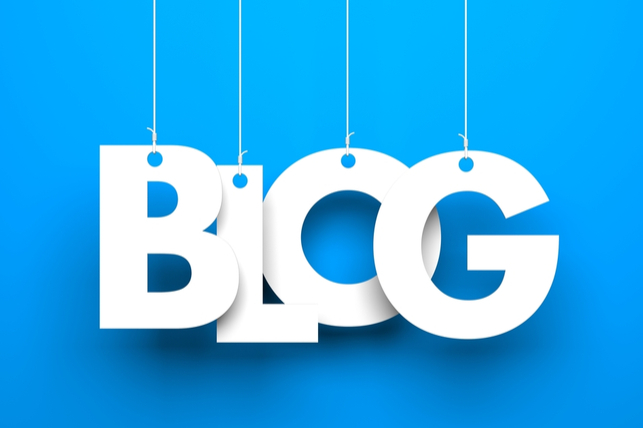 Capitalize on Relevant Trending News
"Newsjacking" is the art of capitalizing on breaking news and trending topics to quickly drive large swaths of traffic back to your website. As news stories boom and become popular, online searches spike and give you an opportunity to interject your wisdom on the subject.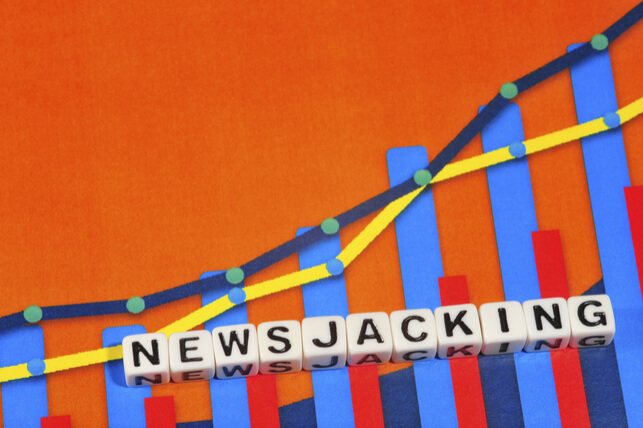 But there's two catches:
1 – Newsjacking articles must be relevant to your dental practice or to oral health.
2 – The fast-moving nature of trending topics requires you to post something within a small window of 24 hours – at most.
If you want to create content about a piece of breaking news, be sure that you do it quickly and that it is relevant to your dental practice.
Produce More Videos
Did you know that 4 times as many online consumers would rather watch a video than read about something similar? A study produced by Cisco predicts that online traffic from videos will represent 80% of all Internet traffic by 2019. This makes it absolutely imperative that you begin to create more videos for your blog and social media. Try to get comfortable with being in front of the camera by hosting a live Q&A session on Facebook, or Instagram.
Facebook now sees 100 million hours of video watched daily. Capture that traffic by sharing videos, and hosting live video sessions. There, you can discuss oral healthcare with your patients in a more informal setting, and develop your on-camera persona without much risk or investment.
Lists – Of All Kinds
Lists are some of the most popular items on social, and represent 12% of all posts shared. Lists allow people to easily consume large amounts of data in a short period of time, which is one of their main appeals. It also helps you save time on writing complete paragraphs to construct a story.
When creating a list, try to focus on one of two things:
1 – Make it Local – a list is a great way to share you personal thoughts about the cities you serve. Consider making a list about your favorite places to grab sushi near your practice. Be sure to use local keywords in the introduction and conclusion of your post.
2 – Use Your Professional Insight – as a dental professional, you are entitled to give your opinion about your favorite products or trends within dentistry and oral healthcare. The best part is that people want to hear your thoughts! Consider writing a list about your favorite mouth-healthy foods, or listing a few ways that you can prevent cavities. Think about common questions parents have, and then try to assimilate their inquiries into helpful, informational lists.
After your list is posted, be sure to share it on social media with a link back to your post so that you can drive more traffic back to your website and increase your social media engagement.
Energize Your Content with Smile Savvy
Creating website content takes forethought, a lot of planning, and hours of work. As a dentist, it can be hard to find the time necessary to product fresh content that Google values and your patients will enjoy. Smile Savvy's Social Media package offers comprehensive social media services, and informative blog posts that help your SEO scores. Click here for more information about how our Social Media package can help your dental practice.