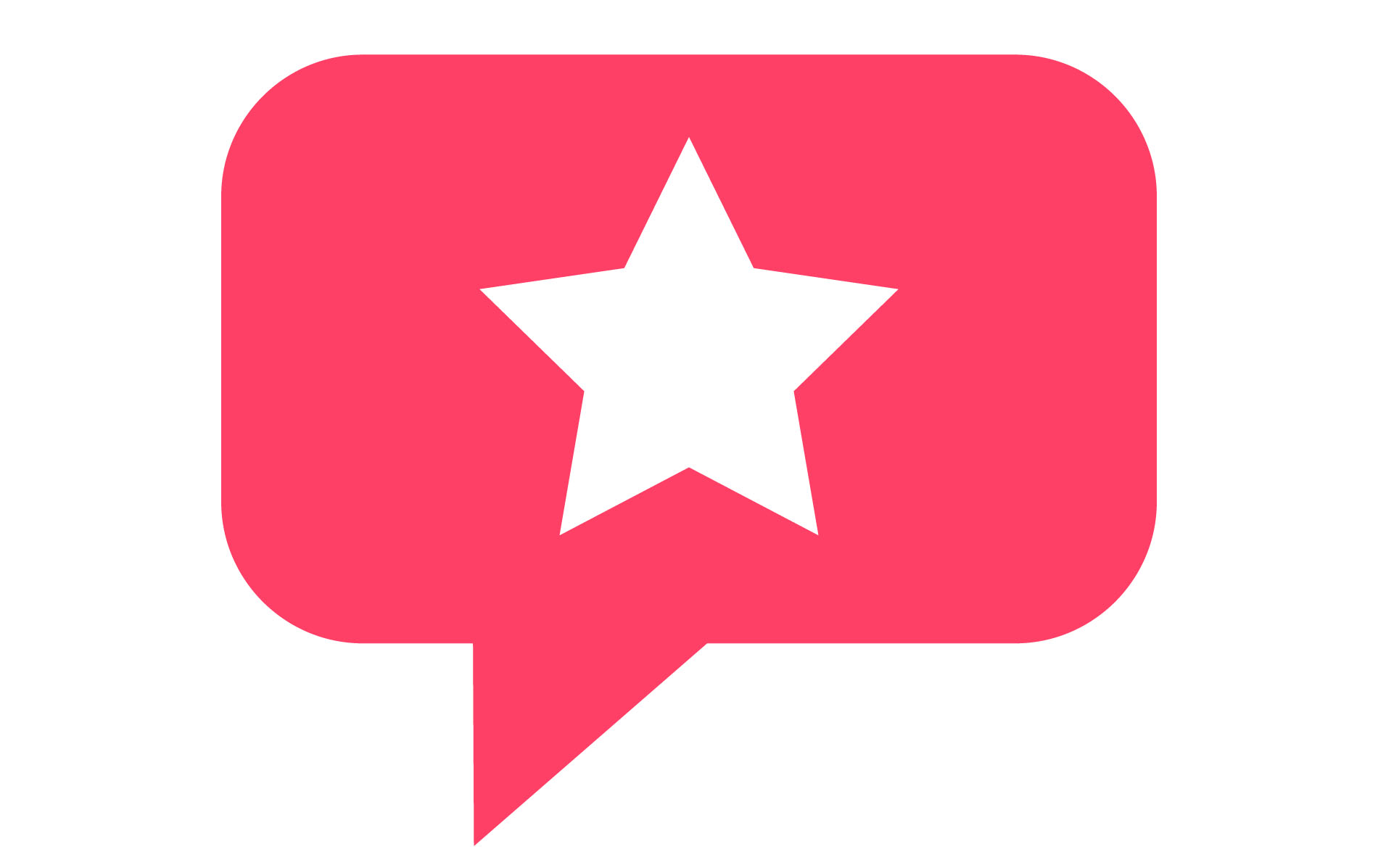 Facebook Kills Reviews: Why Facebook has Removed Reviews, Replacing them with Recommendations.
If you own a Facebook local business Page, you'll notice that visitors no longer have the option to leave a 1 to 5-star review. Instead, they are presented with a simple question: Do you recommend "business name"?
What are Facebook's business Page Recommendations?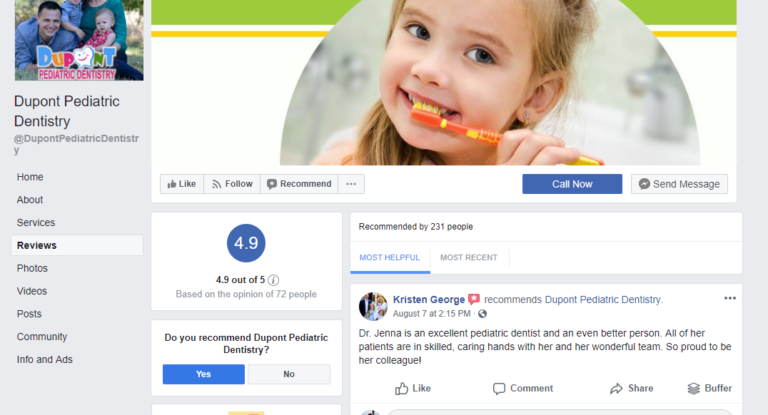 This "Yes or No" option, along with previous reviews, leads to an overall rating score – a feature that hasn't changed but has become more prominent. Facebook says this rating is based on, "how many people recommend or don't recommend the Page, as well as any past ratings and reviews it may have."
Your old reviews still appear, along with their original star rating, although visitors can no longer see history of every review you've ever received. Any positive recommendations moving forward appear as a red recommended icon, while those indicating a negative experience appear as gray icons.
How is my Facebook recommendations score determined?
For now, it seems as if Facebook is using the same algorithm as before to determine your overall score. However, with only "yes" or "no" options, it stands to reason that businesses with no prior review history will receive either a solid 5.0 or 1.0 unless Facebook changes this again – and we're certain they will.
Where is Facebook getting the recommendations that appear on my business Page?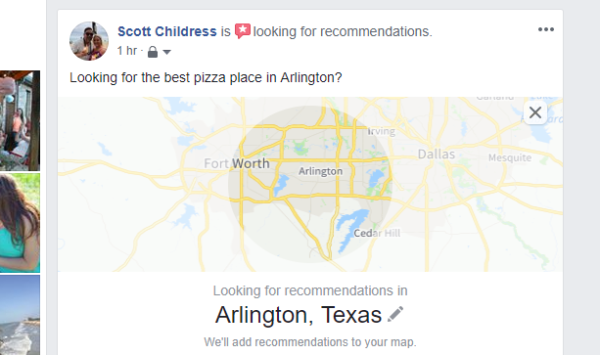 The recommendations that appear on your Facebook business Page also include posts made elsewhere on Facebook. This is an expansion of a popular Facebook feature that began in 2017. For example, if you create a post on your own Profile asking a question such as, "What is the best dentist in Arlington?," Facebook understands the semantics of that question and automatically knows you're "looking for recommendations."
Before the post is finalized, Facebook will even recommend adding a map to your post. If someone recommends your business, that recommendation will appear in the Reviews section of your business Page – if the post privacy settings are set to Public. It's important to note that only public posts will appear on your Page, so it's likely that your total score could be influenced by posts you're unable to see.
Why did Facebook remove Reviews?
The removal of the star rating system in favor of Recommendations is part of Facebook's larger focus to increase the engagement of local business Pages and make them more useful. It's no secret that reach has been steadily dropping, with fewer and fewer people looking at business Pages and even fewer seeing your posts. Facebook is working hard to compete with services like Yelp and Foursquare. And with Google still struggling to marry social interaction with local search, Facebook wants to become the go-to place for word-of-mouth recommendations on local goods and services. In fact, removing reviews is just the latest step in encouraging users to share their experiences with friends and is a response to a common Facebook use – finding out which businesses their friends recommend.
How can I build more reviews and Facebook Recommendations?
Smile Savvy has developed a reputation management tool called Review Pro that empowers your business to build positive reviews and recommendations on the sites that matter most, like Facebook and Google. If you're having trouble building positive reviews, consider trying Review Pro – there's no setup fee, no long-term contract, and pricing starts at only $59/month.