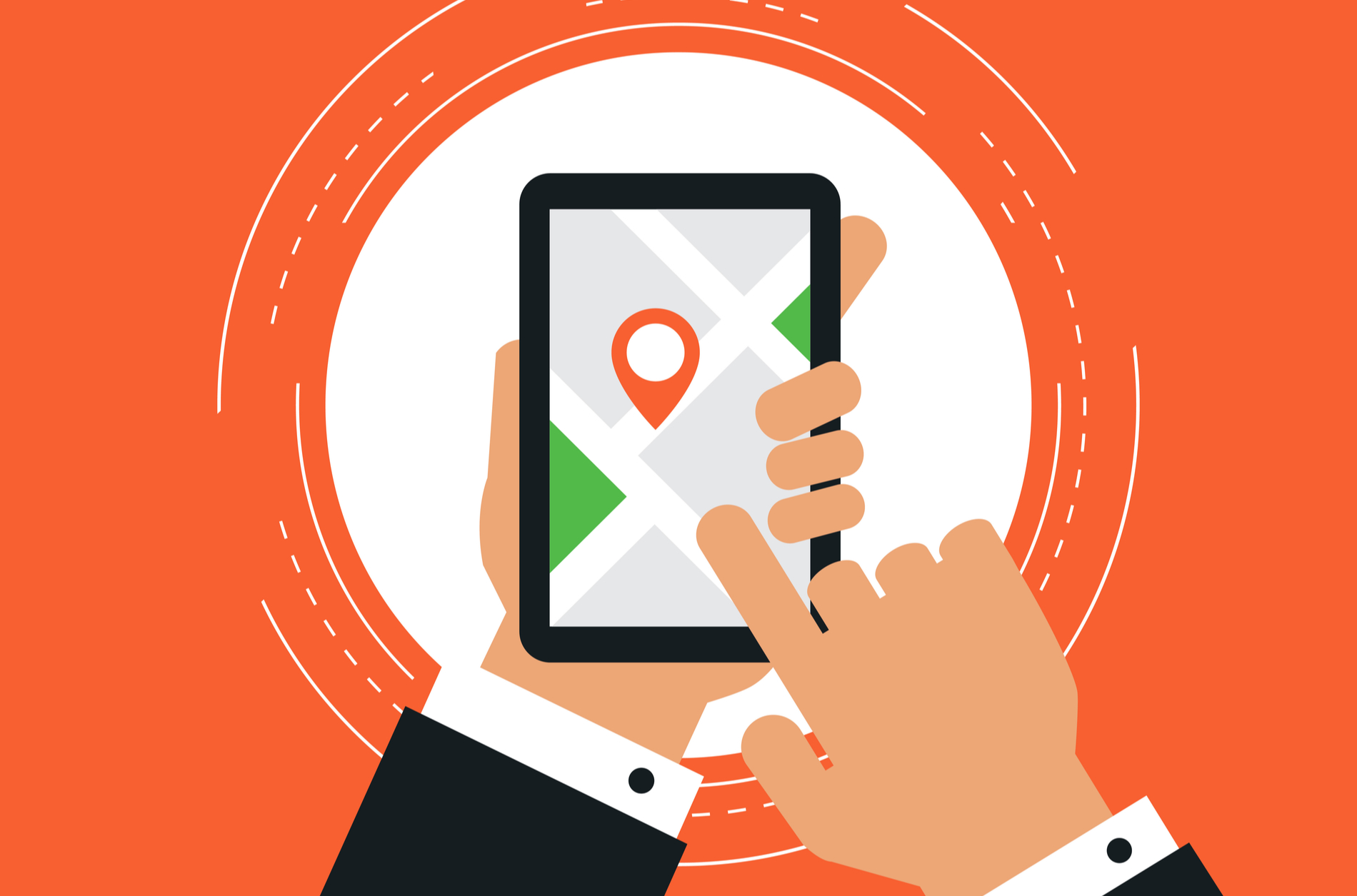 Improve SEO Results with Clear Location Data and Reviews 
Getting to the top of local search result pages can be difficult – especially in dense, competitive markets. You can improve your dental practice's online visibility with clear location data, and authentic reviews.
What is "Location Data"?
Location data is the physical location of your dental practice (where you are located on a map) that is read and understood by search engines like Google to help nearby searchers find and contact your dental practice. The primary location data for dentists is your practice's name, address, and phone number – also called NAP.
Why It's Important for Dentists
Nearly 60% of all searches are performed on a mobile device, and 30% of all mobile searches were performed with location in mind. That means that people are actively using their mobile devices to find local services near them. If your location data is inconsistently listed across the web, then search engines have a difficult time determining the location of your practice and your SEO results will greatly suffer.
Search engines are most likely to have inconsistent location data if your dental practice has ever experienced a change such as ownership, branding, the addition of new dentists or associates, or if you have ever physically moved your dental practice.
How can I Improve My Practice's Location Data?
It is imperative that your NAP is listed on your website, and that it is consistent across all third-party listings like Google business listings and Dentists4kids.com. If your information is not accurate, then it makes it difficult for search engines to determine where you are, and they won't be able to accurately deliver your practice to local searchers. This will cause your SEO rank, and results for local searches to suffer. This is particularly true if you have more than one practice location.
You can clear up your location data by ensuring that your name, address and phone number are accurately listed on your website, and by going through as many third party listing sites as possible to ensure listing accuracy. Also, make sure that any mapped listings of your dental practice are accurate and up to date.
Admittedly, this can take a lot of work, and many practices hire someone to do this for them, but it will absolutely benefit your dental practice with improved local search results. Check out our Local Search and Reviews service for more information about how Smile Savvy can help clean up your third party listings.
How do Reviews Help?
92% of searchers read online reviews today, vs. just 88% in 2014. And those reviews are trusted – a recent study found that 84% of people rely on online reviews as much as personal recommendations. While accurate location data helps searchers find your dental practice, reviews help sell your practice to online browsers, and convince them to visit your practice.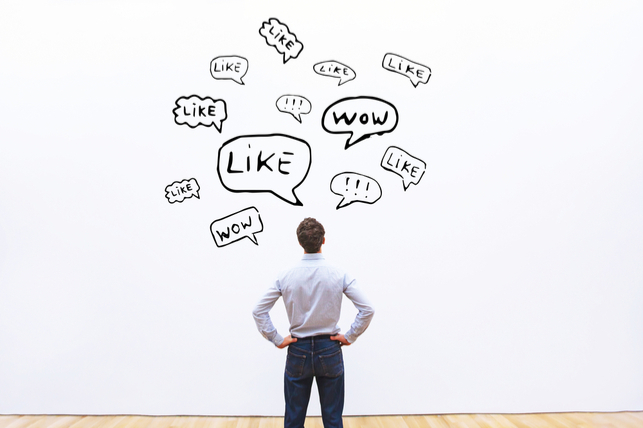 Generating more reviews will also help your dental practice rank higher in local search results, which will drive more local traffic back to your website.
Generating reviews takes some time and creativity, but it is absolutely worth the investment. Click here to learn more about generating more positive reviews, and how Smile Savvy can help you manage reviews from multiple sites on one easy-to-use portal.
Dominate Local Search
Generating reviews and improving your location data can help you improve your SEO results, but it will take some time to see the effects. To climb higher on search result pages more quickly, your website must be fully optimized on the back end. Local optimization goes far beyond surface-level actions and involves a lot of tedious, back-end coding.
Contact Smile Savvy if you would like to work with professional website builders, and score better in local searches. We provide a number of solutions for pediatric dentists who want to improve their SEO, fix inconsistent location data and generate more reviews.