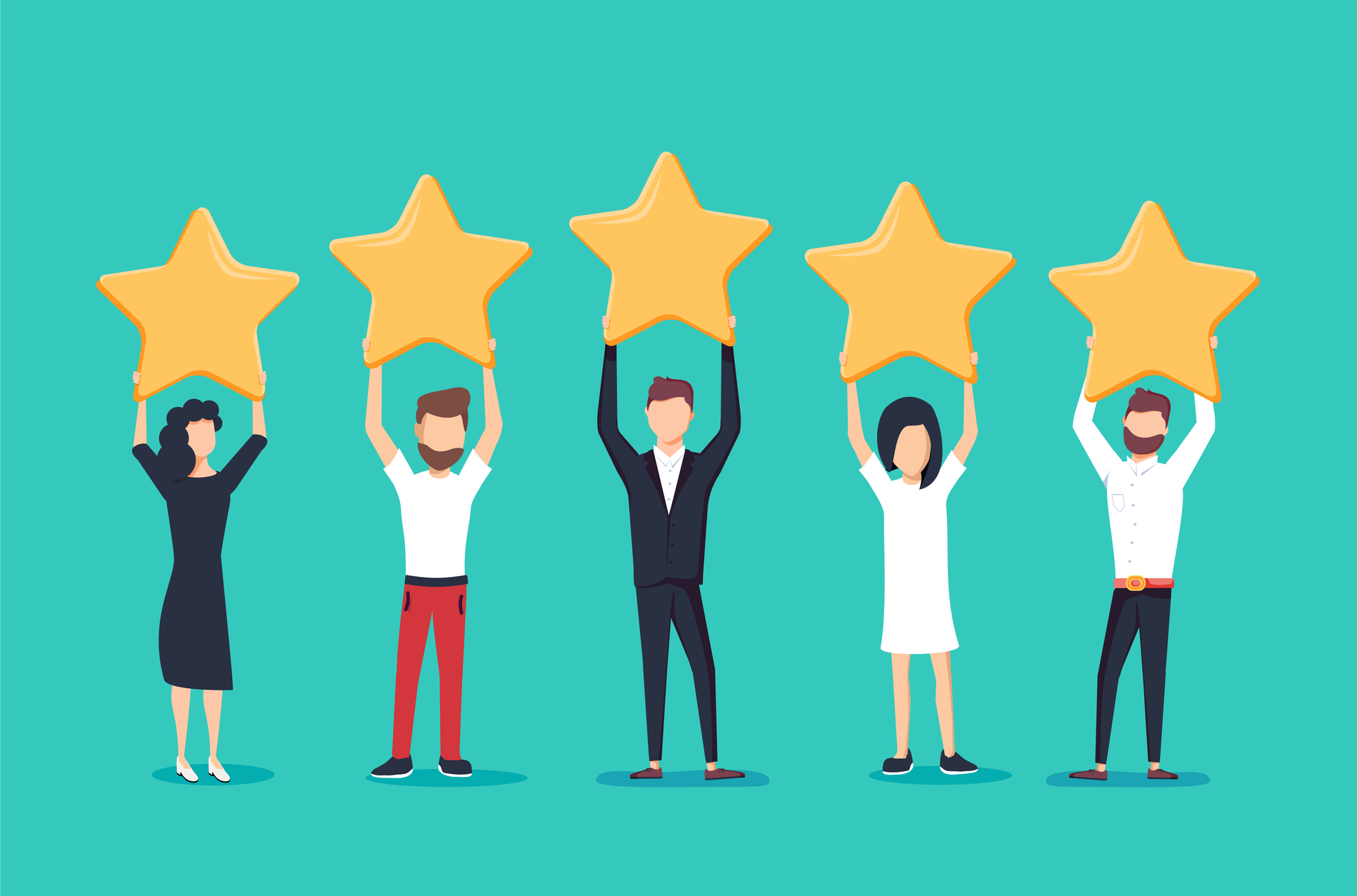 5 Quick Tips for Doubling Your Positive Online Reviews
80% of people trust online reviews as much as a personal recommendation, but reviews can be difficult to generate if you don't have a game plan. Here's our quick and easy tips that will help you double your dental practice's online reviews.
1 – Deliver Excellent Patient Service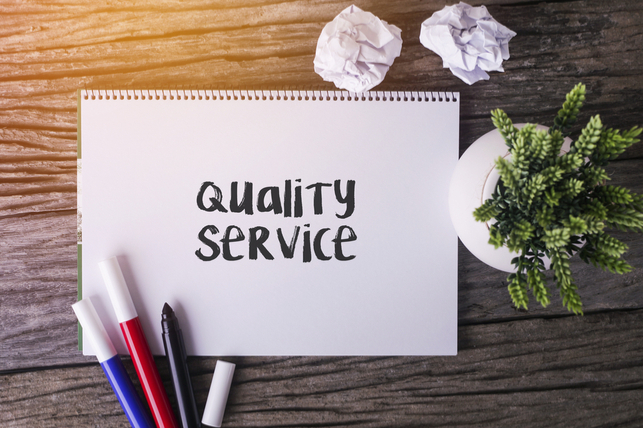 The first – and best – way to generate more online reviews is by providing the best patient service possible. Try to make your in-office experience so good that they feel compelled to share about it in an online review. Communicate the importance of a positive in-office experience to your staff, and make gaining positive reviews a point of emphasis with your team. 
2 – Establish a Presence on the Right Review Platforms
In order to generate reviews, your dental practice should have claimed listings on primary review sites like Google, Facebook, Yelp and Dentists4kids.com. Make sure that each of your listings is claimed and verified, and displays accurate, consistent information about your practice, like operating hours, address, phone number, and a link back to your website. Smile Savvy helps dental practices claim their directory and review listings with our Local Search & Reviews service. 
3 – Respond to Positive Reviews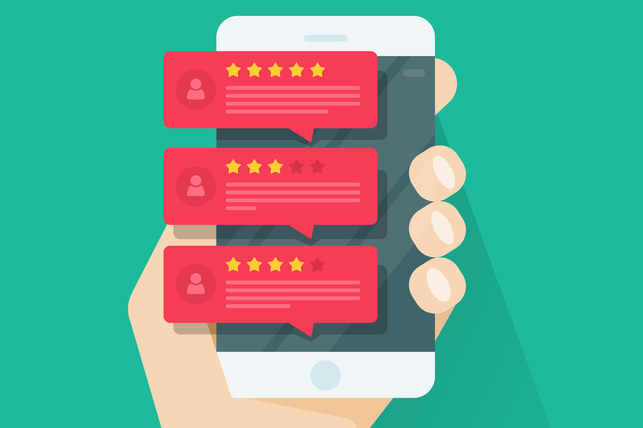 It's important that your dental practice celebrates and acknowledges positive online reviews by responding directly to each reviewer. Keep your response simple and upbeat. You can say something like "We're so glad you enjoyed your visit today," or, "We enjoyed having you in our office today, thank you for sharing your positive review." Whatever the language, be sure to avoid disclosing any personal or HIPAA protected information on a review platform.  
4 – Ignore Passionate, Negative Reviews
Angry, impassioned negative reviews are easy to spot, and usually don't offer any constructive criticism of your dental office or team. Responding to an unreasonable and angry reviewer rarely benefits the practice.  However, if a negative reviewer leaves a comment that offers factual, levelheaded critiques of your office, then you should listen and try to resolve their problem offline.  Don't be combative, and respond to negative reviews with empathy and concern as much as possible. 
5 – Don't be Afraid to Ask
Certain review platforms restrict you from soliciting reviews, but you should always feel free to ask for patient feedback. If you think you've identified someone that's had a positive experience in your office, you might say something like, " If you enjoyed your visit today, we'd love for you to share about it online." Most people are more than happy to share about a positive experience, and feel good about being approached for feedback. Just avoid asking for reviews on specific platforms to stay away from any potential infractions. 
Reviews Matter for Dental Practices
Online reviews help your dental practice earn more new patients, and provide dentists with constructive feedback on how they can improve their practice, which is why we created Review Pro – the premier review-building tool for dentists and dental practices. Learn more about Review Pro and how it can help your practice earn more online reviews.