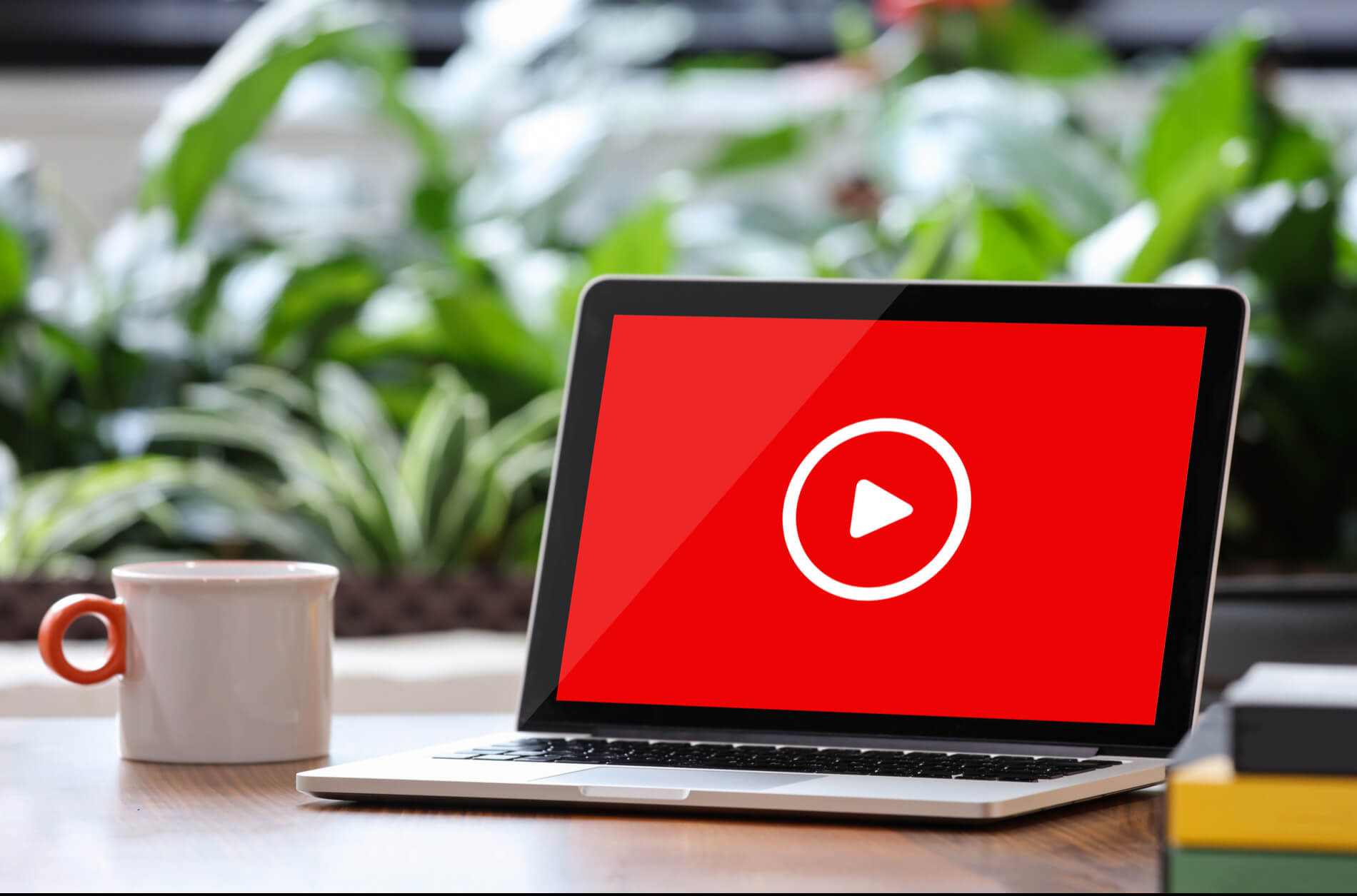 4 Easy Videos Your Dental Practice can Create Today
Videos are a great way to generate valuable traffic back to your dental practice website. Here's a few video ideas that you can use in your dental practice today.
Team Profiles
Your patients and social media audience want to learn more about the people that care for their children's oral health, and team profile videos are great ways to make quick introductions. To create these videos, simply find a photogenic area in your office and sit down one-on-one with each of your team members. Then, use your smartphone to ask easy and fun questions like "What's your favorite movie? What do you do for fun? What was your favorite vacation?" Simple questions like this are a lighthearted way to connect with your social media audience and gain some meaningful social media traction.
Instagram Live Q&A Session
You can use Instagram to share your oral health expertise through quick Question and Answer (Q&A) sessions. To do this, use all of your social media channels to announce that you're hosting a Q&A session on your Instagram page, and ask your audience to find you on Instagram. Then, announce that you're open for questions with an Instagram post, and request that those with questions ask them in the comments section of that post. Make sure to tag each person in their specific answer, so that they know you've responded to their question.
Easy Oral Health Instructional
"How-to" videos are some of the most viewed types of videos on the Internet, and your dental practice can capitalize on their popularity by shooting your own right in your office! You can shoot videos on how to floss properly, how best to brush teeth, or, cover topics that are important to parents. These videos are great because they can live on your website and be viewed over and again, and they're really easy to produce. All you need is a willing dentist or team member, and a smartphone and you're on your way to creating a library of awesome, useful videos for your website that you can share on social media any time.
Office Tour
An informal office tour video is a great way to share the personality of your office with new, potential patients and entice them to schedule an appointment. You'll want to record your waiting area and highlight any of the fun activities that children can enjoy while in your office. You can make a series of short (less than 30 seconds) videos highlighting individual areas, or shoot a long shot walkthrough of your dental office. Whatever you choose, your goal is to make your dental office feel like a fun and comfortable place for patients to visit.
Does Your Dental Practice Produce Enough Content?
Creating website content takes forethought, a lot of planning, and hours of work. As a dentist, it can be hard to find the time necessary to product fresh content that Google values and your patients will enjoy. Smile Savvy's Social Media package offers comprehensive social media services, and informative blog posts that help your SEO scores. Click here for more information about how our Social Media package can help your dental practice.