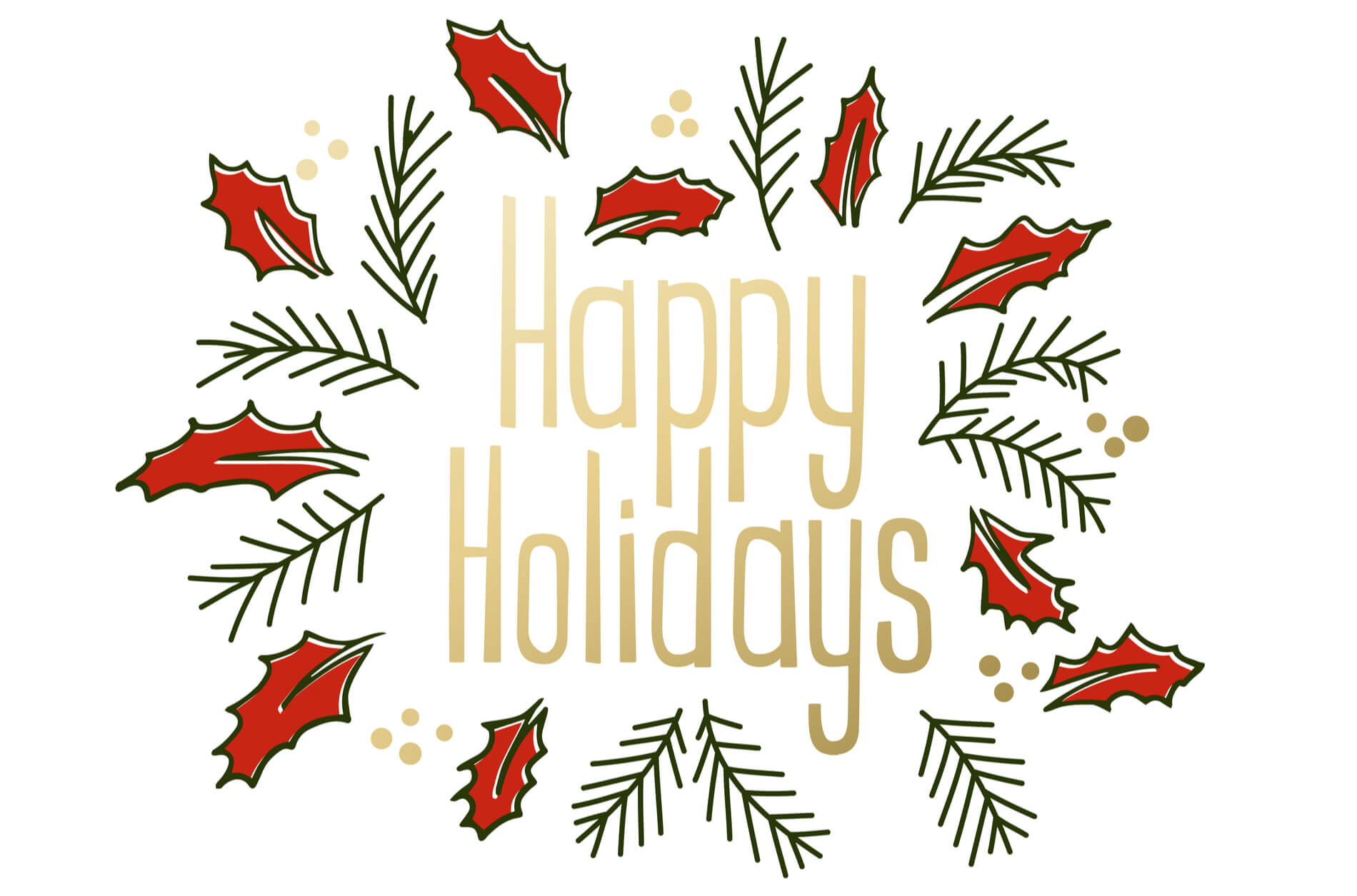 4 Holiday Social Media Promotions for Dentists
The winter holidays are an excellent time to connect with your local audience and jumpstart your social media posts with seasonal content. However, generating seasonal social media posts can be tough, so here's a few holiday promotions that dentists can use to take their social media to the next level this season.
Holiday Movie Trivia Game
A great way to engage your social media audience is with a holiday movie trivia game! All you need to do is ask simple questions about some classic holiday films. Try to keep the questions about popular holiday films like Rudolph the Red Nosed Reindeer, Elf, Charlie Brown Christmas, How the Grinch Stole Christmas, etc., and make sure that they are easy to answer. If you're having a difficult time coming up with questions, then you can source questions from your in-office staff. Be sure that the questions are easy to answer! 
Elf on The Shelf – in Your Dental Office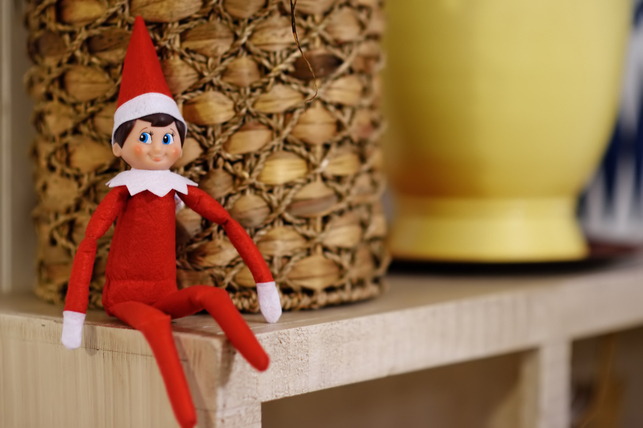 It's the holidays, and you've undoubtedly seen a small Elf making the rounds and having all sorts of fun this time of year. The Elf on the Shelf is a popular holiday tradition for young families, and pediatric dentists can get their own Elf to participate this season and interact with their social media audience during the holidays. When you get an Elf, be sure to announce that he's a new member of your dental practice family and consider holding a naming contest for him with a Facebook poll. After he's named, make sure to have fun with him! Take photos of him getting into mischief, interacting with your office, or going through some of the duties of a dentist. Post daily about your Elf and have fun with it! 
Holiday-Themed Counting Game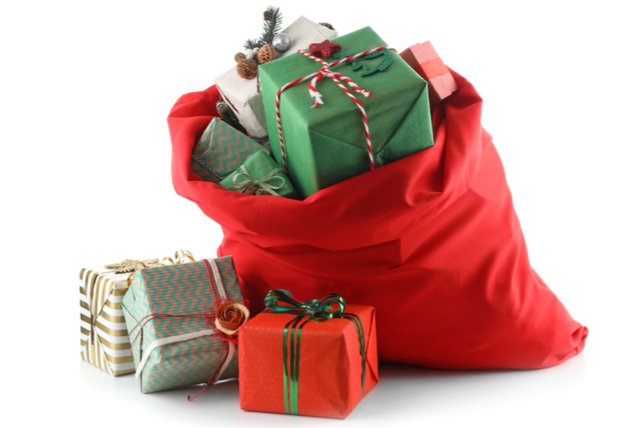 A counting game is a fun promotion that can get a lot of your social media audience involved without much effort. One great counting game is to guess how many boxes are in Santa's bag. All you need is a large red bag and some gifts or non-perishable food items to donate to a local shelter. You can hold a toy or food drive leading up to the promotion to source the items, or you can ask your staff to donate them. Then, place some of your items in Santa's large red bag and place it in front of a Christmas tree. Take a photo of the bag and share it on Instagram and Facebook and invite your audience to guess how many gifts are in the bag. Be sure to entice participants with a solid reward like a $20 gift card and be sure to announce the winner on social media so they can come in and claim their prize.  
BONUS – Smiles with Santa
One way to drive more patients into your office is by hosting a Smile with Santa session, and having old Saint Nick stop by for photos with patients one day. This promotion costs a bit more money but it's an awesome way to connect with your patients. You'll need to hire a Santa for a half-day or a full day to be at your practice, and you'll have to share about it on your Facebook and Instagram to be sure that people know when he'll be in your office. To make it more official, you could even create a Facebook event page that has all of the information about taking a picture with Santa Clause.  
Share Your Holiday Spirit
Social media makes sharing the holiday spirit with your patients easy but having a structured plan for posting and following through with it can be difficult. Luckily, Smile Savvy provides comprehensive social media management for busy dentists that want to better connect with their local audience.