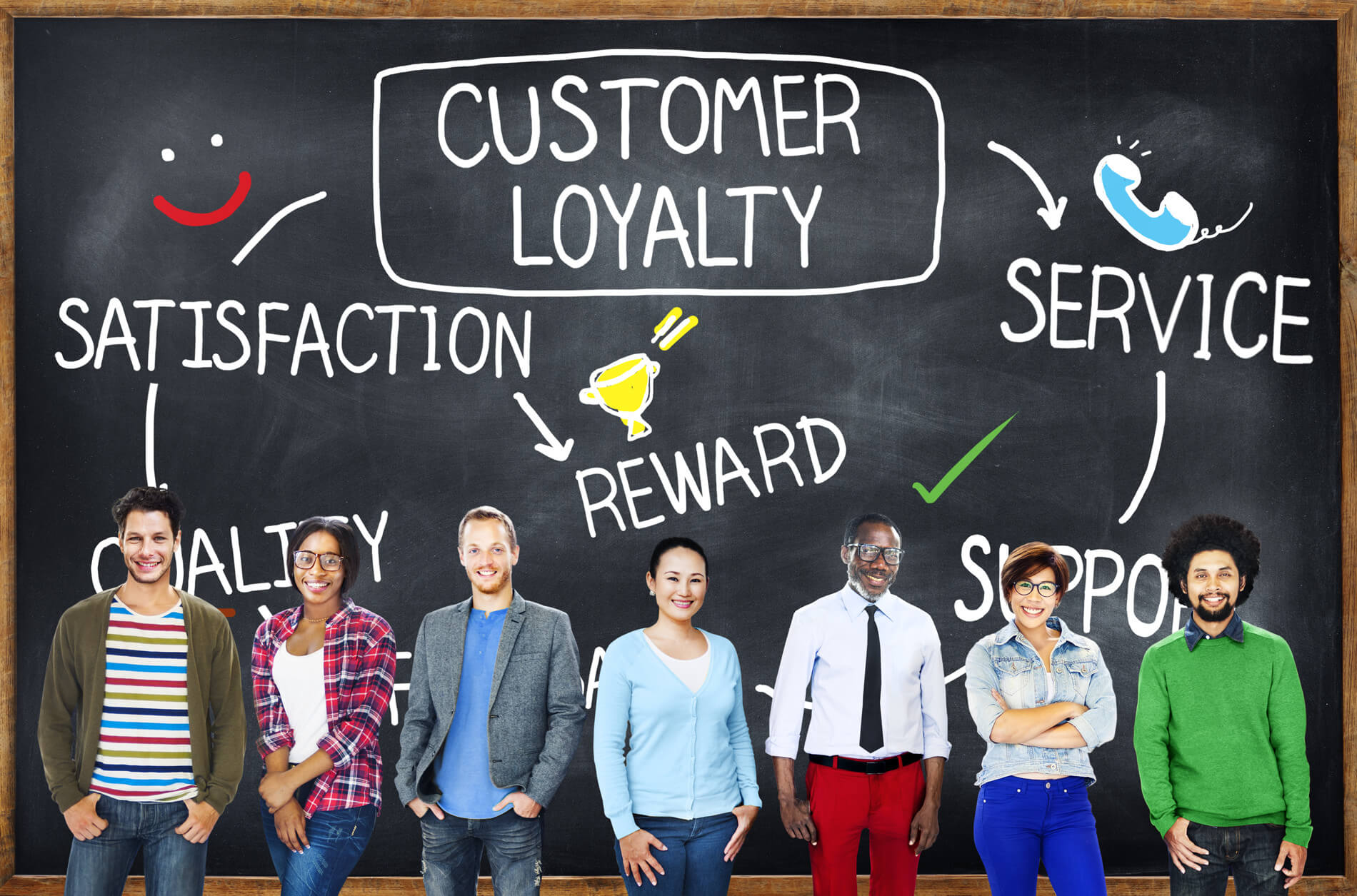 How to Turn Dental Patients into Ambassadors. Part 2: Engaging with Your Audience
In part one, we discussed how to build a larger audience to improve the number of  fans that advocate for your dental practice. Today, we look at some of the tried and true methods for connecting with your dental practice's patient ambassadors.
5 
–
Interact with Your Audience on Social Media
An easy and effective way to build better relationships with your patients is by interacting with their social media posts. Take time to go through your dental practice's social media profiles and see what your followers are posting. Like photos, comment on relevant posts, and always take time to respond to people that are posting about your practice or tagging it. 
Checkout our guide for detailed advice on how to respond to reviewers on social media. 
6 
–
Incentivize Engagement with
Social Media Promotions
People love to be engaged, and a social media contest or promotion is one of the most engaging ways to use social media to make real connections. Typically, social media promotions earn a lot of interaction, and can help a dental practice create a lot of loyal brand advocates. Luckily, there's no shortage of promotions that pediatric dental practices can try. You can run a counting contest, a treasure box contest, photo contests – whatever – the ideas are limited only by your imagination. The goal is to get as many people participating in your promotion as possible, so that you can spread your dental practice's brand to as many local patients as possible. 
Check out some of our promotion ideas for pediatric dental practices.
7 – Reward Your Biggest Ambassadors
If you have social media fans that are constantly engaging with your content, then reach out directly and thank them for their engagement, and reward their interaction with a small prize for their brand advocacy. Having people that sing your praises is hugely valuable, since most people trust a friend's recommendations far more than any positive review or rating. We suggest giving out small gift cards to Target, Starbucks, or a local restaurant that people enjoy.
Find Your Brand Ambassadors with Smile Savvy
Brand ambassadors are the result of diligent, savvy social media work, and that takes time and an attention to detail – and that's where we come in.  
Smile Savvy provides a comprehensive approach to social media marketing for pediatric dentists. We post for you, give you weekly ideas for your own original posts and provide unmatched social media consultations. Our unique pediatric dental focus means that we understand our clients and their audience.