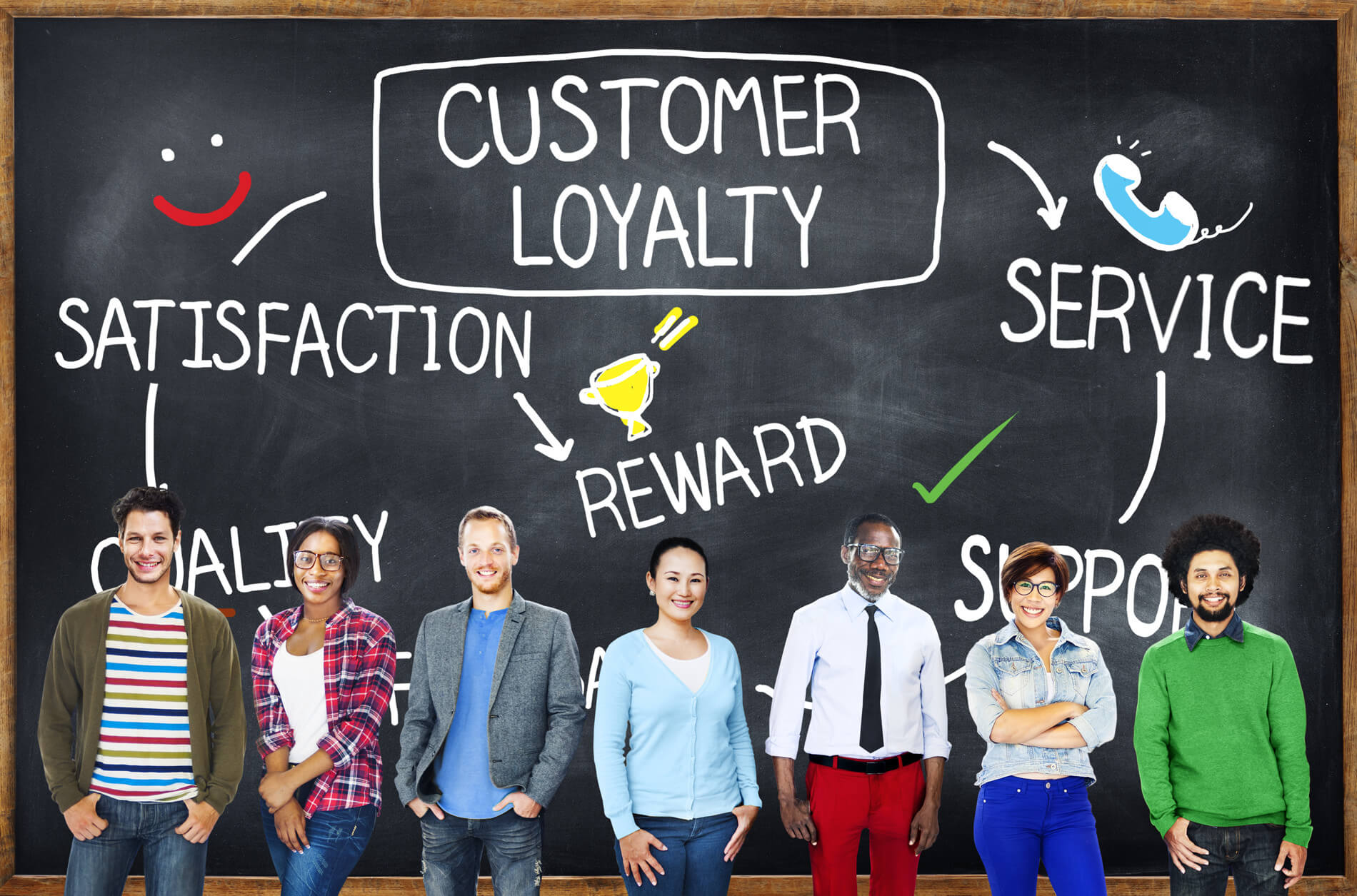 How to Turn Dental Patients into Ambassadors. Part 1: Building a Larger Audience
Regardless of new technologies, word-of-mouth advertising will always reign supreme. Your current patients can be your biggest cheerleaders and the best source of free marketing. Here's how you can grow your dental practice's local reach to create more "practice ambassadors".
1 – 
Be Your Own Brand Champions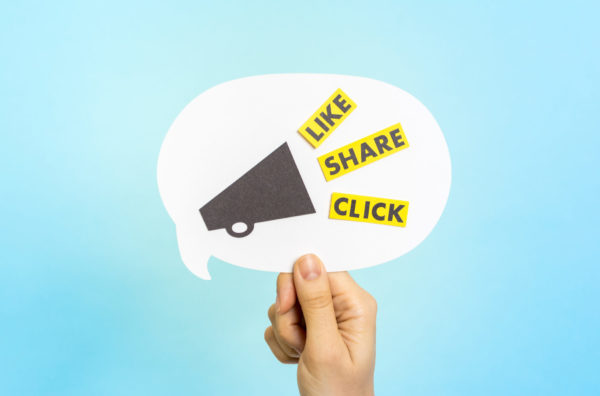 Creating brand ambassadors begins with modeling the right kind of brand behavior – and that starts with you! Share about your dental practice on social media channels, and get your in-office staff to share about it too. Dress up for themed-costume days, take your staff out to lunch, or go together as a team to play laser tag or bowling. By modeling the right kind of fun behavior and sharing about it on social media, you're inviting your followers to interact with your dental practice on social media.  
2 – Create Fantastic Content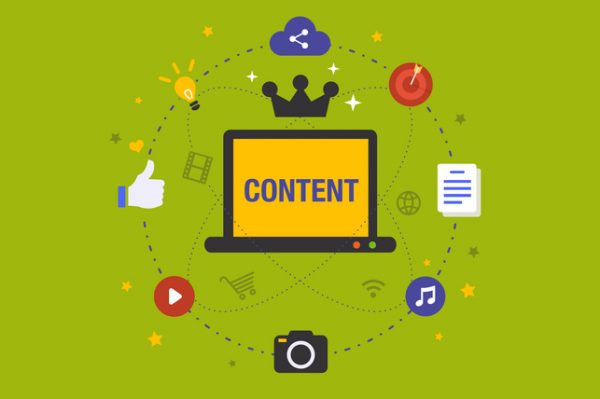 Content is any form of communication (articles, blog posts, graphs, videos, podcasts, images, etc.) that you post online. But before crafting any piece of content, you should ask, "What value does this provide my audience?" Try to think of common problems your audience may encounter. A good post idea for pediatric dentists may look something like, "5 Ways to Make Your Smile Shine at Home." By creating useful content, you continuously give your audience a reason to revisit your site and share it with friends.
3 – Network 
w
ith 
Other 
Local 
Businesses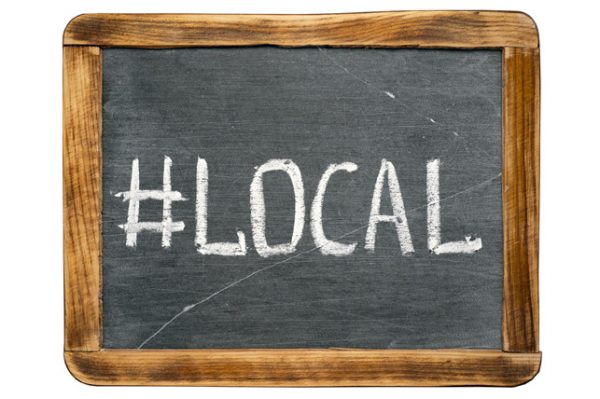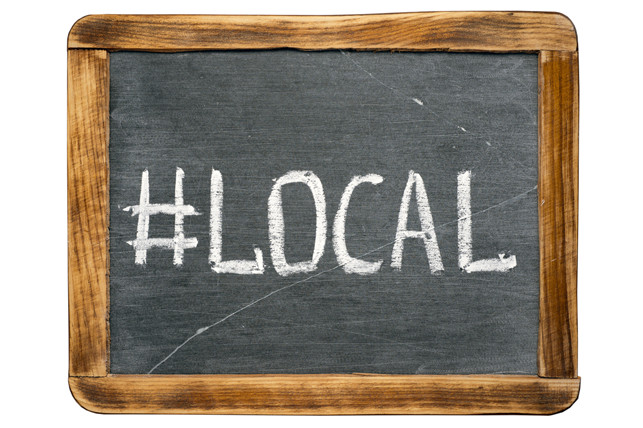 You can use your local network as a way to help spread awareness of your dental practice and generate more links to your website, as well as expose your dental practice t a larger audience. Network with other doctors, popular local restaurants, entertainment venues, and sports leagues to get your dental practice brand in front of a larger local audience. Try reaching out to some local businesses that you've worked with in the past, or friends that work in the area and inquire about how you can tag one another online.
4 – 
Have a Physical Presence in Your Community
Be sure that your practice is advertising in popular local publications, attending relevant local events as a dental practice, and volunteering and undertake charitable causes in your neighborhood. You must have a physical presence in your community to earn more brand advocates and ultimately gain more patients.
Volunteerism is an incredible way to give back to your community, but it also aligns your dental practice with potential patients that share your same values, and that's where you can create real, longstanding brand ambassadors.