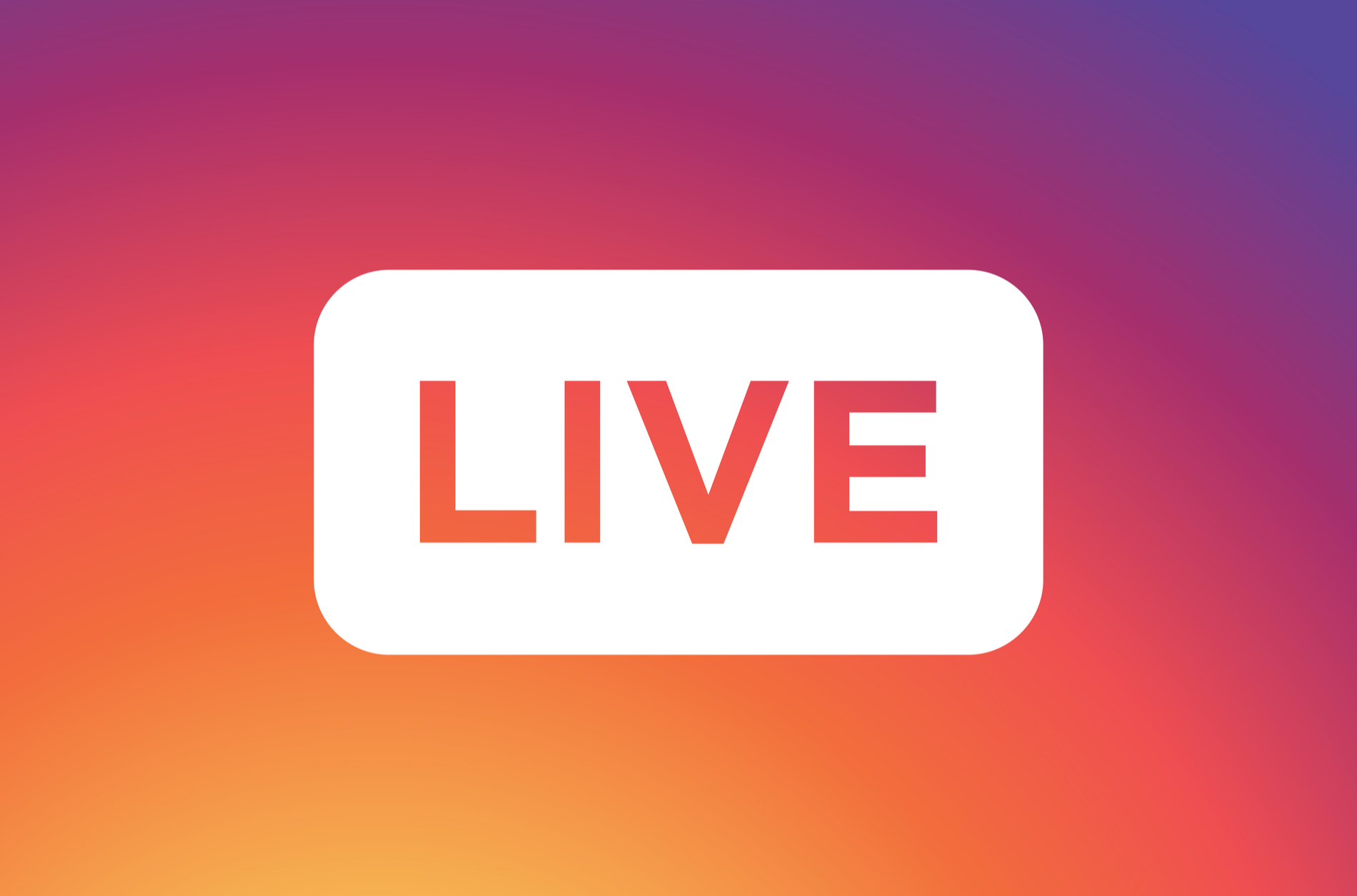 5 Ideas for Dentists Using Instagram Live Video to Attract New Patients
Instagram Live Videos are a powerful way to boost social media engagement and attract new patients to your dental practice. Here are five fun and effective ways pediatric dentists can use Instagram Live Videos to attract new patients.  
How to Use Instagram Live Videos
To begin an Instagram Live Video session, tap the camera icon in the top left of the screen, or swipe right anywhere inside the app. Then, tap the "Live" button at the bottom of the screen and hit "Start Live Video." And, voila! You've successfully started your first Instagram Live Video.  
For more detailed instructions, check out Instagram's guide to Live video.  
1 – Dentist Q&A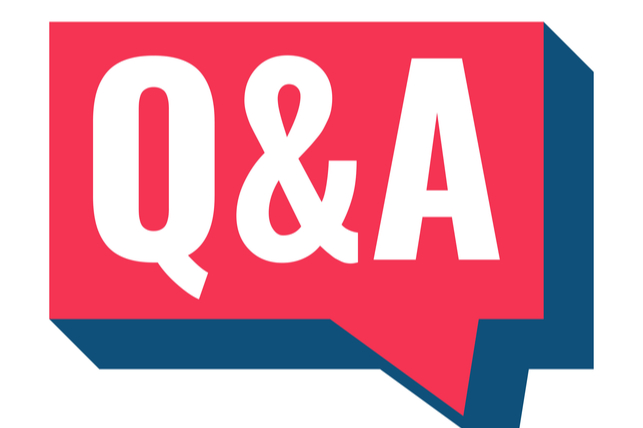 Hosting a dental Q&A is a great way to engage with your patients, and allows you to share valuable insight with your audience. Try to use the Q&A to answer some of the most common questions they have about teeth and share your expert advice about pediatric dentistry. When hosting a Q&A, be sure that you have comments turned on so that you can field questions and answer in real time. Keep your Q&A short (15-30 minutes), and direct your commenters to your dental practice website so that they can get more information afterwards.
2 – Guided Office Tour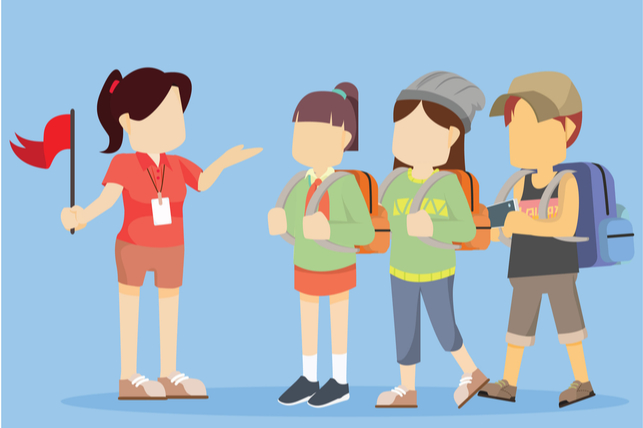 Instagram Live Videos are an excellent tool to show off the inside of your dental practice with a live office tour. Be sure to highlight any special qualities about your dental practice, and have someone from your office guide the tour, and talk about some of the keystones of your dental practice.  
3 – Streaming a Live Event
Does your practice take part in a candy buy-back campaign, or volunteer dental services to the your local community? If your practice does any sort of public-facing event, then use Instagram Live Videos to share the experience. This can help better connect you with patients that are passionate about community service, or those that share your practice's values.
4 – An Oral Care Info Session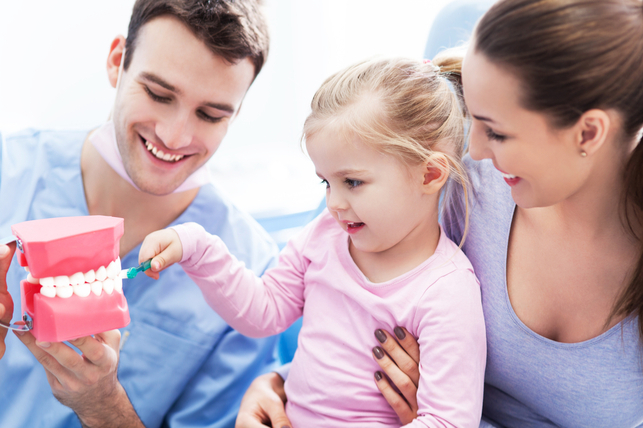 Parents are always searching for the right way to care for their children's teeth, and you can help them by hosting live, oral care info sessions. You can show your audience the proper way to brush teeth, how to floss, or discuss common oral ailments like gingivitis and cavities. These types of oral health info sessions allow you to determine a subject, and dive in at your own discretion.
5 – A Digital First Visit 
A child's first visit to the dental office can be stressful, but you can help quell anxious feelings with a digital "first-visit." Host the video as if you were a first time patient or parent, and have your staff walk you through a first visit. This can help parents show their kids that there's nothing to fear about visiting your dental practice.
Important Tips for Promoting Your Live Video Session
Instagram Live Videos appear at the top of your follower's feeds, so each person following your dental practice will see that you're currently hosting a Live Video session. Despite the prominent placement atop your follower's feeds, you'll want to remind people to view your Live Video by promoting it in your dental practice's Instagram Story. There, you can tease your session by sharing photos and videos with text overlaid. This lets you write out captions that tell your audience exactly when to tune into Instagram to catch your Live Video.
Also, be sure to save your video by hitting "Save" after your Live Video session has concluded. This will save your Live Video for 24 hours, and display it as your dental practices Story on top of your follower's feeds.
Stay Ahead of the Social Curve
Smile Savvy helps dental practices stay ahead of the social media curve with comprehensive social media management services for dentists. We understand the shifting landscape of social media, and take time to learn about new apps, technologies and tools that can better connect your practice to your community.