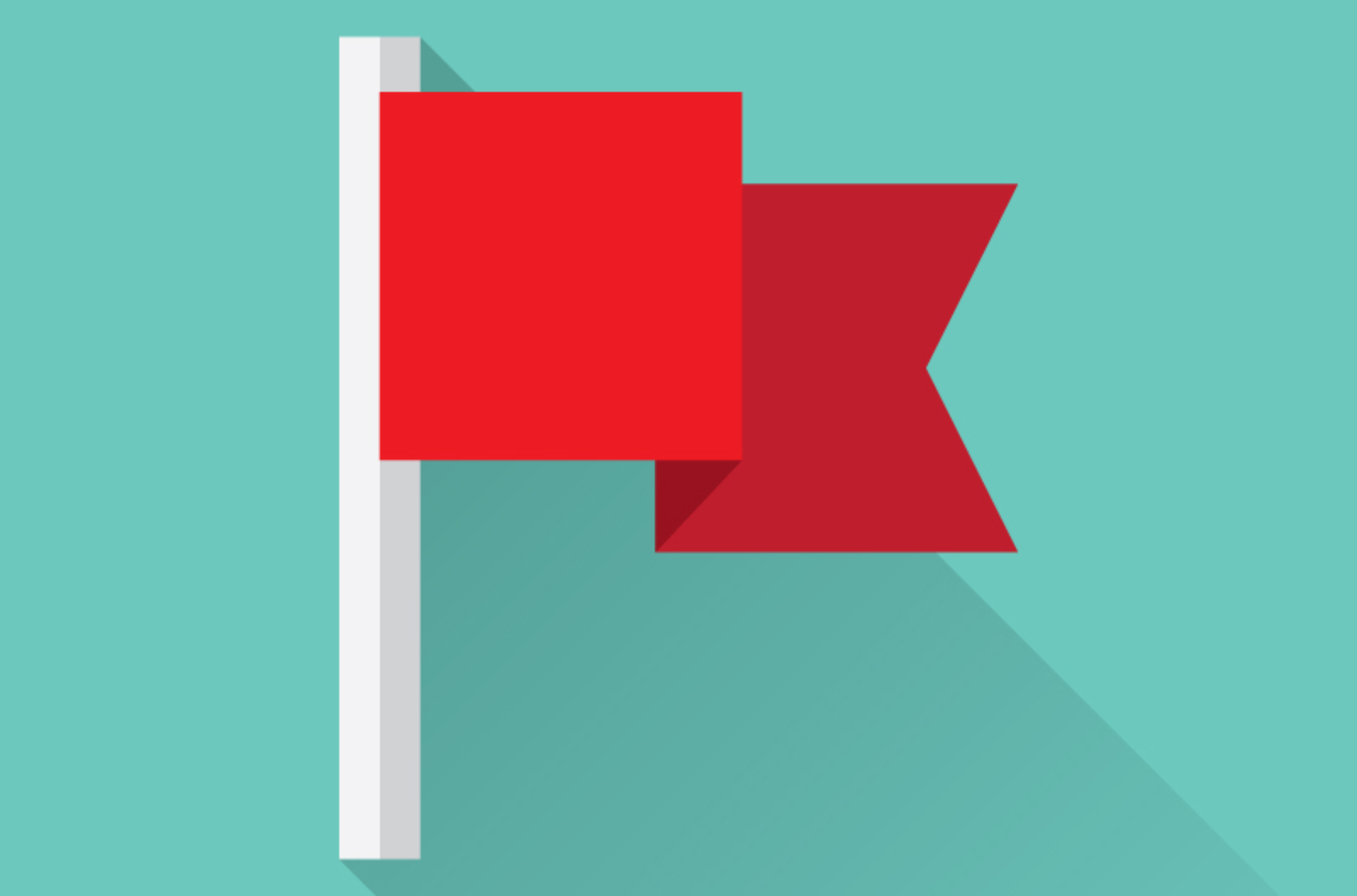 Email Hacking Red Flags Your Dental Practice Staff Need to Know
Email accounts are prone to security breaches, and your dental practice is at a constant risk for email hacking. Knowing what to look for can protect your dental practice from a hacking attempt.
An Unfamiliar Email Address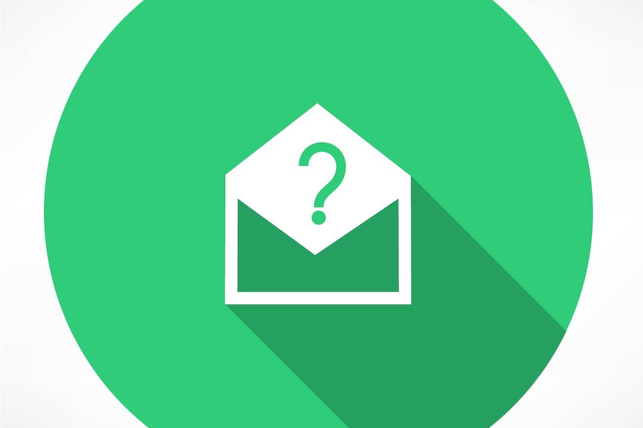 A big red flag indicating an email attack is an email from an unknown sender, or one that closely resembles an email you recognize. If you don't recognize the sender, and the email seems suspicious, then delete it and move on.  Many email clients today mask the email with the user's name, which can be easily masked by a hacker. If you hover over the sender name (or click on mobile) you can see the actual email address that sent the email.
Multiple Spelling Errors
One common giveaway of a nefarious email is multiple spelling errors. If you've received a suspicious email, read it carefully to check for spelling errors. If you don't recognize the sender and find multiple spelling mistakes, delete the email immediately.
Language Mistakes
Aside from spelling mistakes, email hackers will sometimes make multiple grammatical and syntax errors in their message. If you're reading a suspicious email, and it contains confusing phrases, or misuses punctuation, then it may be a potential email attack.
Odd Links
It's common for a dangerous email to contain a link, and request that you follow the link to another page. If you receive an email that contains a strange link, investigate the link before following it. Hover over the link with your mouse to read its destination without clicking on the link. If the address is a random string of numbers, or looks nothing like the web address of the sender, then do not click it. Also, beware of links that lead to .exe files, which are files known to spread malware. On a mobile device, don't take the chance and simply delete the email.
A Request for Sensitive Information
Doing business online requires items such as name, username, password, address etc., all of which is considered sensitive information. If you receive an email asking for login information, or more sensitive info like your social security number, then delete the email immediately. No business will ask for sensitive data such as social security number, username etc. via email.
Aggressive Language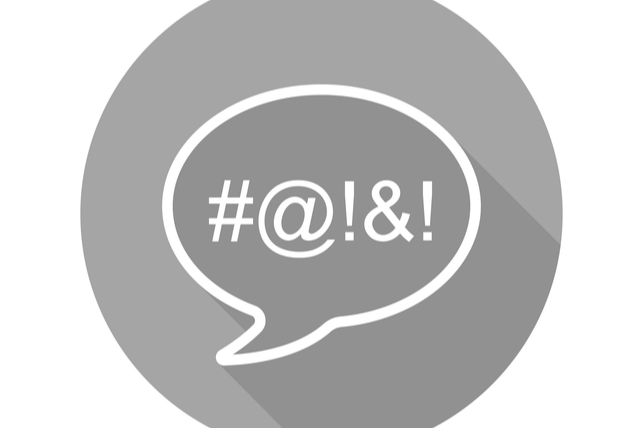 When a legitimate business emails you to alert you of account activity, they will always employ professional, rational language in their communication. One big sign of a potential email attack is the use of aggressive language. If the email subject line contains language like "Account Suspension," or, "Respond Now or Lose Your Account," then delete the email. After doing so, contact the service provider from which you received the email directly, to alert them of the spoofed email, and ensure your account activity is normal.  
Protect Your Practice
Most email attacks can be prevented by paying more attention to the email. If something looks suspicious, then trust your gut and delete the email. Smile Savvy provides FREE encrypted emails to help dental practices handle and deliver sensitive information in a secure way and SSL Certificates for all new websites to protect sensitive data.
Contact Smile Savvy  today to discuss cyber security, and how we can help protect your dental practice from cyber security breaches.