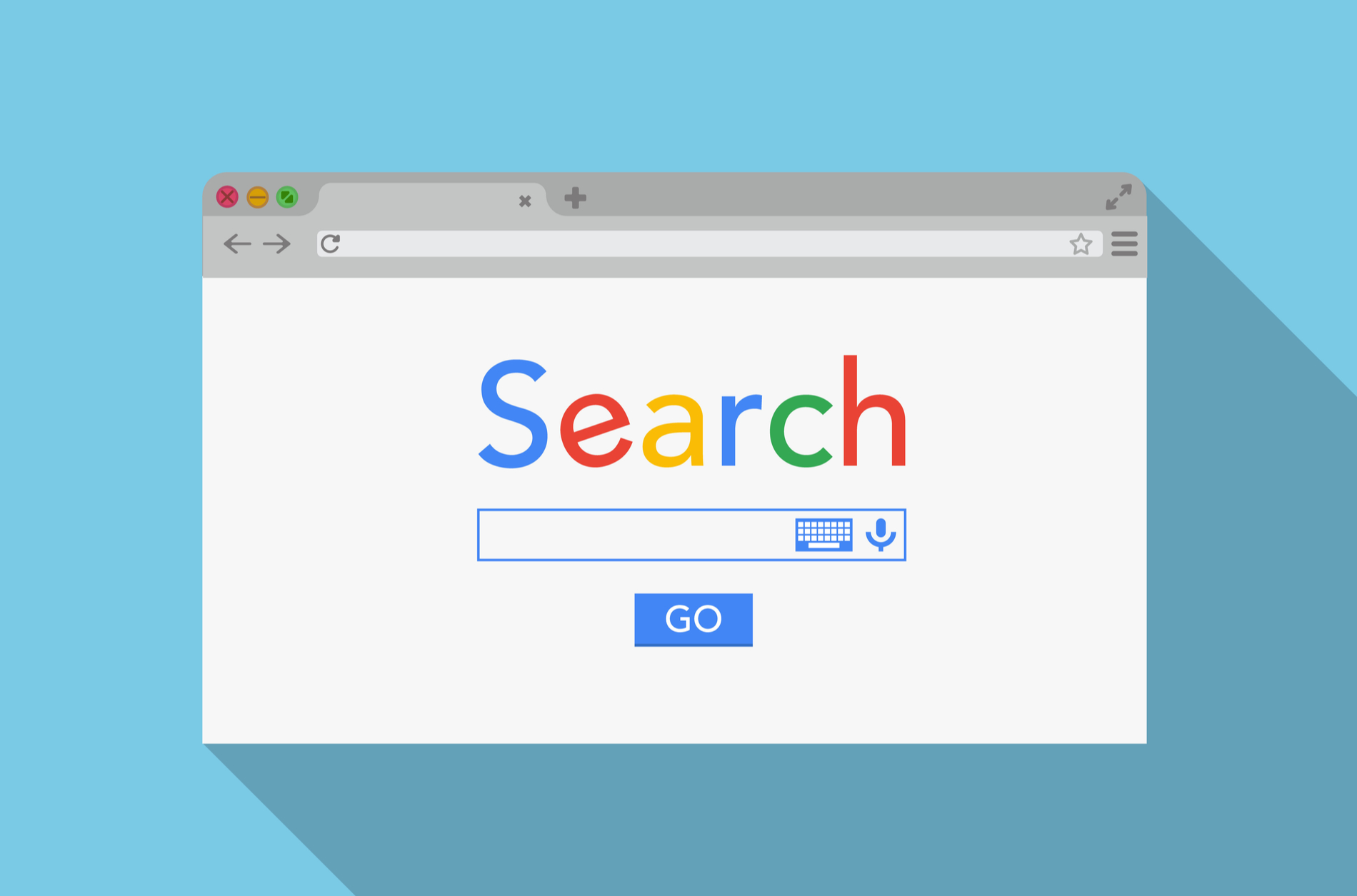 2018 is Here and Google's Mobile-First Index is Near
8 in 10 online experiences begin on a search engine, with Google alone processing 3.5 BILLION searches per day. For the last two years, Google has been setting the stage for big changes that will drastically shape how online traffic moves and selects their final destination. Most web experts believe that 2018 will be the year that Google finally moves to a Mobile-first index – which will drastically affect how patients find dentists.  
What is It?
In the past, Google would first index (scan, sort and rank) the content that appeared on the full desktop version of any website. Moving forward, Google will begin a primary indexing of what appears for mobile devices. 
The change means that if you only have a trimmed-down, "lite" version on your full website on mobile, that Google will primarily use that version to help decide where to rank your website.   
Why the Change?
Today, most people browse the Internet on a cell phone or mobile device, and the change is aimed at giving the majority of searchers an experience that is optimized for their device.  
What Does It Mean for Dental Practices?
If the coding of your website means that you have a separate mobile version of your larger website, that doesn't include the same optimized content as the desktop version of your website, you will drop in rank.
Alternately, websites that use Responsive Design, should see little or no change in rank at all. Responsive websites may even see a small boost in ranking because of the drop in their local competition. 
When Will Mobile-first Indexing Begin?
This is the billion-dollar question – and not even Google can properly answer it. Originally, Google announced that their mobile-first indexing would begin in 2017, but they later pushed it back to 2018. Google developers haven't set a specific date, but they expect to begin rolling out their mobile-first index this year. Google has said many times that they will provide "guidance and updates" as their mobile-first index begins to take effect.  
How Can Dental Practices Prepare?
The best way for dental practices to prepare is by getting a responsive website. A responsive website goes beyond simply being mobile-friendly by providing a website with content that takes the shape of whatever screen it's being viewed on. Dental Practices with a Responsive Website have single website that looks great on desktops, laptops, tablets and smartphones. 
Contact Smile Savvy
Smile Savvy works with dentists and dental professionals to create beautiful websites that work on every device. Our websites are responsive and fully optimized, which helps our clients better connect with their local markets and succeed. Click here to learn more about our Quick-Custom website designs.