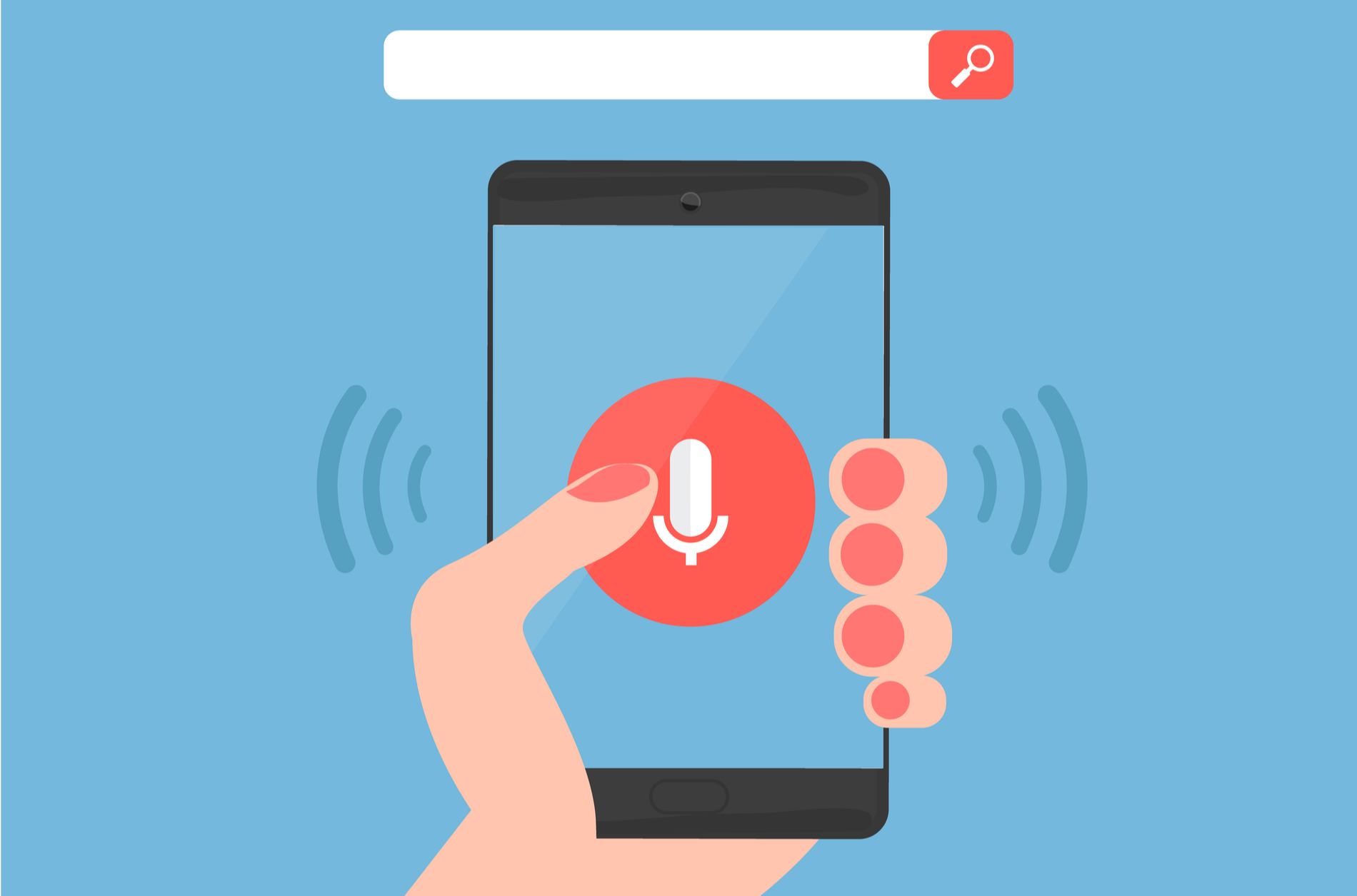 Voice Assistant Devices and Preparing Your Dental Practice for Voice Search
Devices like Google Home, Apple HomePod and Amazon Echo are changing how online searches are performed. By 2020, experts predict that 50% of all online searches will be performed by voice. Because of this, businesses that rely upon online traffic will need to adapt to capture voice search traffic.
Here's how dental practices can prepare this shift:
3 Ways to Prepare Your Dental Practice for Voice Searches
1 – Use Natural Language on Your Website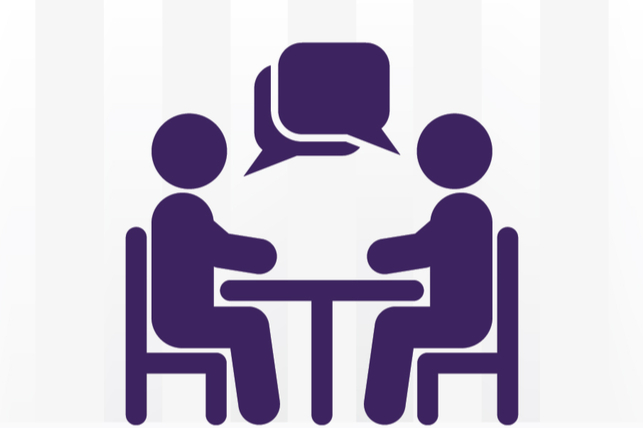 When auditing the content of your website, make certain to use natural, semantic language in your on-site content.
It's helpful to understand how searches are typically performed. When someone performs a voice search, they will speak naturally. They may ask something like "Where's the best orthodontist in Fort Worth, Texas," or, "Who is the best pediatric dentist in Los Angeles?" If they were to perform that search on a mobile device or desktop, they would type something shorter like "Best orthodontist Fort Worth, TX," or, "best pediatric dentist LA."
Think of using natural, speaking language on your website, using terms such as "Pediatric dentists near me," or "Best pediatric dentist near me." While you may need to be very creative to naturally add these phrases to your website, it is far easier when you have a blog, which is typically more informal than the rest of a website.
2 – Make Certain Your Website is Mobile Optimized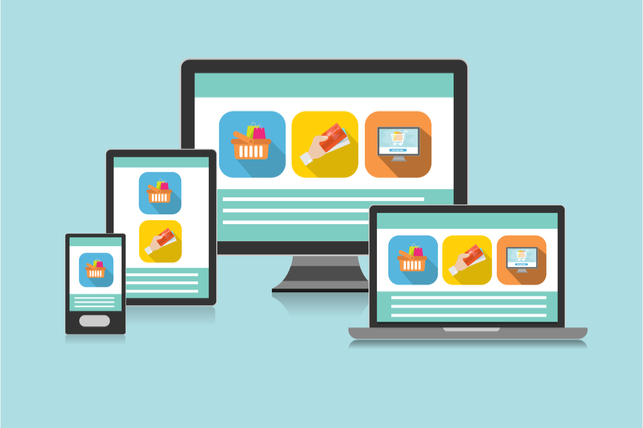 More than half of all searches are performed on mobile devices. This makes a mobile-friendly website vital for dental practice seeking to capture voice searchers. With a mobile-friendly site, searchers that find your dental practice on their mobile device will be able to easily browse all your website's content. If your site is not mobile-friendly, it's not voice-friendly.
Learn more about responsive, mobile-friendly sites here, and why your dental practice must have one.
3 – Pay Attention to Your Search Directory Listings
Voice searches often rely on information found on business directories – such as Google my Business, Yelp and Dentists4kids.com. This makes it very important that your listings are accurate, claimed and verified.
Visit the most prominent directories that list your dental practice to ensure that your listings are accurate and consistent. This consistency will also help you appear higher in local directories and capture more voice search traffic. To learn more about how Smile Savvy can help you claim and manage your local search listings on 100+ sites,  visit our Local Search & Reviews page.
The Digital Market is Always Changing, is Your Dental Practice Prepared?
Smile Savvy provides digital marketing solutions to dentists so that they can focus on what matters: their patients. We stay up-to-date on the latest local search trends, and help our clients stay ahead of their local competition.
Find out how Smile Savvy can help your dental practice thrive online.