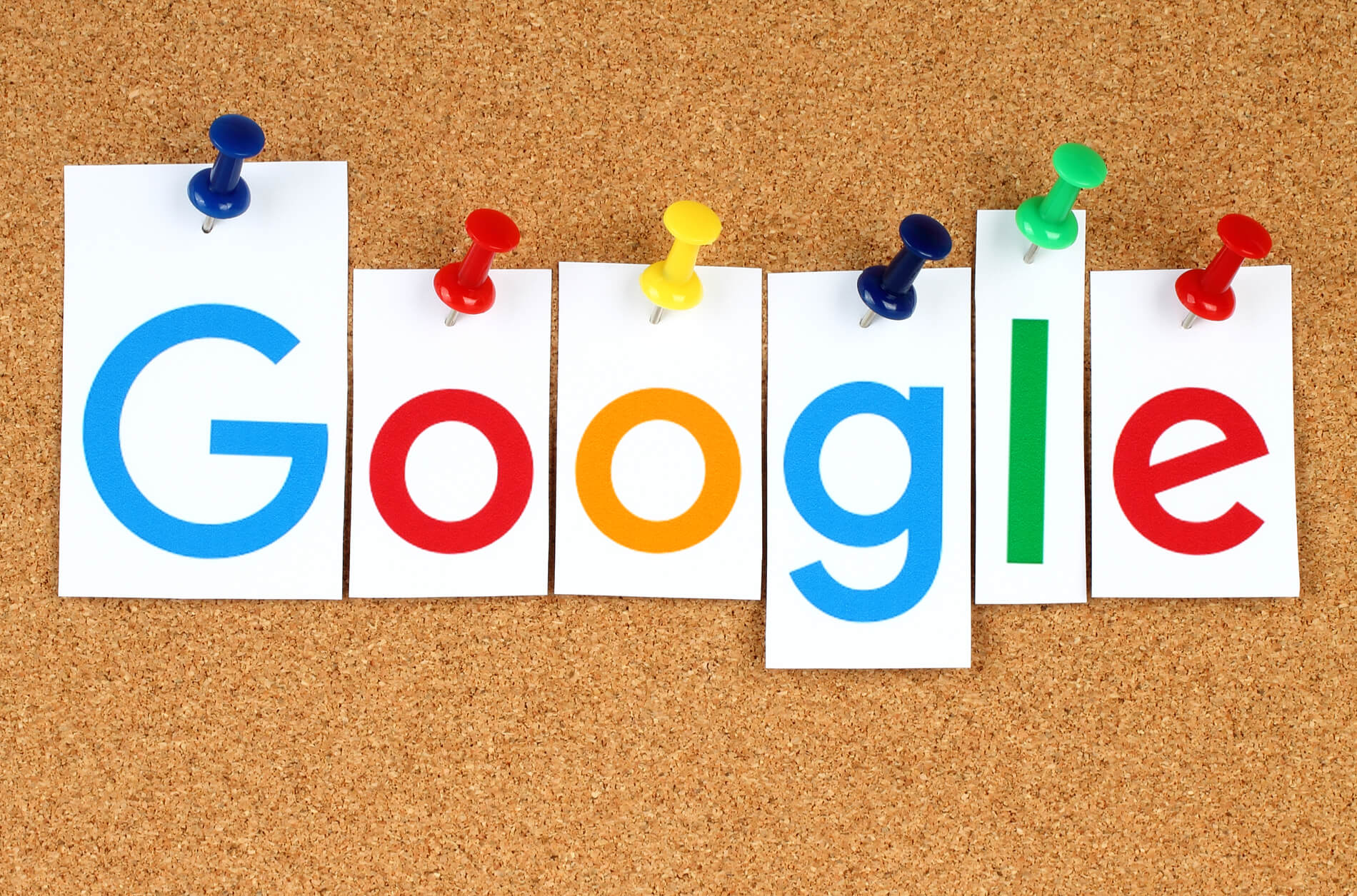 Google is Sending Fewer Visitors to Your Dental Website. Here's How to Fight Back with Featured Snippets.
3 out of every 5 searches on Google result in no click-throughs to a website. One reason for this is the introduction of featured snippets into search results. In fact, nearly 13% of all search queries are now delivered with a featured snippet on page.  
What are Featured Snippets?
Featured snippets are usually shown in Google search results as answers to specific questions. These are found at the absolute top of search engine pages in what is known as "position 0." Featured snippets quickly and accurately answer a question directly in the body of search results, with a link to the webpage providing the information.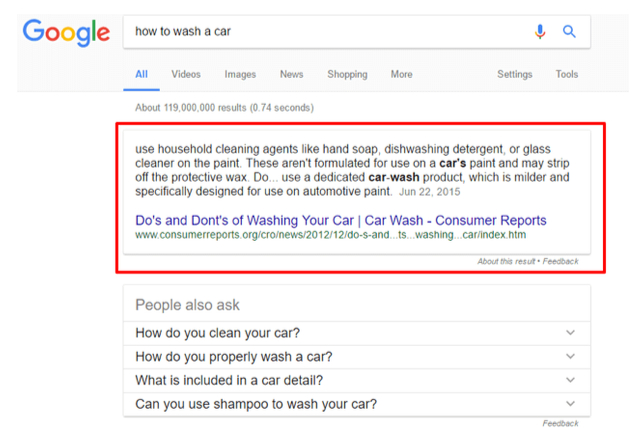 Featured snippets are increasing in popularity and they are stealing clicks away from first page organic results.  99.5% of featured snippets come from webpages that are in the top-10 of that specific query.  
How to Score more Featured Snippets for Your Dental Practice
Featured snippets are SEO unicorns right now, but your dental practice has a higher chance of earning them through a focused SEO strategy, and by consistently ranking well for common dental questions. Here are a few tips: 
Have a local SEO strategy that delivers top search results for your city. Need help?  Smile Savvy provides hands-on local search assistance. 85% of our dentists with Local Search & Reviews appear in the top 3 search results.

 
Start blogging. Focus on common dental search terms and the types of questions your patients ask the most frequently.  Creatively format your posts by creating lists, comparison articles, and using a question and answer format.

 

Narrow your focus. It may be difficult to rank well for broad, generic questions.  Instead, focus on your specialty or specific area of expertise.  This may include topics like frenectomy, laser dentistry, natural alternative treatments or patients with unique needs.

 
Does Your Dental Practice have a Content Strategy?
Google wants to be the front page of the internet. In order to supply answers to common questions, your dental practice's website must have a comprehensive content strategy that targets the questions that your patients are asking.  
Smile Savvy provides rich dental blogs that patients love to read, and help dental practice get found on local search pages. Our blogs are accurate and easy for parents to read, and cover a wide range of oral health subjects that will help get your practice that coveted featured snippet.