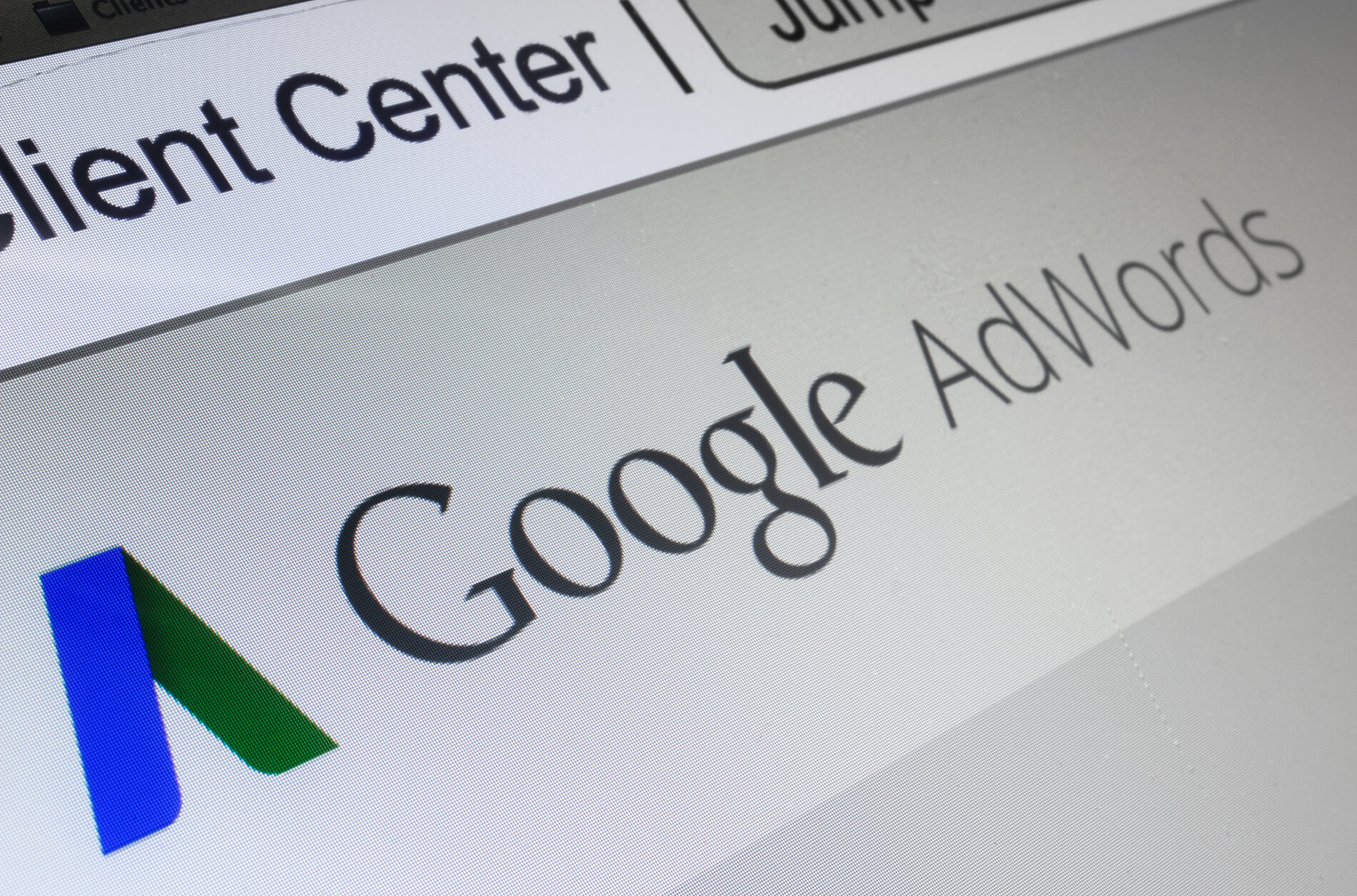 When is Google AdWords Right for Dentists?
Pay per click advertising using services like Google AdWords isn't something every dentist needs. That's why Smile Savvy has primarily focused on quality, organic SEO for nearly two decades. However, there certainly are times when using paid search is recommended or even essential to new patient growth. Here are examples of when we suggest Google AdWords as a great tool to help dentists gain more search engine exposure.
Dentists Opening a New Practice
New dental practices can be difficult to get off the ground, particularly when trying to attract an audience to a completely new website and domain. New websites simply take time to rank well in search engine result pages and generate an active stream of organic traffic. Thus, a completely new dental practice may benefit from a short-term AdWords campaign.  
A quick AdWords campaign can give a new dental practice the initial push it needs up front to begin attracting traffic and new patients. But, such campaigns should have an end goal, and be re-evaluated once the website begins to appear in organic search results to determine the present value of the campaign.
Dentists in Highly Competitive Metropolitan Areas
Sometimes, you can do all of the right things on your website and still not show up well in local results. This is particularly true for dental practices in large metropolitan areas where there are more potential patients and more local competition.  
If a dental practice has made every effort to improve the SEO of an existing website, and they still aren't showing up well in local search results, then AdWords may be a viable option for better search visibility. However, this should be considered on a case-by-case basis after working carefully with a qualified and trusted SEO professional. 
Dentists Trying to Gain Ground Outside of Their Specific Geographic Area 
Google is hyper-local and focuses on delivering search results in the same city listed on a business address. That makes it a fantastic tool for capturing patients in your own backyard, but there are many times when your service area may be much larger, or where you closely border other cities or communities. 
Google AdWords can help you target those specific areas and gives you the ability to geographically target different markets and gain new patients from nearby cities or towns.
Manage Google AdWords with the Dental Marketing Pros 
Smile Savvy offers comprehensive, professional AdWords setup and management that helps dental practices stand out in bustling cities, and attract more new patients. Our Search Engine Marketing service is carefully crafted to fit your practice's marketing goals and budget.