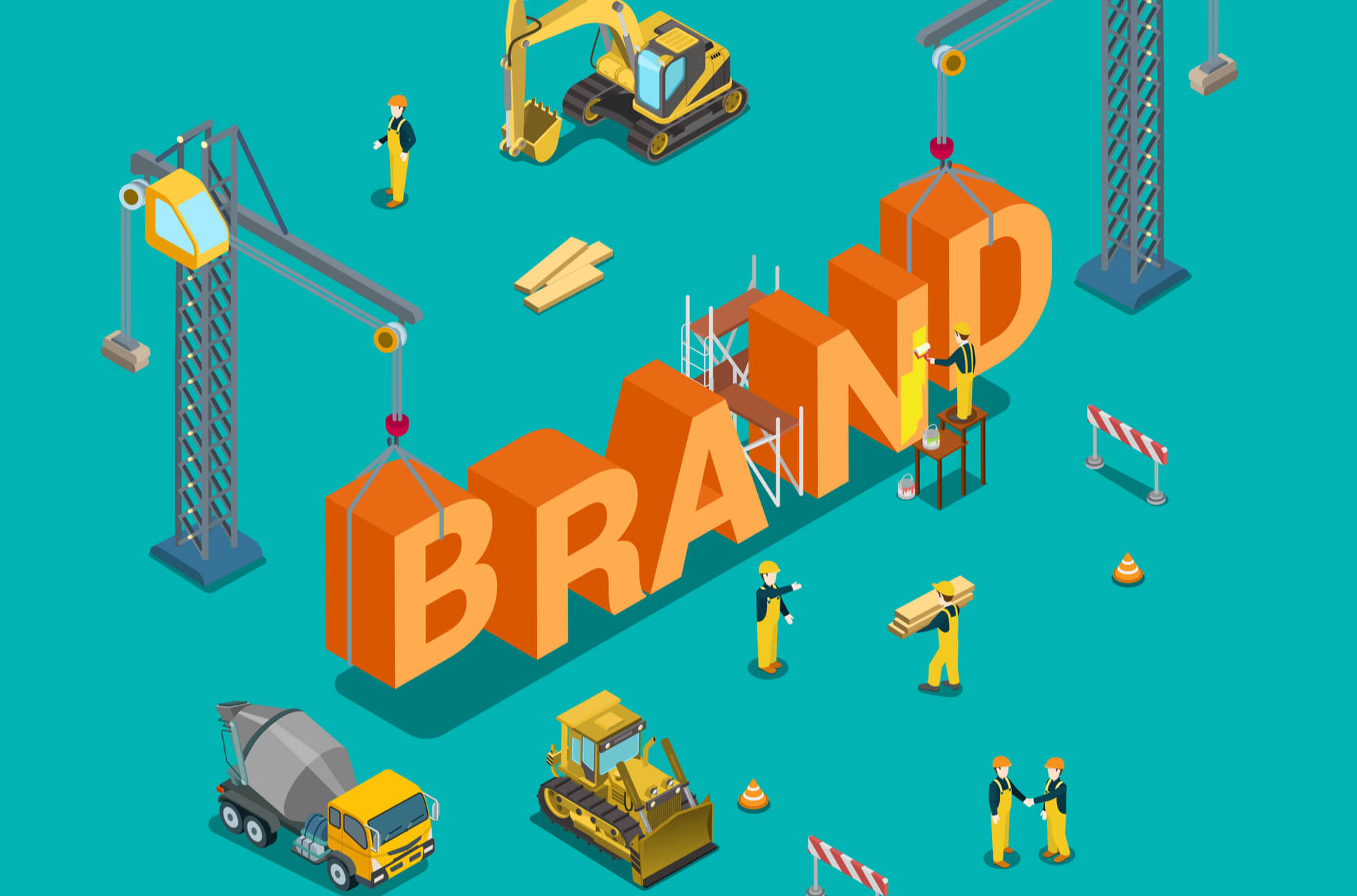 Creating a Beautiful Brand Experience for Your Dental Practice
A brand experience is the emotional response evoked by pieces of a brand's design and identity, packaging, communications, and environment. Creating an impactful brand experience is an involved process that takes place over time. Here's what dental practices should focus on to create a beautiful brand experience for families.
Define Your Mission Statement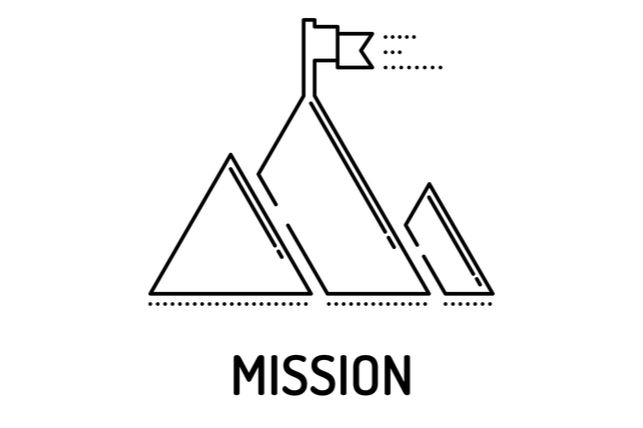 Did you know that more than 64% of people say that shared values are the main reason that they have a relationship with a brand? You can help define your brand values by composing a mission statement. Ask "What does my dental practice value? How do we want to make a difference?" Asking these questions can help define your mission and attract patients that share similar values.
Evaluate Your Emotional impact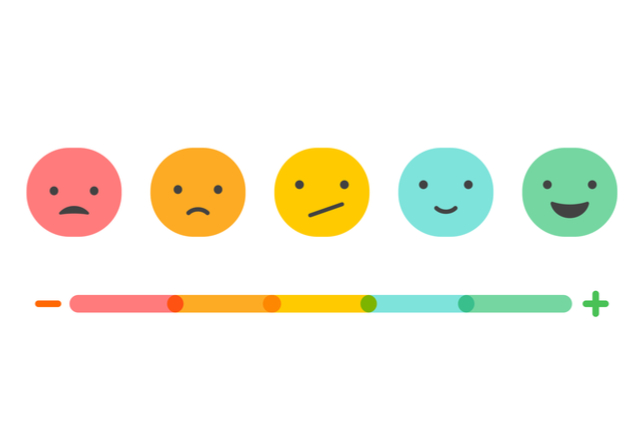 Branding is much more than your logo and the imagery associated with your dental practice. You need your dental practice to leave new patients feeling happy and positive. How can you accomplish that? Evaluate your new patient experience, and in-office atmosphere. Make your office kid-friendly and relaxing for your young patients by featuring games and activities that engage them. Be sure that your dentists and dental assistants interact with children in a fun, light-hearted way. All these little things impact patients and parents on an emotional level. If you can make that impact positive, your patients will return again and again.
Focus On Attracting Moms
Moms make 80% of home healthcare decisions, and 93% of pharmaceutical transactions are determined by mothers leading a household. This illustrates the economic impact of moms every day, and dental practices that take notice can gain a lot of new patients. You can use your social media accounts and website to share posts that you think would help moms manage their children's oral health.
Work Toward a Cohesive Marketing Presence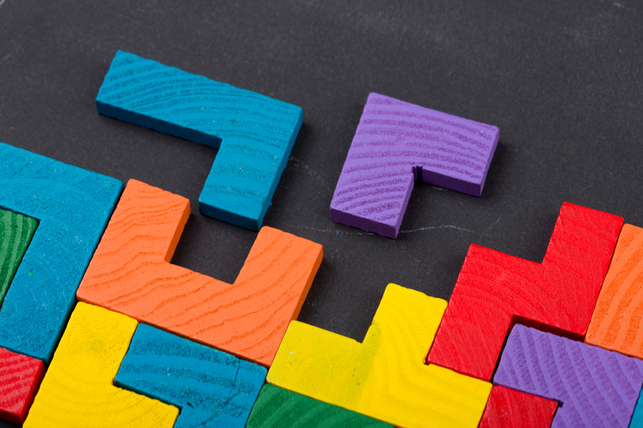 Your brand experience extends beyond just your logo and its variations – and this is important. Your dental practice branding needs to be cohesive everywhere so that it is instantly recognizable, and memorable for patients. Your website needs to reflect the tone and colors of your dental practice, and your social media channels need to be accurately branded and share helpful information related to your practice. Your external listings should feature your visual branding (when possible), and correctly display your times of operation. To determine your brand cohesion, look at everything.
Is Your Branding Bringing in New Patients?
A positive brand experience is incredibly important to the long-term success of any business, and that's particularly true for dental practices. Smile Savvy provides comprehensive branding solutions as well as hands-on social media management to help our clients create rewarding brand experiences for their customers. Contact us today to get your practice expert branding that will attract – and keep – new patients.