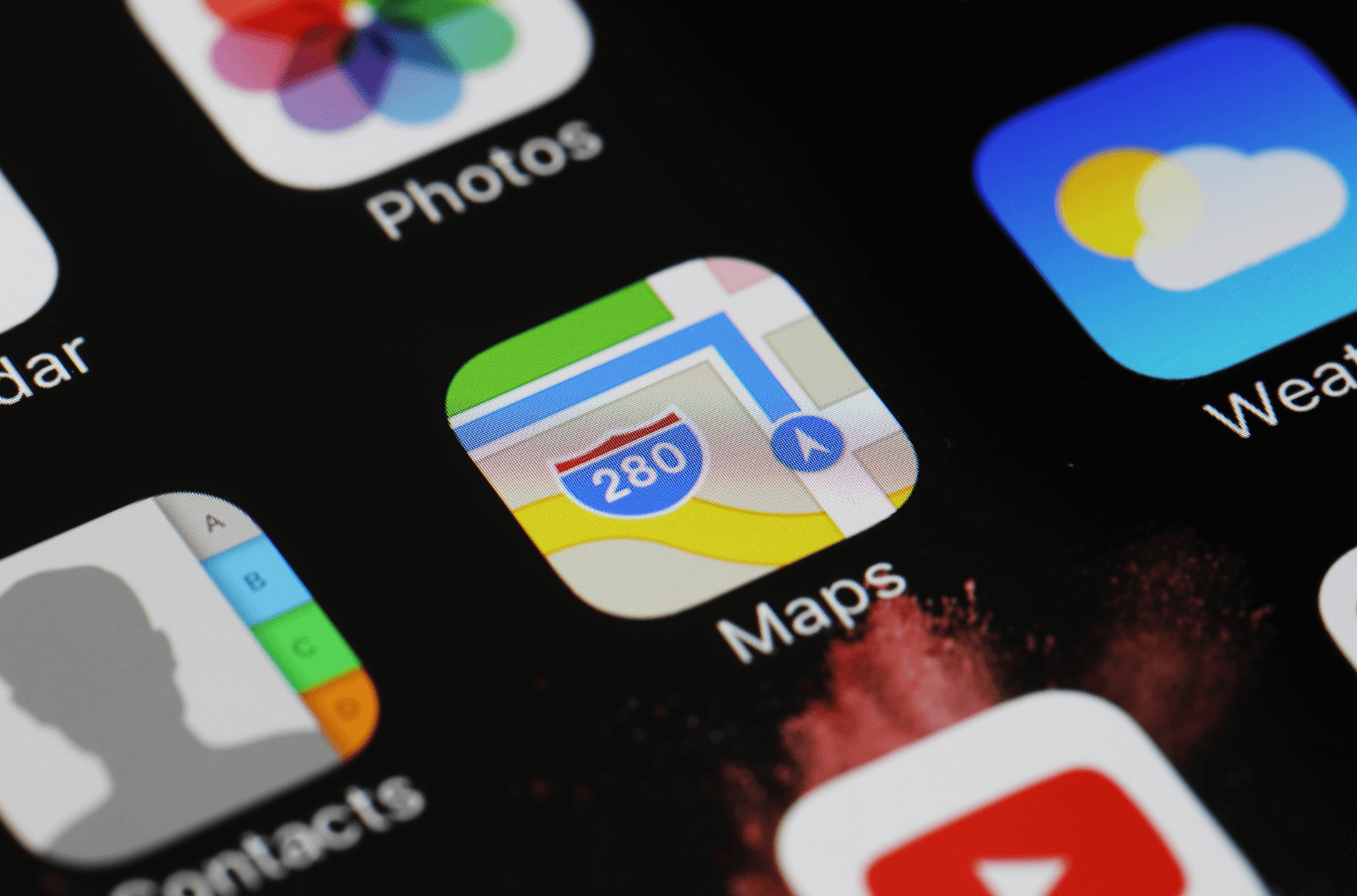 Important Info about Apple Maps for Dental Practices
An important change is coming to your iPhone soon. Apple has recently started rebuilding Apple Maps from scratch to help improve the platform's functionality and gather more users. Here's what dental practices need to do to make sure their Apple Maps listing is visible and attractive for local audiences.  
Make Certain Your Dental Practice is Listed
If your dental practice isn't listed in Apple Maps then you'd be wise to go ahead and add it into the platform. Each Apple iOS device (iPhones, iPads, MacBooks and Homepods) comes equipped with Apple Maps – which is connected to Siri. So, an optimized Apple Maps listing can help you capture voice searchers using Siri to find "fantastic dental practices" near their location.  
Claim Your Apple Maps Listing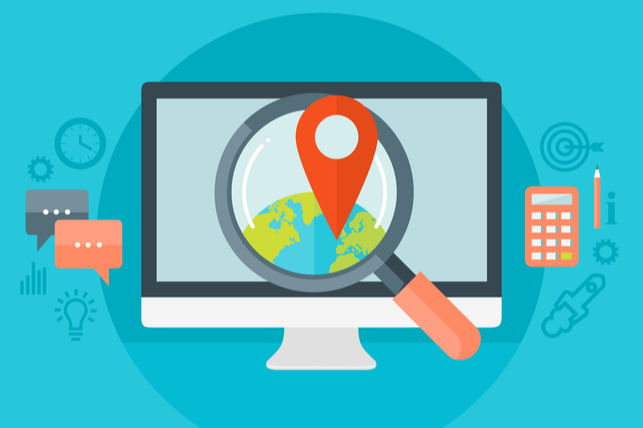 If your dental practice is listed on Apple Maps, then it's important that you claim your listing so that you have more control over it, and prevent false information from misleading patients about your practice. Claiming your practice on Apple Maps can help it show up better in searches on iPhones and ios devices, correct routing and mapping errors, and increase your practice's overall visibility.
Adding and/or claiming your dental practice to Apple Maps is really easy to do, all you need is your Apple ID. We suggest creating and using one for the practice, or using the main dentist's account. Then, visit Apple Maps Connect and search for or add your dental practice. Be sure that you are thorough, and fill out each section about your practice with accurate information. If your information conflicts with other listings, it will hurt your overall visibility and confuse potential patients. Apple will verify your business by calling the business phone number on the listing. 
Note: If you're a Smile Savvy client with our Local Search & Reviews service, it's likely that we've already done these steps for you – contact us to be certain before making additional changes to your listings. 
Pay Attention to Your Yelp Listings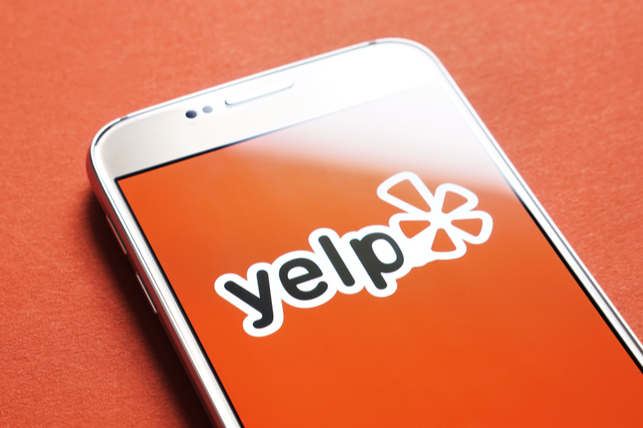 Believe it or not, Yelp and Apple Maps are tightly connected. Reviews and photos used on Apple Maps are pulled directly from Yelp, so you need to take care of your Yelp listing and be sure that it is completely filled out and claimed. You can add photos of the inside and outside of your practice to Yelp to help fill in the rest of your Apple Maps listing, and make it more enticing for patients to click.
Whatever you do, do not pay Yelp for listing or ad services. You can maximize your dental practice's Yelp listing without spending buying into their costly schemes – here's how.
Maps Matter for Dental Practices
Apple Maps is just one of many vital applications that helps connect people to dental practices. It can be a struggle, but you need to make sure that your dental practice's listings are all accurate and up to date on Yelp, Google, Apple Maps, Bing and many more. For busy dentists, it's often difficult to find time to manage multiple business listings and take care of daily dental duties. 
Luckily, Smile Savvy offers Local Search and Review services for dentists that claim their dental practice listings, and helps encourage more positive reviews.