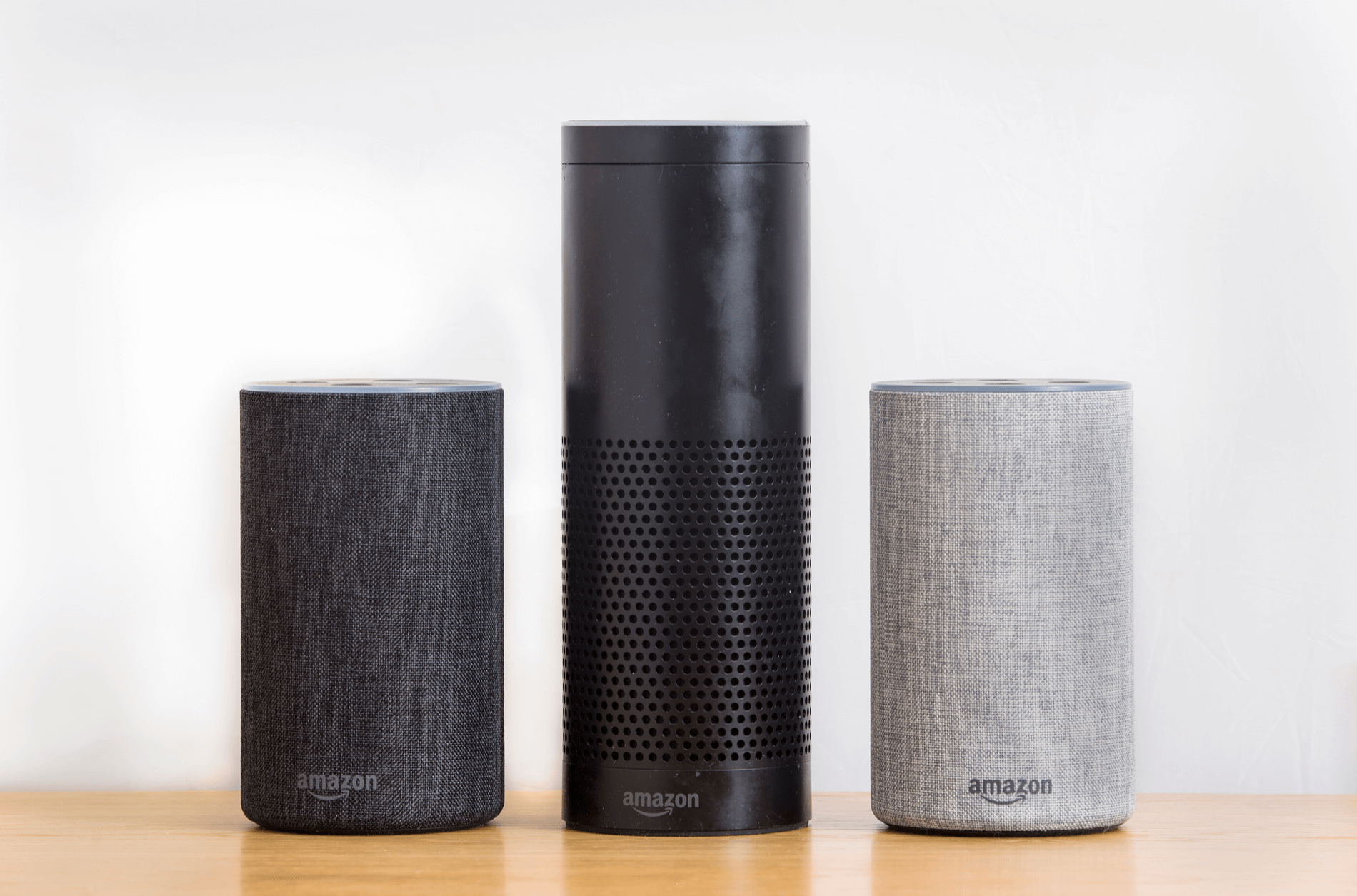 Amazon's Alexa Adds Business Listings – How it Affects Your Dental Practice
Recently, Amazon announced that Alexa has started offering business listings for voice searches such as our favorite, "Alexa, what's the closest pizza place?". With 50 million smart speakers in American homes today and nearly 60% of all smart speaker owners performing a local business voice search, it's important for dentists to prepare for an internet that increasingly relies on this technology. Here's how dental practices can make certain they're ranking well in voice searches.
List Your Dental Practice in Reputable Directories
To improve your overall exposure and ranking, you'll want to make certain that your practice is listed on as many reputable directories as possible – sites like Google My Business, Yelp, Dentists4Kids.com, and Bing. But it's vital that your listings are accurate, claimed and verified. Inconsistent listings will harm your ranking and can prevent your practice from being found in voice searches. You'll need to visit all the directories that list your dental practice to ensure that they are claimed, accurate and consistent. If they are inconsistent, then claim and fix them. This is part of Smile Savvy's Local Search & Reviews services, if you don't have the time or expertise to claim and verify these listings yourself. 
Pay Special Attention to Your Yelp Listing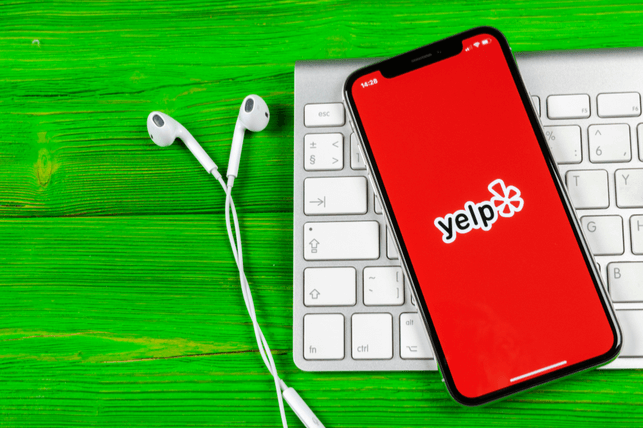 Amazon's Alexa primarily pulls business information from Yelp when delivering voice search results. Yelp is also a primary source of business data for Apple Maps – yet another reason why your Yelp profile page is hugely important for voice search success. While we never recommend paying Yelp for services, be sure to claim your free Yelp business listing, and to fill it out accurately and completely with relevant information and complete it with vibrant photos of your dental practice. 
Once again, Smile Savvy does this for dentists as part of our Local Search & Reviews services.
Localize Your Website for Better Local Search Ranking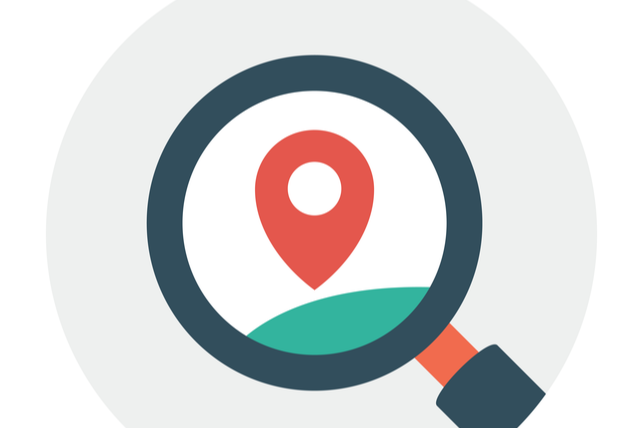 For the best search results (showing up at the top of search in your location) Google needs to see the connection between your dental practice and the community you serve. The more signals that you can send to Google to make that connection, the better your search results will be.  This impacts voice search because top ranking websites generally have better ranking through voice search as well. 
Here is our guide to 10 ways to localize your website for SEO success.
Smile Savvy Makes Local SEO Easy for Dental Practices
Voice search is just another form of local search that connects patients to dental practices.  Smile Savvy provides local search and review services that help dental practices reach more new patients. Click here for more information about how we can help you manage and optimize your local online listings.