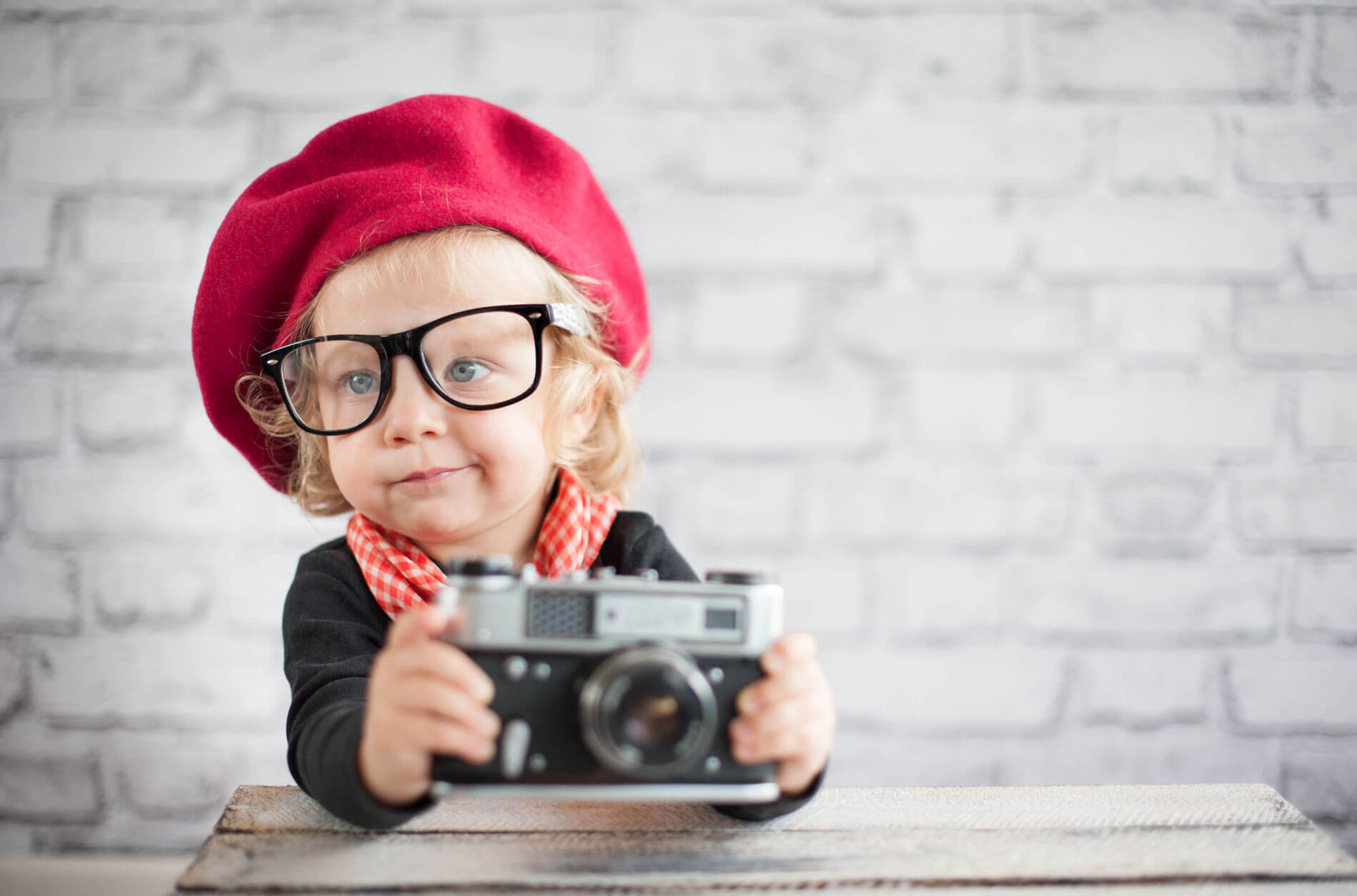 6 Photo Policy Guidelines Your Dental Practice Can't Ignore
We live in an age where nearly parent walking into your dental practice has a smartphone. Combine that with the reality that today's parents can be hesitant to allow their kids to leave their sides, even with trusted professionals, and you likely have parents requesting access into your clinical area. So, unless your practice has a strict "no parents allowed" rule for your treatment areas, it's likely that you have had patients being photographed or recorded by onlooking parents.
Unfortunately, such widespread use of phones also opens your dental practice up to potential patient privacy issues, HIPAA violations and even lawsuits. What can your practice do to create a photo policy that protects your office and patient privacy, yet also satisfies the desires of parents who want to take pictures of their children?  Here are some easy guidelines to follow.
1 – Limit When and Where Cell Phone use is Appropriate
You can prevent any incidental HIPAA violations by outlining what it is and is not appropriate cell phone conduct in your office. The safest way to ensure that no violations occur is by limiting cell phone use to the lobby, and restricting photography to a designated area.
2 – Create a Clear Photo Policy
When creating your office photo policy, make sure to use positive language that emphasizes protecting the privacy of your staff and patients.
Here's an example: "To protect the comfort and privacy of our patients, please refrain from using your cell phone in the clinical area."
Or, you can choose to be more direct and clear with your policy: "Cell phone use is not permitted in the clinical area."
3 – Post your Policy Everywhere
Whatever wording you decide upon, be sure to post your policy clearly in multiple locations. This is going to help alleviate most uncomfortable conversations that your staff has with eager parents. Your policy should be listed on your website in an area visited by new patients, on your intake or new patient information forms and on a large sign that can be read by anyone in the lobby. In fact, it's best to post several signs displaying your photo policy to ensure that every visiting parent is fully aware of your photo restrictions.
4 – Train Your Staff to Clearly Communicate with Parents
Your staff is the voice of your dental practice, so they should be well-versed in communicating with parents concerning your photo policy. When hiring a new staff member, or instituting an office photo policy, it is vital that your entire team clearly understands the rules regarding photography, and is willing to communicate the policy to disobedient parents. If a parent is insistent upon joining their child into the clinical area, your staff should be trained to gently but firmly point out your office photo policy and remind parents that no photography is allowed in the treatment area. Make sure that your staff is employing positive communication to avoid upsetting parents, and that their discourse is based upon your office policies and federal privacy guidelines so that parents understand that your staff member is not arbitrarily making up rules.
5 – Create a fun Photo Area Where Photos are Allowed
You can prevent parents accidentally taking photos of other patients in the background of their own photos by designating a wall, corner or section of your office as a place for proud parents to photograph their children. Make sure to choose an area that is away from the clinical area, and does not have a clear view of other patients or treatments taking place. A fun "cavity-free" wall works great because parents can photograph their child without accidentally capturing another child's photo. Additionally, you can put branded signage on your photo wall along with silly props and social signs to get some social media exposure!
6 – Take Photos Yourself!
Photos are very important to your social media identity and the branding of your dental practice, which means that you can't completely ignore them. If your staff wants to photograph a patient for use on social media, be certain to obtain written consent from the patient and parent or guardian before taking that patient's picture.
A simple waiver added to your new patient form or patient check-in can be used to give photo for social media. And if you are photographing a patient, be sure that you follow your own photo policy guidelines.
Practice Clarity and Consistency
Ultimately, you should have clear rules in place that outlines when and where parents and staff can photograph patients. Remember to create a photo policy that protects the safety and privacy of your patients, and that your policy is well understood and very visible in your dental practice. By doing so, you can protect yourself from HIPAA violations and privacy concerns, while still creating a positive experience for young patients and their parents.