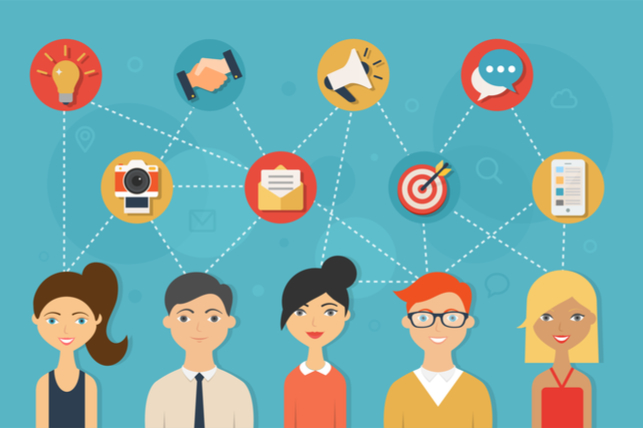 4 Ways Your Dental Practice can Generate more Social Media Engagement
Social media is a key area for your dental practice to earn more local patients, and spread your brand awareness. Here's a few ideas that will help your dental practice earn more engagement with your audience.
Make Your Audience Laugh
Nearly 40% of Facebook users shared a funny post in the past 30 days. This large number of people sharing funny posts makes humor important when posting the perfect shareable content. So, aim for people's funny bone, and watch your social media engagement soar.
Incentive Engagement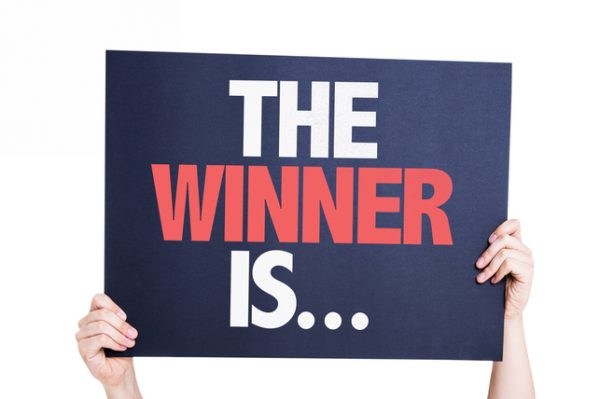 Approximately 36% of people engage with social media content because a brand promises a discount or reward for doing so. Your dental practice can take advantage of this by occasionally offering small rewards for people who share, like or engage with your post. Incentivize your audience with small, affordable rewards to boost your engagement, and spread your local brand awareness. Prizes like $25 gift cards, gas cards, movie tickets – are an easy way to drive more social media traffic and excitement.
Promote New 
Services and Promotions
Did you know that 6 in 10 people follow brands online to learn about sales and to keep up with new product announcements? Your dental practice's social media accounts can capture additional traffic by letting your patients and community about any new promotions or procedures that your practice offers. This isn't to say that you should post a stream of all of your services in one day or a single post. Instead, take time to look at some of your popular services or procedures and select a few to share about over time. 
Be Consistent
Consistency is key for engaging your followers, and helps set their expectations about your social media content. Post at least once per week or even once per day. Try to post during optimal times to maximize the reach of your social posts. This tends to be in the early afternoon during the week, or around 8:00pm at night, but you'll want to look at your own statistics to see what works best for you. Make sure to stick to a schedule, so that you can sustain your audience's expectations, and cultivate more engagement. 
Let Smile Savvy Handle Your Social Media
Social media is tantamount to obtaining larger, local brand visibility and obtaining new patients. Smile Savvy provides social media management that can help your dental practice cut through the noisy social space and reach more local patients.