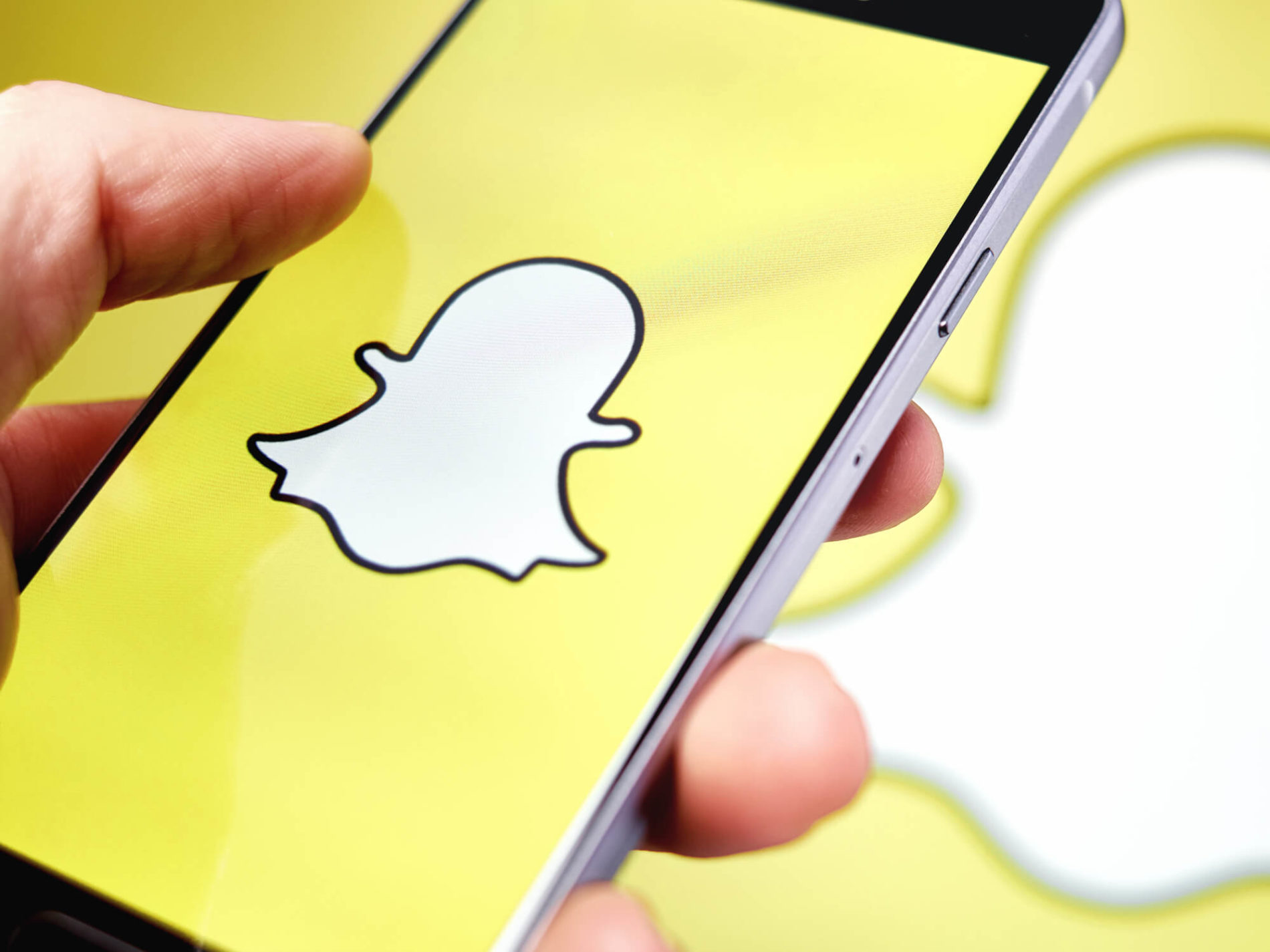 A Potential Snapchat Change that Your Dental Practice Should Watch 
Snapchat was created to allow users to share images that would "self-destruct" or disappear after a short viewing period. But, there are changes brewing at Snapchat that could flip the application on its ear, and  completely change how dental practices should use it.  
A More Open Platform
In a fundamental change to the foundation of the application, Snapchat is considering allowing users to post permanent photos and videos to the platform. These public, more permanent posts would also reveal the poster's Snapchat username alongside the post.  
Why the Change?
Snapchat is considering the move to help people interact with content on a more long-term basis. Previously, posts in "Our Story" only last 24 hours, but the new change would allow users to create public posts that last for 90 days. This helps people engage with relevant news articles or posts, and inspires content producers to post more thorough, detailed content. This is also expected to grow and diversify Snapchat's paid advertising platform, Snap Business.  
How Dental Practices Should Respond
The reported changes haven't been officially announced yet, but there are good sources that expect them to occur. Dental practices can prepare for the changes by getting more familiar with Snapchat, and posting there more regularly. Experiment with the platform by creating an account for your dental practice, and adding your staff, family and friends to your friend's list. Then, add to your dental practice's story feed, share photos with your staff, and discover and follow other relevant channels using Snapchat's Discover function.  
After getting a basic understanding of the platform, you should be prepared to post more detailed content that can live on your feed for 90 days.  
Smile Savvy is Social Media Savvy
Social media is always changing, which creates new ways for dental practices to interact with their local audience, and earn more meaningful patient relationships.  
Smile Savvy helps dental practices stay ahead of the social media curve with comprehensive social media management. We host and post for dental practices, which takes the stress of planning and executing a social media campaign off of their office, and lets them focus on their patients.