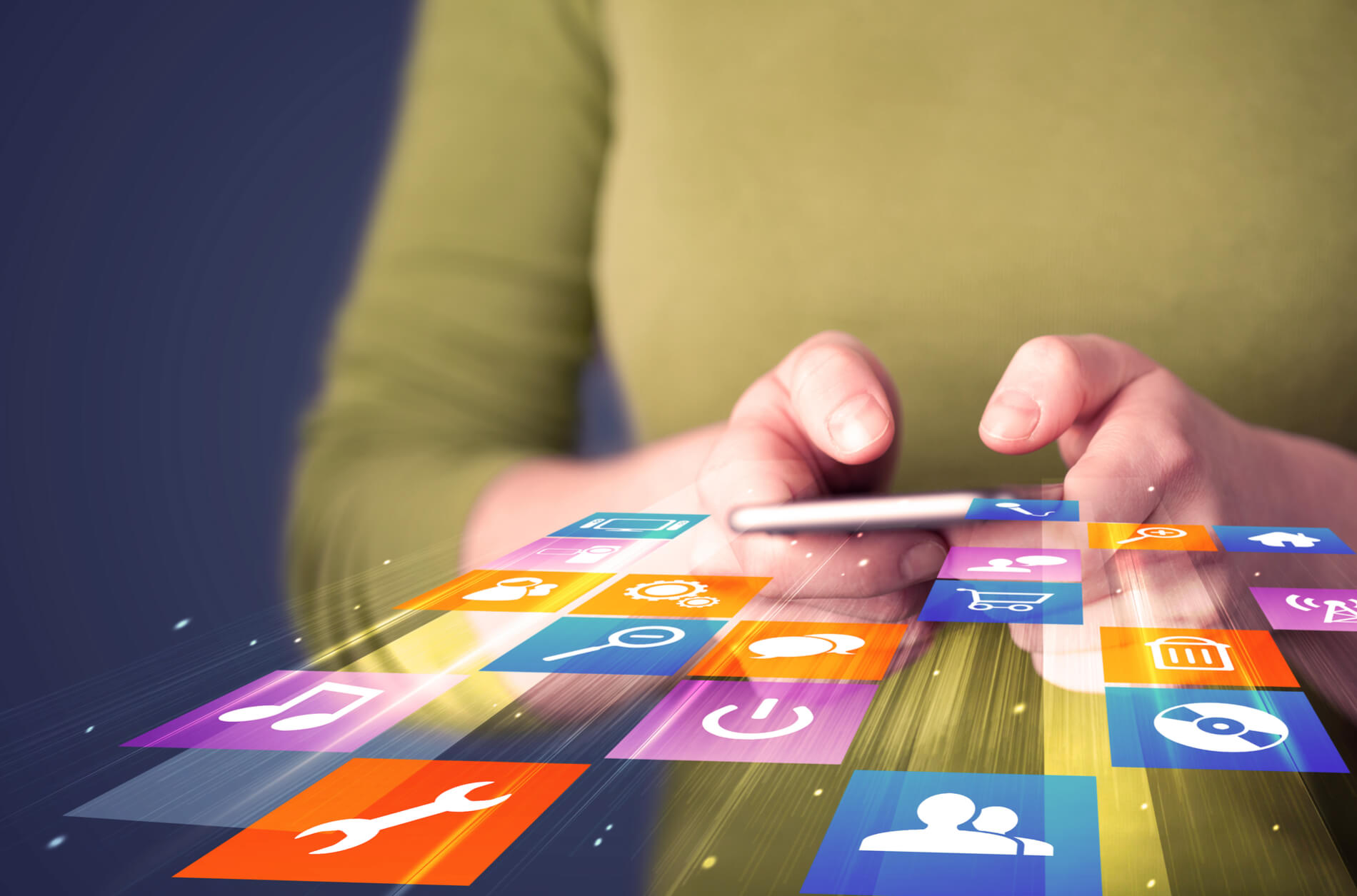 4 Apps for Better Social Media Posts
It can be tough to cut through the noise on social media and get your post discovered and shared. But, there are some third-party apps that can improve your dental practice's social media posts so that they get more traction. 
Canva
Canva makes it easy for people that aren't graphic designers to post beautiful, crafted images on social media that are expertly designed. It uses a straightforward drag-and-drop interface that is incredibly easy to use, and comes with thousands of pre-loaded templates and images sizes to select before posting. Canva allows you to overlay photos with text, objects, and gives you the power to edit images and add filters on top of them as well. Canva is the perfect tool for dentists wanting to share more professional looking image posts on their social media channels without having to hire a professional graphic designer. 
Wordswag
Are you looking for the perfect text and font to go over an image before adding it into Instagram? Well, look no further than the powerful – and easy to use – Wordswag. Wordswag provides beautiful text templates to overlay on top of photos, and gives users the power to change text color, font, font size, and choose from a variety of premade, structured font layouts that look professionally designed. Wordswag is an excellent tool to improve photo posts across any social media platform. 
AR Placer Cam
Virtual reality and augmented reality are changing how people interact with the internet and the digital world around them, but VR and AR don't have to be overly complicated and exclusive – take AR Placer Cam for example. AR Placer Cam allows users to take photos and videos and overlay 3-dimensional text in their content. The 3-dimensional aspect of Placer Cam makes the text appear to be alive and happening inside the video, and gives users the chance to rotate text, walk around it, and capture it from different angles. AR Placer Cam is a great way to introduce team members, announce holiday marketing plans, or just have some more fun on social media apps like Instagram, Facebook and Snapchat.
Grammarly
Most social media posts are completed and posted from a mobile device or smartphone, which can make grammar and spelling errors difficult to catch before hitting 'send.' But, Grammarly is an app that's here to help social media all-stars share grammatically perfect posts. Grammarly is a keyboard app that can be installed to take over your native mobile device keyboard, and it scans your text (emails, social media posts, text messages) for typos and grammatical mistakes as you type. This makes Grammarly an excellent tool to help avoid any embarrassing typos posted onto your dental practice's official social media channels.
Smile Savvy is Socially Savvy
Social media is always evolving, and busy dentists don't have time to pay attention to the new tools and methods being introduced every day, which is where Smile Savvy can help.
Smile Savvy provides expert social media management so that busy dentist can focus on their patients, instead of posting on multiple social media accounts.