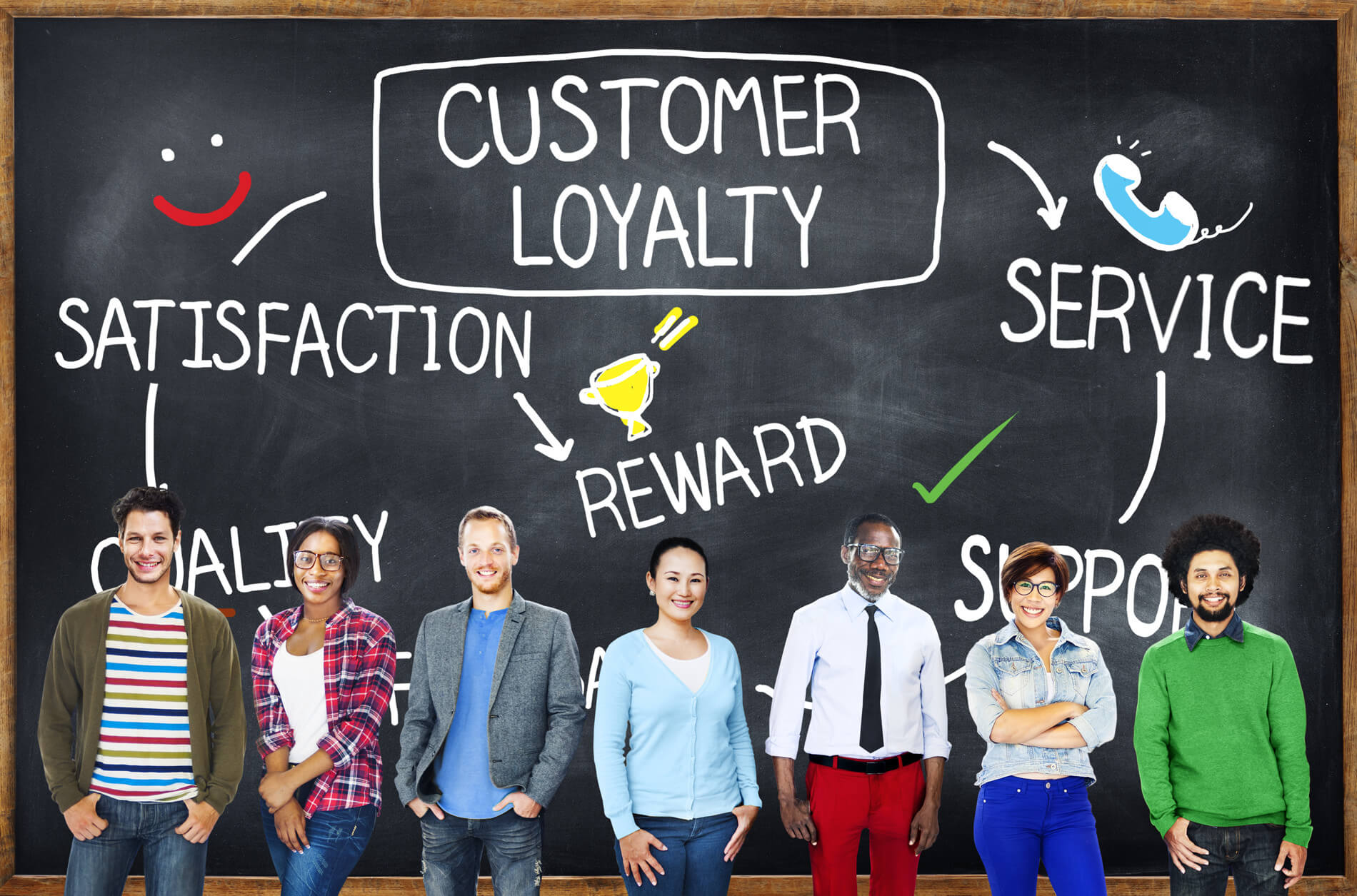 4 Practices that turn Patients into Cheerleaders
Ideally, you want your patients to trust and rely upon your dental practice so that they become loyal patients that visit your office for years to come. When you build relationships with your patients, you also encourage patient loyalty, which convinces your patients to choose your practice over your competitors, and refer their friends and family to your office. Below, we discuss some actions you can take to grow your relationships and your dental practice.
1 – Make Personal Connections on Social Media
Getting patients to trust your dental practice is all about making personal connections, and a great place to do that is on social media. To make connections on social media, you need to go beyond posting generic content and status updates and interact with people on an individual basis. This takes time and attention, but can greatly reward your practice by creating a patients who are cheerleaders for your practice, willing to refer their friends to you. A recent study found that customers who receive responses on Twitter from a business are 30% more likely to recommend the brand to others, and 44% more likely to share their experience online and off. This means that making personal connections benefits your dental practice even when you're not actively marketing it.
Practice: Get on your practice's social media account (either Twitter or Facebook) and ask your followers a question and incentivize their response with a drawing for a prize. Offer a small reward for answering (like a free cleaning or a Starbucks gift card), and directly reply to each of the respondents. You can build patient loyalty by simply engaging your followers, and making an effort to speak with and recognize them on social media.
2 – Take Customer Service to the Next Level
Sometimes overlooked, customer service can be vital to establishing and maintaining patient loyalty for your dental practice. In fact, a recent study shows that 52% of consumers have switched providers in the past year due to poor customer service, and 80% of 'switchers' feel that the company could have done something to retain them. This makes customer service tantamount to your patient's trust and loyalty.
Practice: Next time your practice welcomes an unsatisfied or unhappy patients, go above and beyond to turn that experience into a positive one. Do everything in your power to kindly remedy their negative experience, and personally follow up with them to ensure that they are happy with the final result. Don't hash it out publically on social media, but contact them directly through an email or phone call. By doing so, you increase the odds of keeping that patient and their business for years to come. You also form a more personal connection with your patient, which can be difficult to do.
3 – Act on Patient Feedback
You can learn a lot about your dental practice by listening to what your patients say about their experience. Make patient feedback work to your practice's advantage by responding with positive change. A study concluded that 55% of consumers said they are not likely to continue being a customer of a company that ignores their feedback, which makes listening and action important to building your patient relationships.
Practice: When a patient reviews your practice, or provides feedback on their experience, respond to them! By acknowledging their input, you are telling them that their experience matters. Reach out to them and establish a personal connection so that they know their input is valued. You can take this a step further by implementing their advice into your office, should it be reasonable and attainable. You should be focused on being the best dental practice you can when building positive reviews. If you do that, positive reviews will follow!
4 – Share Your Personality
When patients choose your dental practice, they are doing so for much more than your services: they are choosing your practice because of YOU! Today's patient will evaluate your dental practice on your website and on your social media channels, which makes it important that you share your personality with them.
Practice: Have fun with your team and share it on social media! This is an easy way to increase your social media reach, and it can help your team chemistry by doing something fun. Try to schedule an hour or two each month where you and your team can do some team bonding, and be sure to capture photos and videos of your team event. If your team time is near a holiday, then theme it to match!
Patient Relationships Matter
There are a number of ways to go about increasing your patient loyalty, but the biggest thing to remember is this: loyalty comes from a positive patient experience. Whatever you do, your goal should be to provide the best experience possible for your patients. If you can do that, then you will instill trust and loyalty in your patients.
Smile Savvy provides comprehensive reputation management through Review Pro, which allows you to monitor what your patients are saying about your dental practice online through one easy to use dashboard. Review Pro also helps you respond to reviews from multiple sites on one platform. Click here to learn more, and take control of your reputation management today.