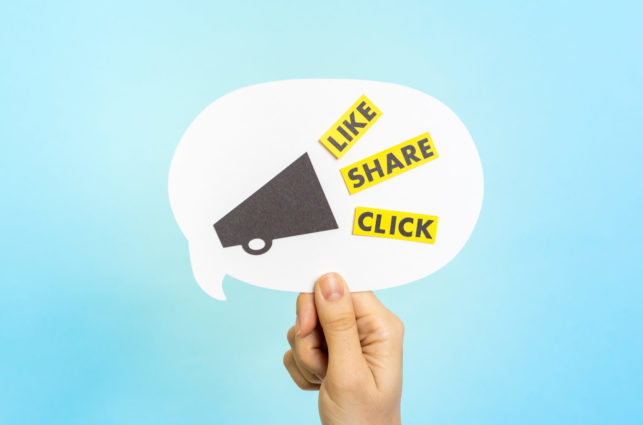 4 Types of Dental Content that Your Followers Will Like and Share
Creating sharable content is essential to building a social media presence that brings in new patients. Here are 4 types of social content that dental practices can use to get the most engagement on their social media platforms.  
1 – Informative
Your patients follow your dental practice on social media to obtain useful oral health information, and to learn more about dental care from an expert source – which is you. You can post images that help your audience understand more about the importance of oral health, or tips on how to better care for your mouth. 
Before posting, be sure to ask yourself if the content is useful and relevant to your audience, and make sure that your followers can take some tangible value away from your image. If your image makes people react, then they're more likely to share it – exposing your dental practice to potential new patients in your community. 
2 – Funny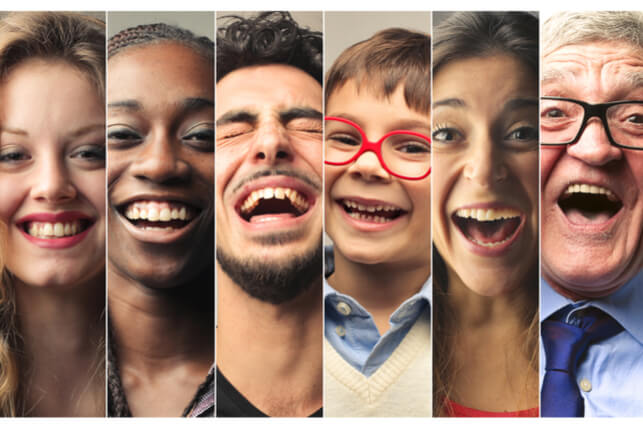 Nearly 40% of Facebook users shared a funny post in the past 30 days. This large number of people sharing funny posts makes humor important when posting the perfect shareable content. So, aim for people's funny bone, and watch your social media engagement soar.  
3 – Imperatives (Asking your Followers to do Something)
A Call to Action (CTA) gives your audience clear directions right in the text of your post and implores them to act in a specific way. CTAs can be as simple as "like this post," or a larger ask like "post your favorite photo with the hashtag #HappyTeeth."
Whatever your CTA, be sure that it is clear and easy to accomplish. We suggest linking your image posts back to your dental practice website, which is an easy CTA that can inform new patients more about your practice and convince them to schedule an appointment.  
4 – Personal Photos of Staff or Patients
Photos of real people – your staff and patients – are far more likely to be liked and shared than stock images. Sites like Instagram, Facebook and Pinterest are by far the most popular image sharing social media platforms, and each can help brand your dental practice in front of large audiences. Using your own photos can take a bit of work but sharing your images on multiple platforms gives your dental practice more valuable local exposure and can earn you more patients.  
Image Sharing Takes Work
Posting engaging content on social media takes more time than haphazardly posting content that your followers aren't going to react to. Smile Savvy provides the most comprehensive approach to social media for pediatric dentists. We post for you, give you weekly ideas for your own original posts and provide unmatched social media consultations. Our unique pediatric dental focus means that we understand our clients and their audience.
Click here to learn more about how our Ultra Social Media package can help you grow your online visibility and expand your social media presence.