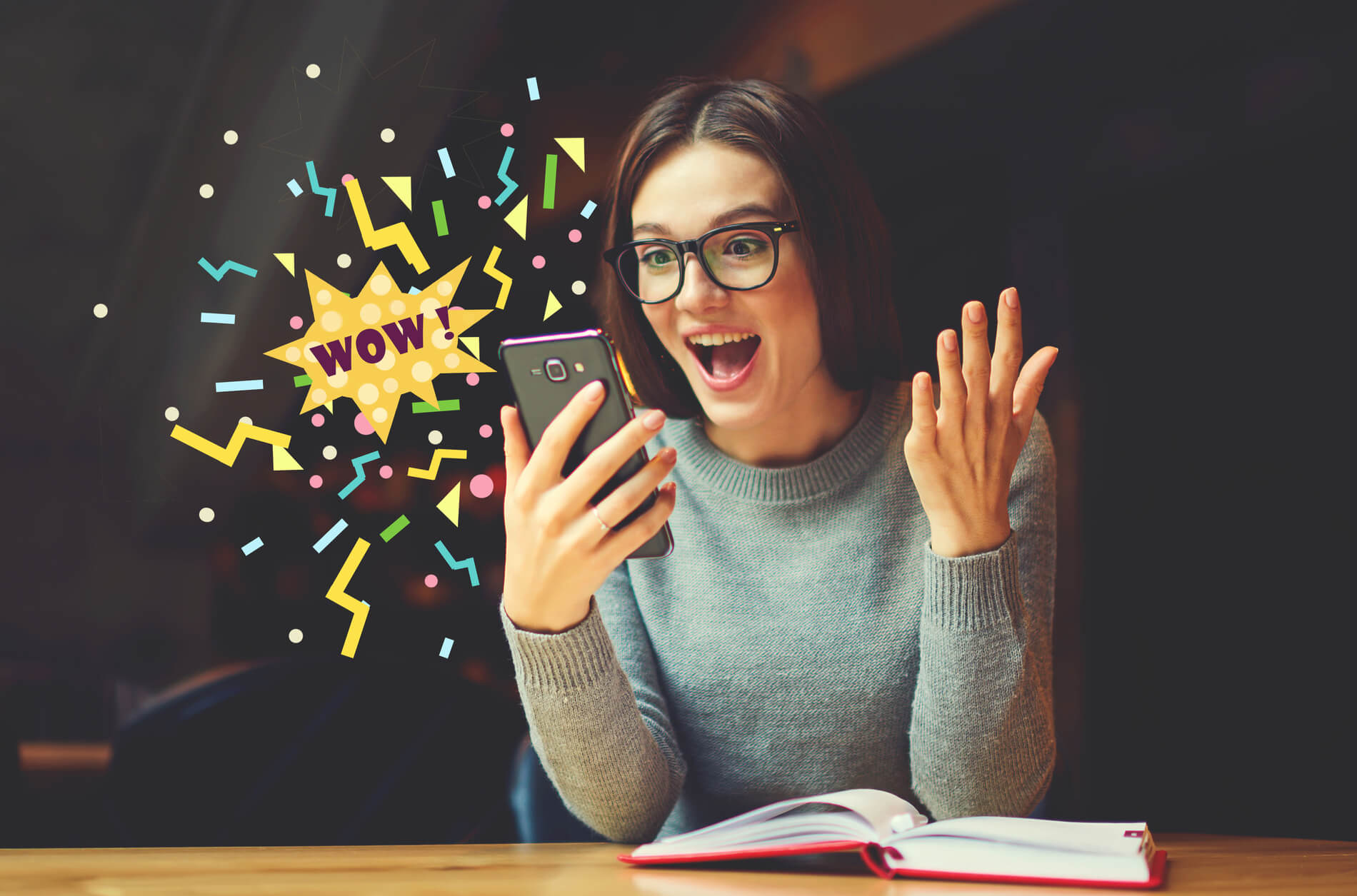 The Website Experience Millennial Parents Expect
When it comes to your online presence, Millennials can be picky, and won't stay on a website that doesn't meet their expectations. Here's how you can make your website more Millennial friendly to earn more local patients.
Easy Mobile Browsing
Did you know that more people browse the Internet on tablets and smartphones than they do on traditional desktops? Millennials in particular utilize smartphones and tablets to access the Internet, so having a seamless mobile browsing experience is crucial for your dental practice. If your website isn't optimized for mobile viewing, then you're losing a significant amount of local search traffic. Additionally, Google is now prioritizing responsive sites in search results over traditional desktop sites. If you don't have a responsive site, then it's time to get a new website. 
Click here to learn more about why responsive websites are vital to your dental practice.
Give Them the Info They Need – Quickly
47% of all online visitors expect sites to load in 2 seconds or less, and another 40% of people will abandon a website that takes longer than 3 seconds to load. There are many things that affect your site load time like image size or animation used on the page, but you need to contact your website administrator if your website is taking longer than 2 seconds to load.
Additionally, you'll want to make certain that the most requested information (phone number, location, patient forms, appointment request) is easy to find. If your website has slower load times and/or it's not providing the most essential information front and center, then you're losing online traffic and local patients.
A Dental Practice That is Personal and Authentic
You can build trust with potential patients with your social media presence. Social media helps patients get to know your personality and gives them a chance to see the people behind the business. Also, 80% of consumers are more likely to follow advice from the businesses they follow on social media.
You can also earn patient loyalty (and increase search engine ranking) with an active blog that shares useful oral healthcare information that is valuable and actionable for parents. After all, blogs are the 5th most trusted source of information online, according to Hubspot.
A Useful Contact Page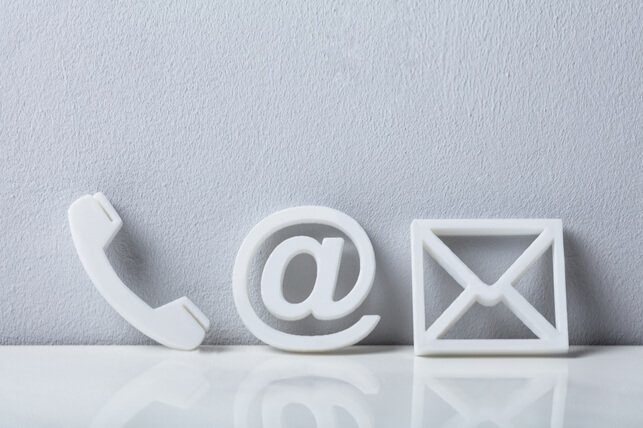 Since most Millennials browse the Internet on mobile devices, you have to make your practice's contact page a rich page that offers multiple ways to connect with your office. One of the best parts about browsing a contact page from a smartphone is the ability to make instant contact – whether it's a phone call, email, or Facebook message. Be sure that your contact page is up to date with accurate information and includes an email contact, at least one working office phone number, and linked to your practice's social media channels.
Is It Time for a New Website?
Earning the trust of Millennial parents can be tough, but it's can be accomplished with a beautiful dental practice website and a comprehensive digital marketing strategy. 
Smile Savvy provides comprehensive digital marketing strategies that help your dental practice show up higher on search result pages. Our websites are built in line with the latest practices, and our team can help your practice maintain a beautiful site that attracts more online visitors. Click here to learn more about how Smile Savvy can help your dental practice today.