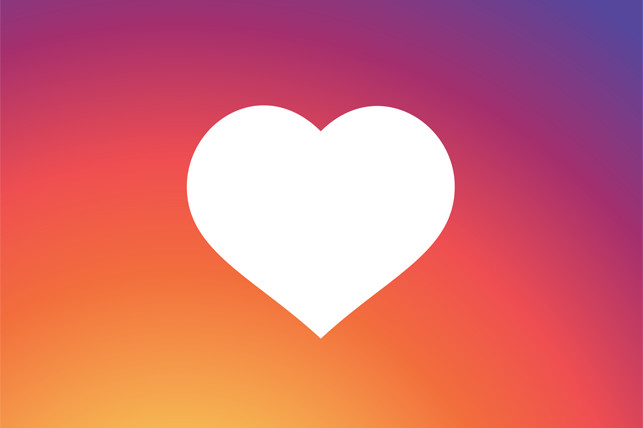 Instagram 101: 6 Ways to Maximize Instagram for Your Dental Practice
Of all the major social media applications, Instagram maintains the most consistent rate of growth among new users. The photo sharing platform has more monthly active users than Twitter, and it's projected to capture more than 50% of American users by 2017. So, with the vast popularity of Instagram, it's important to utilize it as an effective marketing tool for your dental practice. Using an app for the first time can be a bit intimidating, which is why we've laid out the best ways for you to use Instagram in your dental practice. Follow these steps to create a large Instagram following, and improve your dental practice's social media reach.
1 – Make Your Account Local and Branded
When you setup an account for your dental practice, make sure that you provide all of the necessary information for people to find your office. Include your dental practice name, phone number, city and state, and a link to your website. By including this information, you make it easier for locals to connect with your practice. You can put all of this information in your bio section when you initially setup Instagram.
2 – Setup an Instagram Business Account
In May, Instagram announced that it would be providing business accounts. Instagram business accounts allow users setup more detailed contact information which allows audiences to call or connect with that business right from the Instagram app. These specialized business profiles also let their owners view more detailed analytics, which provide valuable insights into successful posts. We strongly suggest that you setup an Instagram business account for your dental practice.
3 – Get into a Posting Schedule
When you activate your Instagram account, you should get into the habit of posting 1 – 3 times per day. A recent study concluded that the most visible brands on Instagram post 1.5 times per day, and they post around the same time each day. By posting at regular intervals, you establish an expectation for your audience, and make it easier for them to interact with your dental practice. Try to post twice per day if you can, but post at least once per day to grow your followers and keep them engaged.
4 – Provide a Variety of Content
Instagram is a tool that should be used to show off the personality of your dental practice. And, like any good personality, your Instagram posts should vary from picture to picture. Try to avoid posting too many photos of one single subject. Instead, spend some time thinking about how you can make each post unique. If you post too many before and after photos, you may bore your audience and cause them to ignore your account. Post variety is important to keep your audience entertained and coming back for more.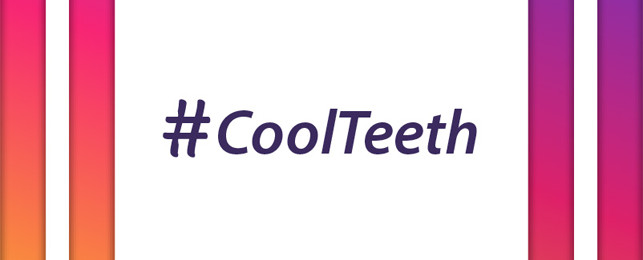 5 – Use Localized Hashtags
Instagram posts with at least 10 hashtags receive the most engagement. We don't advise flooding your picture with hashtags, but instead, try to use 3-5 quality hashtags that describe your post, and get your dental practice local exposure. An example: suppose you take a photo of a child getting laser dentistry and your office is in Dallas, Texas.
Your hashtags may look like this: #KidsDentistry, #LaserDentistry, #HappyTeeth, #HealthySmile, #DallasDentistry, #DallasKidsDentistry, #TexasTeeth.
Hashtags briefly summarize your post and disperse it to people searching for the same terms. By using relevant hashtags, you increase the number of eyes on your picture, and will likely gain more followers.
6 – Pay Attention to Your Engagements
As with any tool, Instagram will take some practice and minor tweaking for you to get the most benefits. Once you've been posting for about a month, go back and look at all of your most popular posts and try to find out what has made them so popular. Was it a certain hashtag? Was it a type of photo? Was it the time of day you posted? Try to discover why some posts get more likes or shares, and replicate that success with similar photos. If you have an Instagram Business Profile, you can do this by selecting the "insights" button on your profile page.
Let Smile Savvy Work for You
Social media management can take precious time away from your patients, so why not let Smile Savvy manage your dental practice's social media accounts? Our team of web experts stays current on the latest marketing tools and technologies, and our knowledge of pediatric dentistry has made us the premier online marketing company for pediatric dentists. Each of our clients receives weekly social media post ideas, and branding for all of their social accounts. Sign up for one of our social media packages today to take your online presence to the next level.