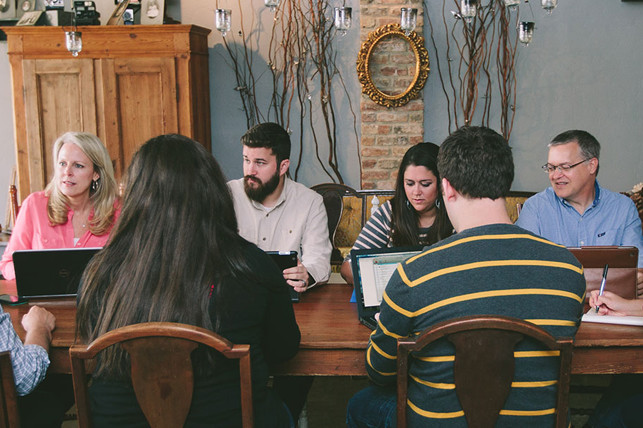 Our Hard Work Rewards Your Dental Practice
Since our debut in 2013, Smile Savvy has provided comprehensive marketing solutions designed to get pediatric dentists more patients. We truly enjoy helping dentists increase their online visibility, enhance their reputations, and streamline in-office operations. But we most pride ourselves on our attention to detail, and our outstanding customer service that makes the dentists we serve feel like family. As we approach the end of 2016, we look forward to continuing our service and attentive customer relations in 2017. We thought that we would brag a little and share some of what our satisfied customers are saying about us.
We Pride Ourselves on Customer Loyalty
We Connect Pediatric Dentists to Parents
One of our primary goals is connecting parents with pediatric dentists. Year in and year out, we have satisfied that goal and retained many valued, loyal clients. We are proud to serve such dedicated clients, and to have them advocate our services is the ultimate compliment.

We Know Pediatric Dentistry
Some marketing houses provide services to a variety of industries, but that can lead to diluted content and a general misunderstanding of the specific needs of pediatric dentists. We are a streamlined team of pediatric dental experts that understands the demands and challenges that pediatric dentists face every day.

We Value Each Client
We believe in treating our clients like family and providing the best service we can while maintaining honest lines of dialogue and effective strategies catered to your practices' specific needs. We've found that by balancing our pediatric dental wisdom, and knowledge of the latest marketing techniques and tools, we are able to deliver better results for our customers, while providing an unparalleled level of service.

Building Better Relationships
We aim to provide quick service that satisfies our customer's request as soon as possible, without losing any of the quality for which we are known. The secret to our customer service is our availability and communication. We don't use phone trees or automated answering services. Instead, when you call us, you're going to speak with a real member of our team who is here to help you solve your problem, and answer any questions you may have.

We Love Working with You
We are proud to provide websites, branding, social media, search engine optimization and reputation management for pediatric dentists, as well as other comprehensive online and offline marketing tools. Today, we serve over 40% of pediatric dentists nationwide. We want to take this chance to thank all of our loyal clients, and we look forward to serving you for many years to come. We are excited to see what the future holds for Smile Savvy and our clients, and we can't wait to guide more pediatric dentists through the ever-changing digital marketing landscape. Let us know how we can help your dental practice by contacting us today.