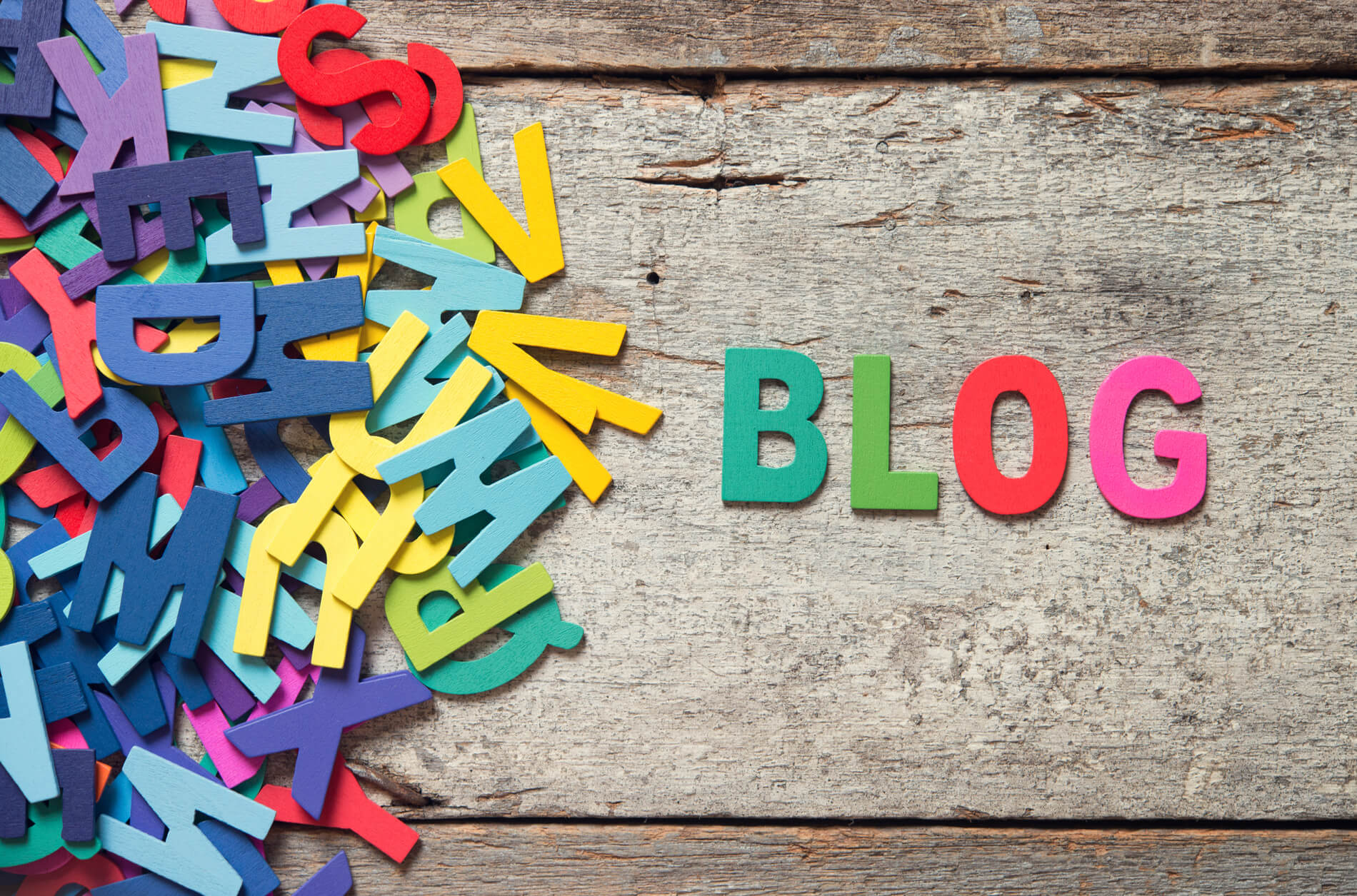 Your Dental Practice Is Missing New Patients by Not Blogging
It seems like there's a new digital strategy or trend everyday – exhausting dentists and making it hard to determine where to focus your digital marketing attention. Despite a sea of innovations, blogging remains key to improving where you rank in search, keeping your website fresh, and providing high-quality content for your social media accounts. Here are five more reasons you should be blogging.
1 – Perfect for Creating Relevant Content
Content marketing is creating and sharing relevant content to drive visitors back to your website, and improve your local search placement. A blog is the perfect place for your dental practice to write posts about dentistry that interest your audience.  
Aside from dental articles, you can use your blog to update your audience about things happening around your office, or to promote new services and products that your practice offers. Blogging is a proven way to climb local search result pages and generate more traffic to your website. 
2 – Generate Engagement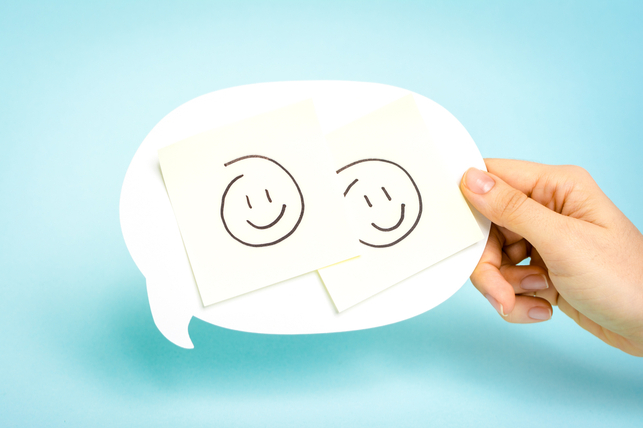 Blogs with relevant content serve a vital purpose: driving engagement. When you create and share captivating blog posts, your audience will be more likely to comment on and share your posts with their friends. This creates a buzzing network that brings local eyes back to your website. Getting people to engage with your dental practice is difficult, but absolutely necessary to grow a local audience that appreciates your brand, and turns to your office for dental care. 
3 – Blogs Make You a Trusted Expert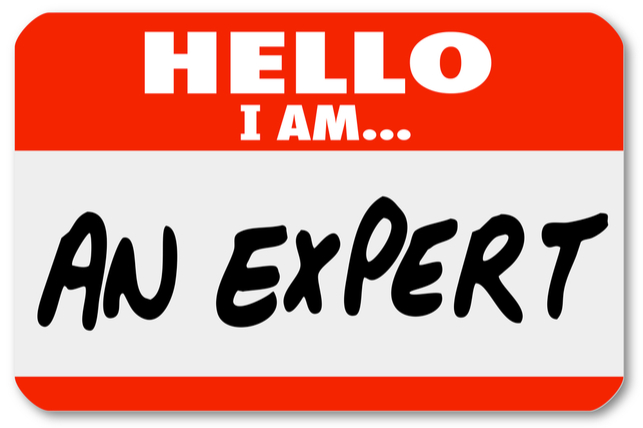 The Internet can be rife with misinformation, and it takes a scrupulous eye to identify fake news or false information. However, blogs remain one of the most trusted mediums online. In fact, blogs are the 5th most trusted source of information online, according to hubspot. Maintaining an active blog can help you earn more local trust with oral healthcare subjects, and that's exactly where you want to be.
4 – Improves Keyword Relevance
Blogging is integral to SEO strategies, and can improve your local reach for search terms that matter. It's important to write blogs with your target keywords in mind so that you can capture searchers using general dental terms. This will connect your practice to more interested leads, and help you earn more new local patients.
5 – Brands Your Dental Practice The Local Authority
A great way to earn more patients than your competition is by becoming the local authority on all things dentistry and oral health. You can use your dental practice blog as a way to write about important issues is dentistry, share about new technologies or procedures, and ultimately become the go-to dental resource for your community.
Is Your Practice Blogging?
Blogging takes time and effort, but it's completely worth it. Dental practices that blog will earn more local customers, and climb up search engines at a steady pace to remain highly visible in competitive markets.
Smile Savvy writes and shares custom dental blogs people love, and search engines value. Learn more about how an active dental blog can improve your online visibility, and earn your dental practice more local patients.