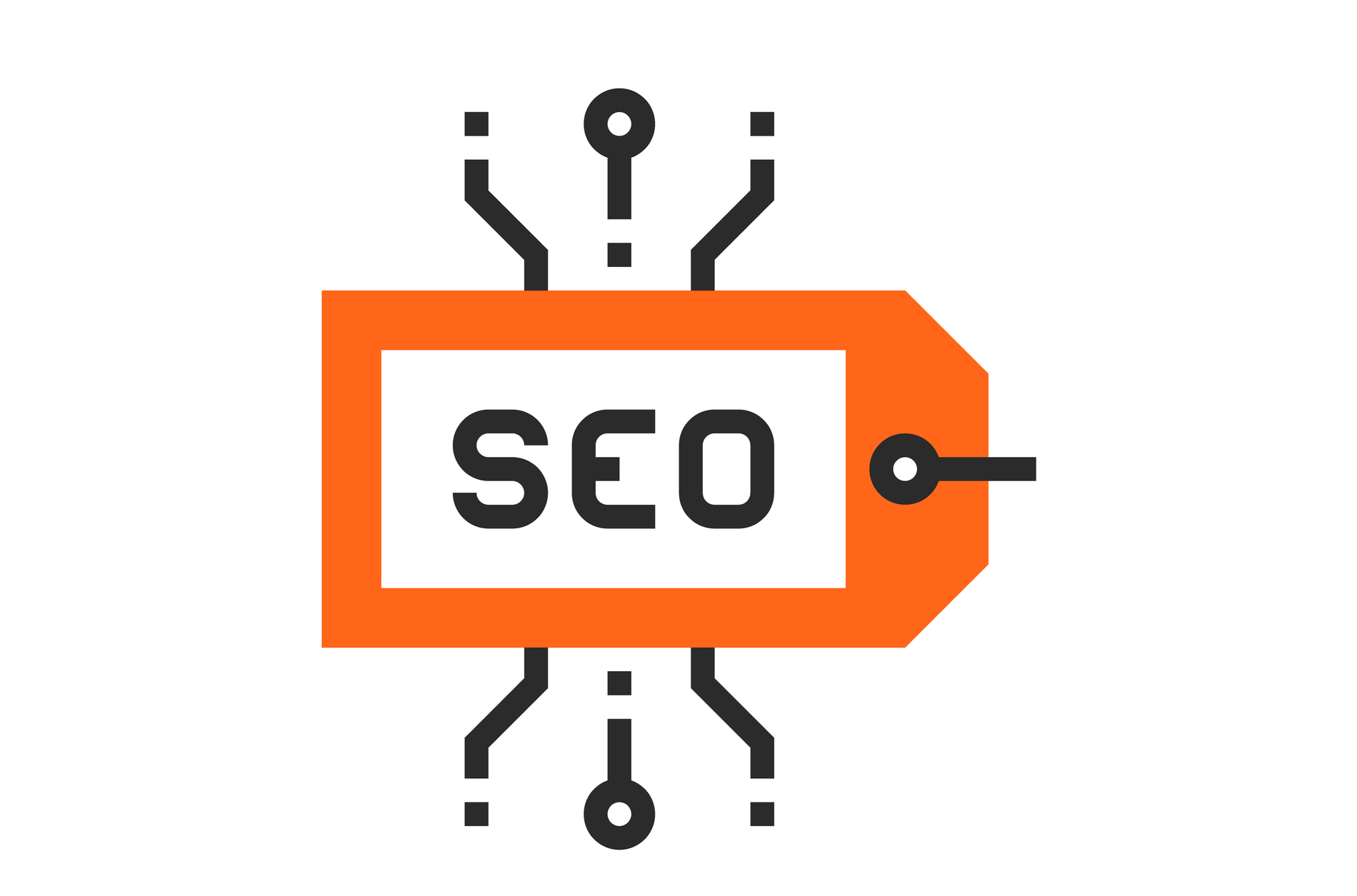 How to Use Meta Descriptions and Title Tags in your Dental Practice
Title tags and meta descriptions are important elements of your website content that influence search engines and effect your local search rankings. Title tags and meta descriptions tell search engines what your pages are about, and help them properly index your website. Despite their importance, they are often misused or misunderstood, which negatively effects SEO strategies. Today, we'll look at the details of title tags and meta descriptions, and cover how to use them to maximize their SEO benefit.
What are They?
Title Tags
Title tags define the title of the document, and are used on search engine result pages to show preview snippets for a given page. Title tags are meant to be an accurate representation of the content contained within a page. It is critical that tags accurately reflect page content so that users have a better browsing experience. Google typically displays 50 – 60 characters of a title tag, making a direct and condensed title important.
Title tags do hold SEO value, and are indexed by search engines. When creating a title tag, try to fit a couple of keywords relevant to the page in the title.
Meta Descriptions
Meta descriptions are a quick summary of a given page that appears below the title tag on search result pages. Meta descriptions give users a chance to quickly evaluate the content of a given page and inform their decision to click. Meta descriptions should be between 150 – 160 characters, since search engines won't display them past 160 characters. Google has said that meta descriptions have no SEO effect, however, they go a long way in convincing users to click on your page. Think of meta descriptions as a quick advertisement aimed at enticing users to click on your page.
Meta descriptions also appear as featured snippets on social sites like Facebook and Twitter, and help people decided whether or not to click on your post.
How to Use Them
When writing title tags and meta descriptions, remember to focus on the user's browsing experience, and making it easy for them to find and interact with your webpage. To do so, clearly write out a descriptive title and meta description that outlines the content on that given page. Be as compelling as you can to convince users to click on your page instead of those competing for the same search results. It's imperative that your title and meta description accurately reflect the content on that page so that it shows up under the right search queries and users can easily find it.
SEO is Important
Search engines help people find the type of content they're looking for, but without an SEO strategy, your dental practice is essentially flying blind. Title tags and meta descriptions are just two tools in the SEO toolbox, and are not enough to improve SEO strategies alone. To effectively connect with a local audience, dental practices need a comprehensive SEO strategy that is monitored by a team of professionals. Smile Savvy offers a variety of packages that improves SEO scores, and generates more website traffic. Click here  for more information about our SEO package, and learn how Smile Savvy can help you connect to more patients.