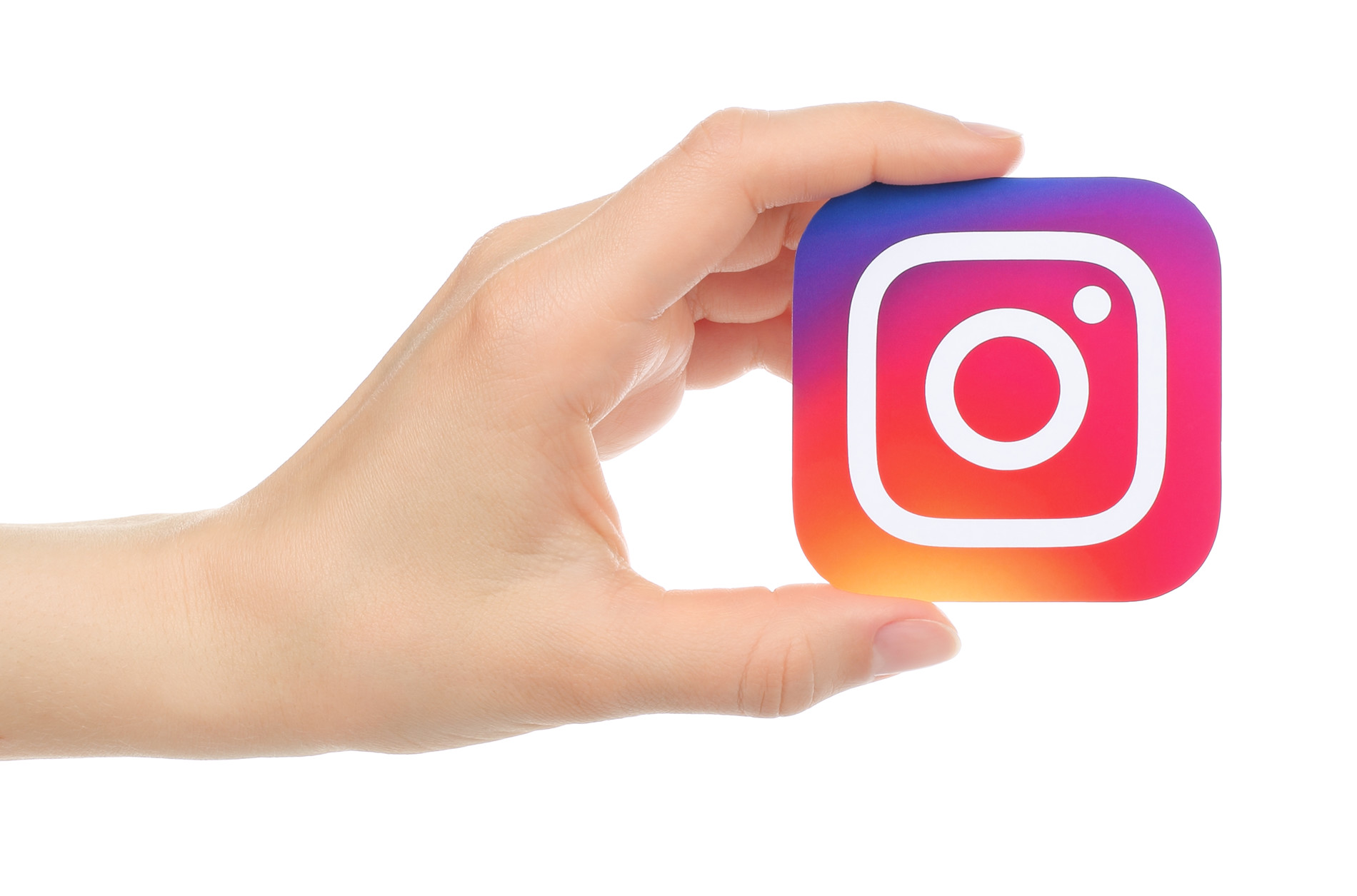 7 Upgrades to your Dental Instagram Account
Instagram is one of the most popular social media platforms today, and dentists can use it to market their dental practice and connect with more local patients. Here's how you can upgrade your dental practice Instagram account to better connect with local patients.
1 – Show Off Your Local Area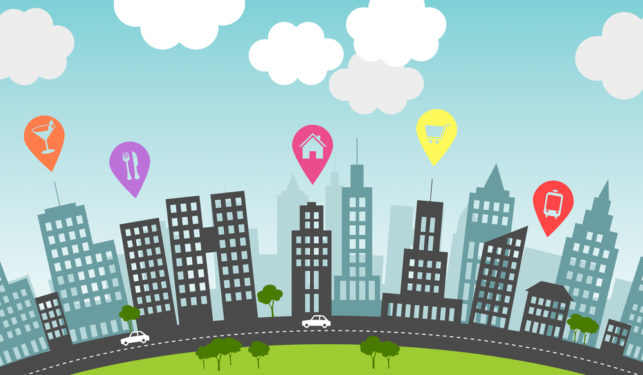 Your dental practice is a local business, and it serves local patients, so you should do your best to integrate your practice into the local community with rich Instagram posts from around your locale. Visit local points of interest and post about them from your dental practice Instagram account. Try museums, popular restaurants, or cheer on your local sports team.
2 – Add Video
The most popular type of content online are videos, which account for 80% of all Internet traffic. Furthermore, Facebook reports that over 100 million hours of video are watched every day on its platform. You can use Instagram to share videos that you've previously recorded, or to stream live video sessions with your followers. Consider adding videos to celebrate a silly holiday, quickly answer common dental questions, show off your cavity free patients or brag on your employees. 
3 – Tag Your Location in Your Posts
Geotags show users where a post took place geographically. On Instagram, you can tag your area or practice when posting about local landmarks, eateries, museums or hotspots to help localize your post further. When users click your location link, they are brought to a map page within the app that shows them exactly where your business is. It also shows other content posted from that location. 
4 – Link Back to Your Website
Instagram gives business accounts the opportunity to have a link in their bio. Be sure to add a link to your dental practice website on your Instagram bio so that your audience can easily get to your website and learn more about your dental practice. 
5 – Use Local Hashtags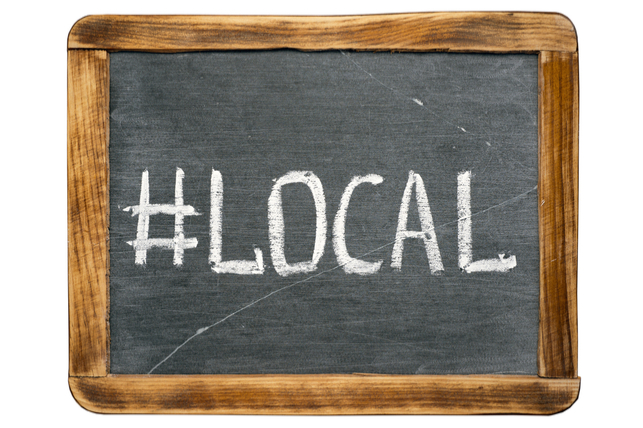 Hashtags are keyword phrases written without spaces that have a pound (#) sign in front of them. Once added into a post, that specific post is then shared in that hashtag stream alongside other posts with that same hashtag. Hashtags are great for spreading awareness of trending topics, holidays and celebrations, events and conferences and personal items that you find share-worthy. You can use a local hashtag to get more local eyes on your post.
6– Create a Call to Action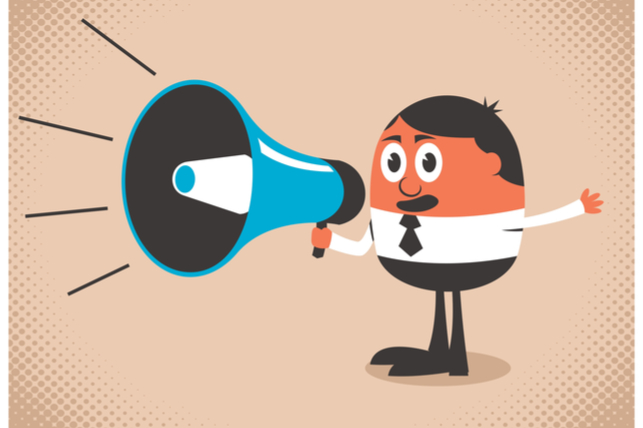 A call-to-action asks people viewing a post to take action. CTAs work best when they are short and clear. When using a CTA, try to be as concise as possible, such as "learn more," or simply, "visit our website." You can use clear CTAs to get more traffic back to your website, or get people to participate in a contest – whatever works within the context of the post and benefits your dental practice. 
7 – Let Smile Savvy Help You Post
Smile Savvy offers comprehensive social media management and support for pediatric dentists. We stay up-to-date on all of the latest social media tools so that our clients can rest assured that their dental practice is utilizing social media to its full potential. Click here to learn more about how we can help your dental practice with the power of social media.