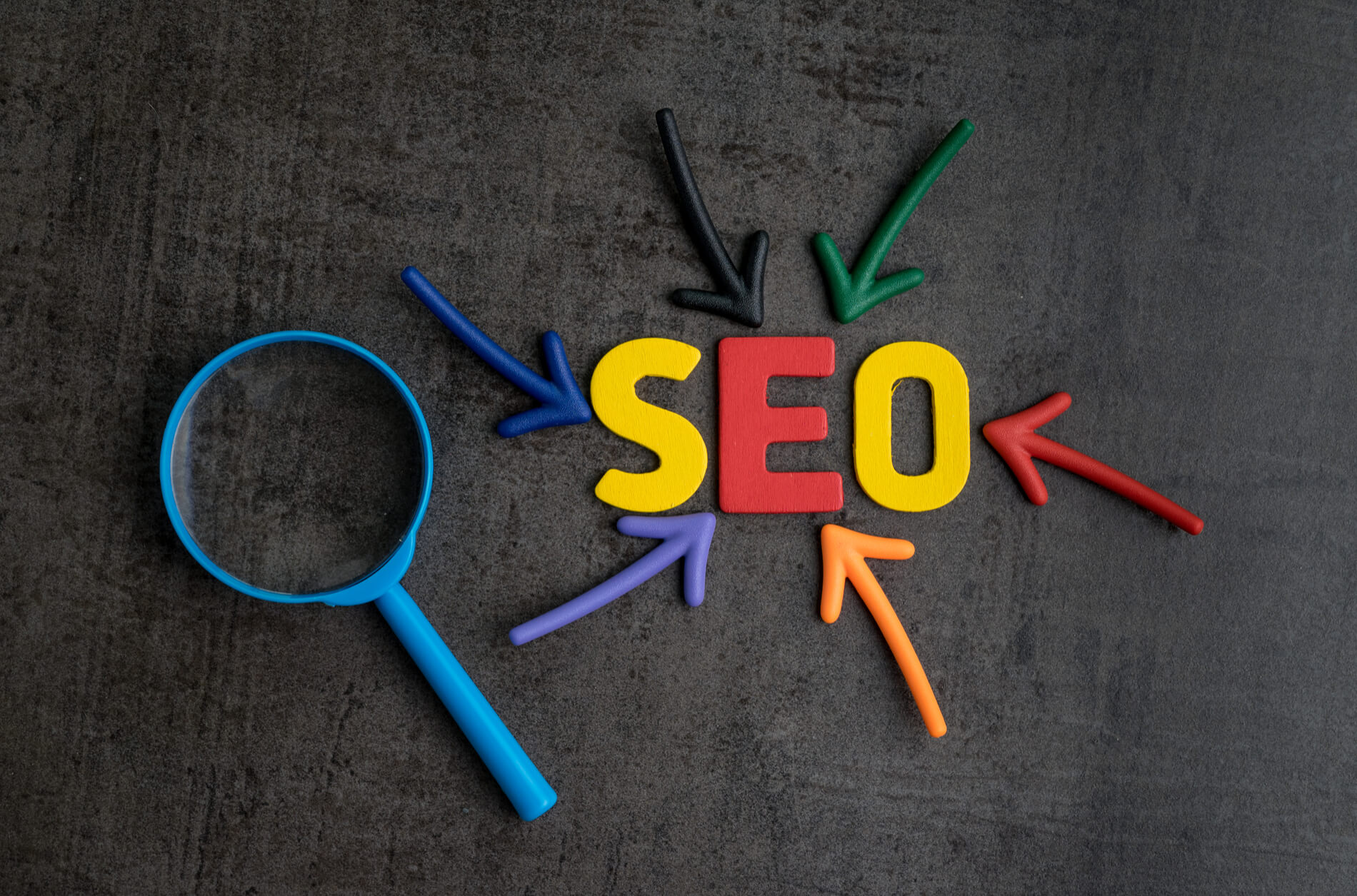 The Key to Better Website Ranking: Better Website Content
Does your website have a blog? A website shouldn't be simply a static place, but instead a platform that needs to be constantly updated with fresh, relevant content to perform well in search result pages. Here are some of the things that make website content better and can help your dental practice climb up local search pages.
Rank–able Website Content Needs to be:
Local
Your website content needs to show Google that your dental practice belongs in the neighborhood. So, do what you can to add content that shows off how your dental office fits into the community that it serves. Add pictures of your office (interior and exterior), share about your practice's local volunteerism, and add stories and posts about local landmarks or things your practice is doing in the community. The more you entrench your practice into the local community, the better your local search rankings. 
Pro Tip: The best place for this type of fresh content is a blog hosted on your website. You should avoid "What's New" pages and similar formats because they don't provide the best SEO, aren't likely to be seen by visitors and aren't easy to share on social media sites.
Personal
A website is a fantastic place to share more personal details about you and your dental team to endear your practice to new patients. Update your bio and make it personal with lighthearted items that reveal more details about your personality. Try simple things like listing your favorite meal, past time, what you enjoy doing with family, friends, etc. – stuff that isn't too personal, but enough to make more of a connection with potential new patients. Update your bio headshot to a current photo, and mention in your bio how you are connected to your local community. Mention any affiliations or memberships to local clubs that show off your passion for the town you serve. After you've finished your updated, local bio, have your team members do the same. A rich About Us or Bio page can be helpful for climbing local search pages.
Specialized
Does your dental practice provide any special services? If so, you need to use your website to share about the special services you offer to patients. Beyond pediatric dentistry, does your practice offer frenectomies? Help with sleep apnea? Worry-free sedation? Any service that sets your dental practice apart from the rest needs to be shared about on your website. If relevant, you can add testimonials about your services with before and after photos – with explicit permission from the patient. It'll help connect you to patients needing those services and earn you better search placement for terms relevant to your dental practice.
Comprehensive
Patients have questions, and you have answers, but not a blog? Why is that? A blog is the perfect place to establish your dental authority on a local level and climb up local search result pages. 81% of online consumers trust information and advice from blogs. As a dentist, you have a great chance to use your credentials to share important tips about oral healthcare and improve your online authority and reputation. But, building online authority, and driving droves of traffic to our website takes time. But, by blogging consistently over a long period of time, you can increase your online authority, and improve your dental practice's brand visibility. 
Does Your Dental Practice have a Blog?
Smile Savvy blogs provides blogs for our Ultra Social Media clients. Each of our blogs features a topic relevant to pediatric dentistry and is optimized to enhance search results for that blog topic. We take the hassle out of blogging and make your blog a sought-after feature of your site that entertains and informs your patients.