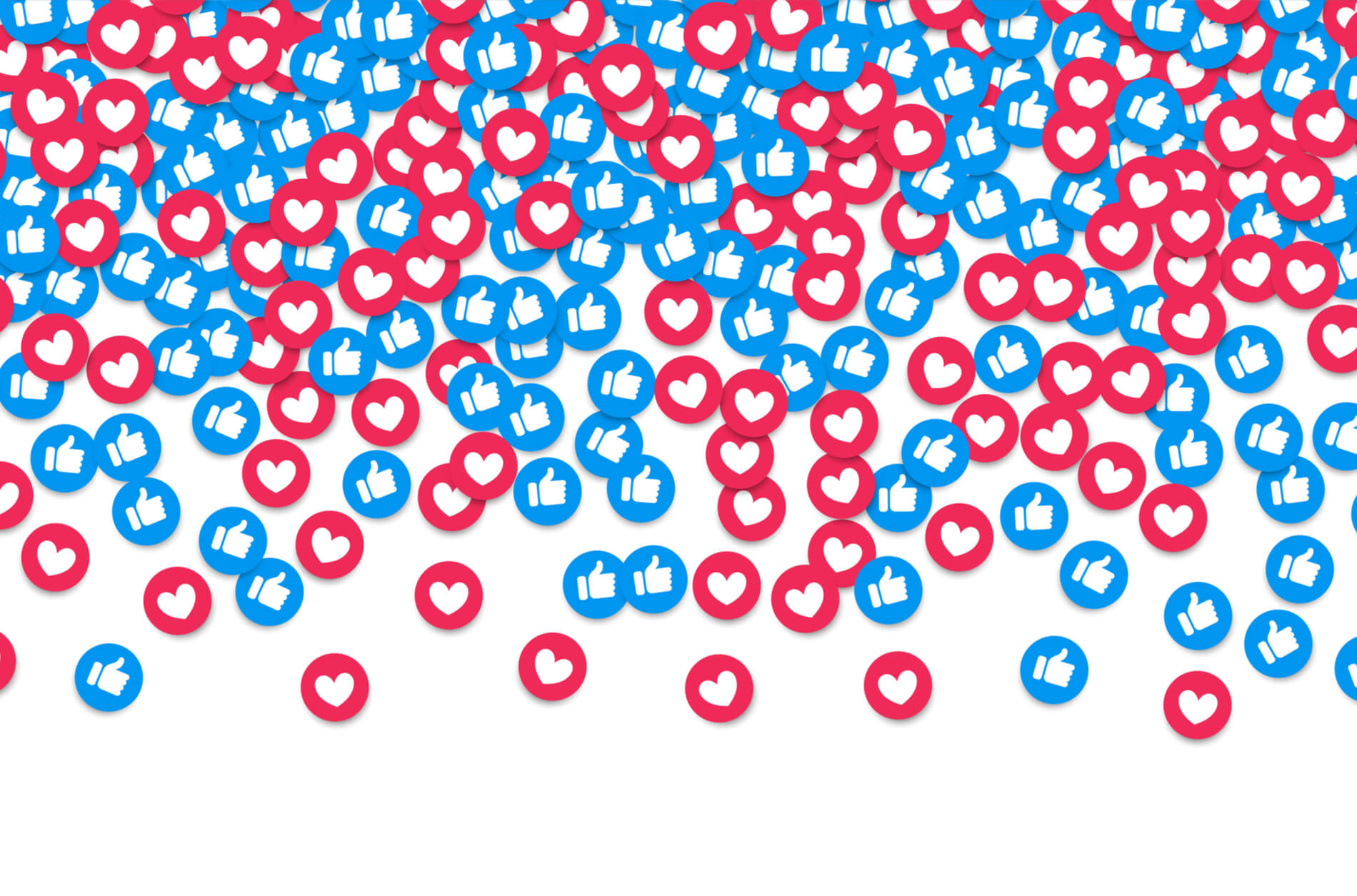 The 3 Most Important Social Media Platforms for Pediatric Dentists
It can be confusing as to which social media site your dental practice should spend time and resources developing. Here are the 3 most important social media platforms that help connect dentists to local patients. 
1 – Facebook
The most powerful social media tool for dentists is still Facebook, and that's because of its continued popularity and multitude of tools that help dental practices connect with local patients. Dentists can use Facebook to share reviews and interact with patients in a more relaxed context.  
The best type of content for Facebook: 
Generating meaningful reviews

 

Interacting with your community

 

Sharing useful content about oral health

 

Announcing contests and running promotions 

 

Advertising to get in front of more local traffic
2 – Instagram
Instagram is Facebook's fun sibling and is a more laid-back social media platform with more personal and visual content. It also happens to be the second most popular social media platform on the planet, used by more than 500 million people every day. When setting up Instagram, make sure that your dental practice is using a business account, which gives you access to more detailed analytics and helps you promote posts to reach more local patients. 
The best type of content for Instagram: 
Sharing ore personal posts

 

Creating fun and silly videos

 

live video sessions and live Q&A's
Using local hashtags to put your posts in front of large, local audiences
3 – YouTube
The most viewed content online is video, and the premier video sharing service is YouTube, which makes it incredibly valuable for your dental practice. Online videos can help you earn more valuable clicks that ultimately result in more new patients visiting your practice. YouTube also has an effective advertising platform that can get your dental practice in front of more local patients, so it's important that someone in your office understands how to use YouTube to fully take advantage of its utility.
The best type of content for YouTube:  
Recording team profiles

 

Guiding virtual in-office tours 

 

Sharing simple oral health lessons

 

Hosting live Q&A sessions
Click here for more YouTube video ideas you can use today!
Note: Move Away from Google+
Sometimes, a platform just fails to live up to the expectations of its creator, and that's the case with Google+, which is officially being phased out by Google after years of lukewarm reception and poor usage volume. This means its time for your dental practice to begin moving away from Google+, and stop investing your time in sharing on the platform.
What's Your Social Media Strategy?
If you don't have a social media strategy, then your dental practice is missing out on connecting with a lot of local patients.
Smile Savvy provides social media management for dental practices that supercharges their social media activity across multiple platforms. We post for our clients so that they can focus on their patients, instead of the latest social media trends.