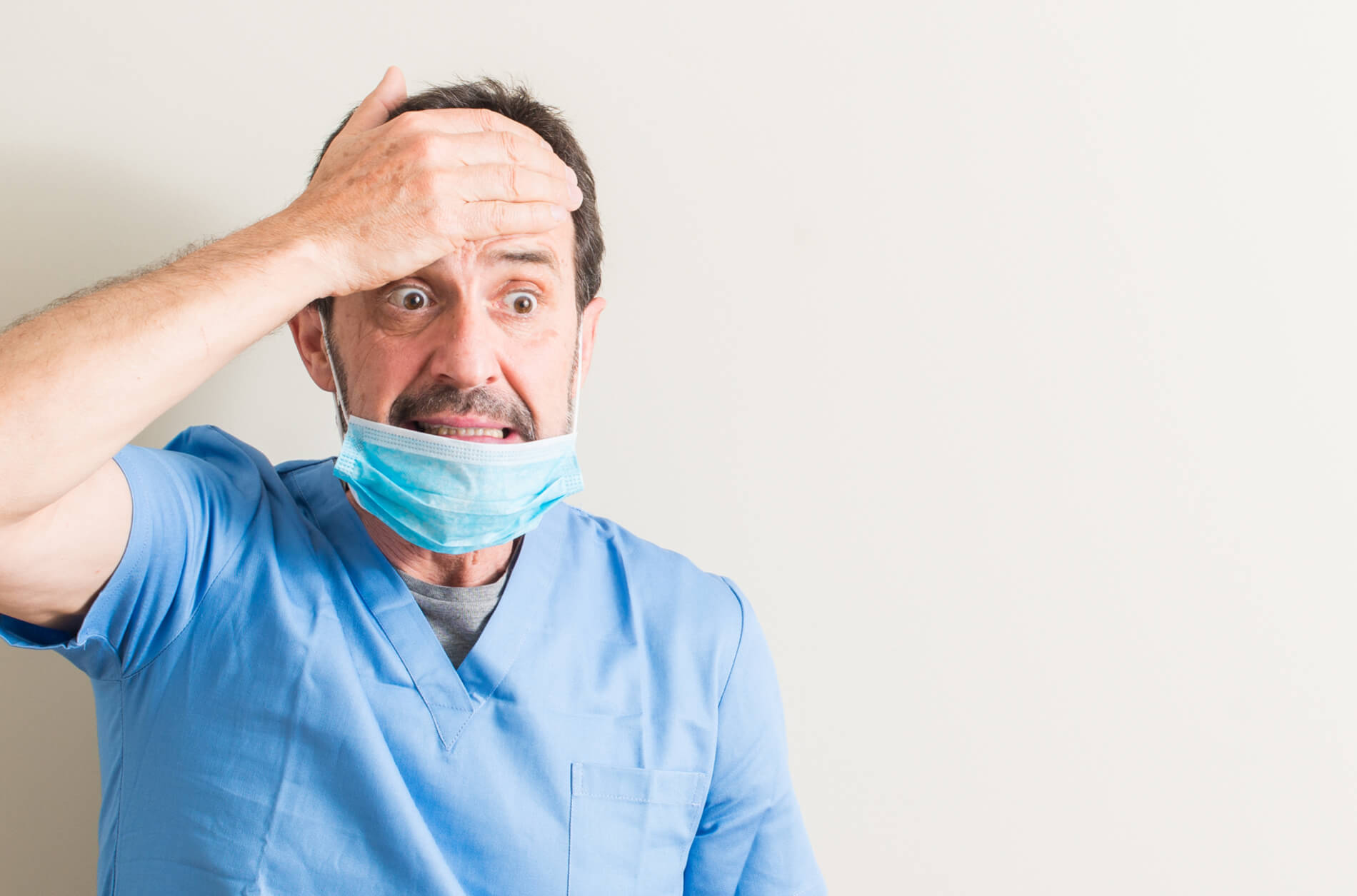 The Top 4 Reasons Your Dental Practice isn't Gaining New Patients Online
Attracting new patients online is tough, and there's not one specific solution. But, every day I see a few glaring reasons that dental practices fail to earn more patients online. Here are the top four:
#1 – You aren't appearing in search results.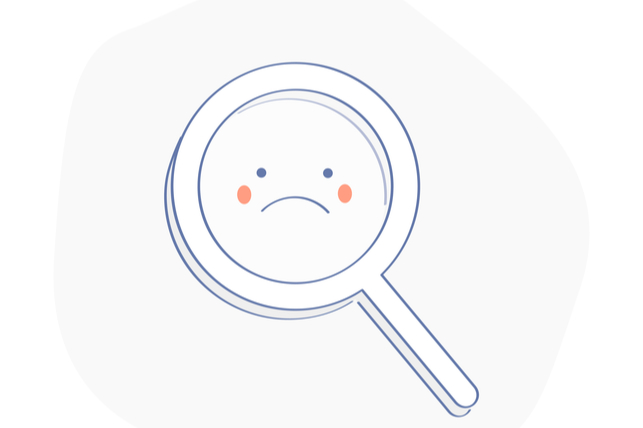 Whether through desktop or laptop computer, or on mobile phone, 89% of people use the Internet at least once each week to search for a local business. In fact, most new patient appointments come from search engine results, second only to word-of-mouth. More importantly, 97% of all search click-through traffic goes to the top 5 search results.
If you're not appearing in the top search results – first page of search, first five search results – for your specialty and location (on Google, Apple Maps, and other key directories), then your practice is invisible online and is missing a tremendous number of potential new patients. 
#2 – Your reviews stink.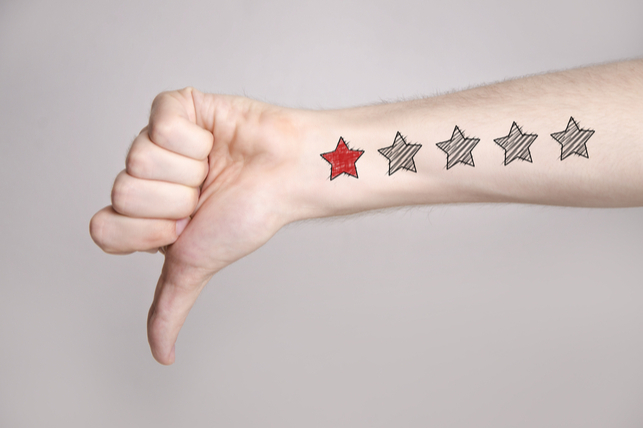 84% of consumers trust online reviews as much as personal recommendations. For most searchers today, this means that a key part of their buying process involves research using reviews – have too few, and your competitor is likely to get the new patient call; have a low total review score, and new patients won't even select your listing. It's essential that you implement a system to build new, positive reviews on important sites like Google and Facebook.
Learn more about how Smile Savvy's Review Pro allows dentist to target happy patients and build hundreds of great reviews.  
#3 – Making an appointment is a hassle.
From ordering a pizza to scheduling a hair appointment, patients today value convenience. It's shocking (or should be) that dentist are asking patients to make appointments using 75 year old technology when even hair salons have moved into the future. Why are you still forcing patients to wait until business hours to schedule a simple check-up or cleaning?  
Services like LocalMed (a Smile Savvy partner) allow new patients to schedule your most common procedures directly into your appointment system in real-time, 24 hours per day, 7 days a week no matter where they are: on your website, Google, on a review site, even while on Instagram. And you still maintain 100% control of your schedule. Even better, tracking your investment is easy.
#4 – Talking to you is a pain.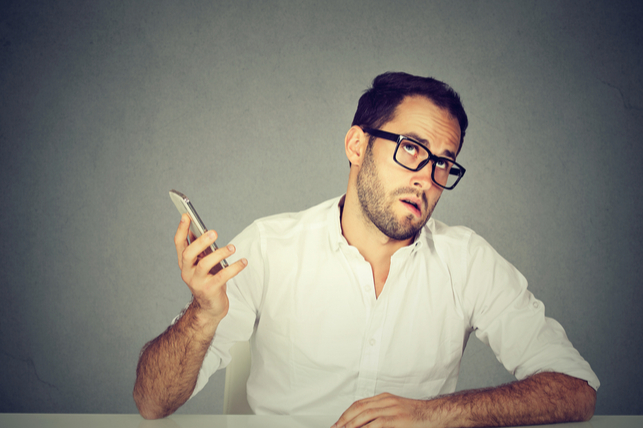 Most dental practices aren't taking advantage of technology that allows prospective new patients to connect the way they prefer. Today's parents, for example, do not want to talk to you on the phone and prefer chat or messaging. Also, many new patients are simply unable to call during the day because of work restrictions. Try incorporating  text-based messengers that allow your patients to connect with your office without having to call on the phone.
Online Traffic is Vital for New Patient Growth
76% of local searches result in a phone call to a local business. People are constantly using search engines to find dentists and choose a dental home. 
In order to attract more patients, you must have a digital strategy that works in your market. Smile Savvy provides comprehensive digital marketing tools and strategies for dental practices that work to improve SEO placement, and gather more patients. From optimized websites to social media, Smile Savvy has everything your dental practice needs to thrive online.