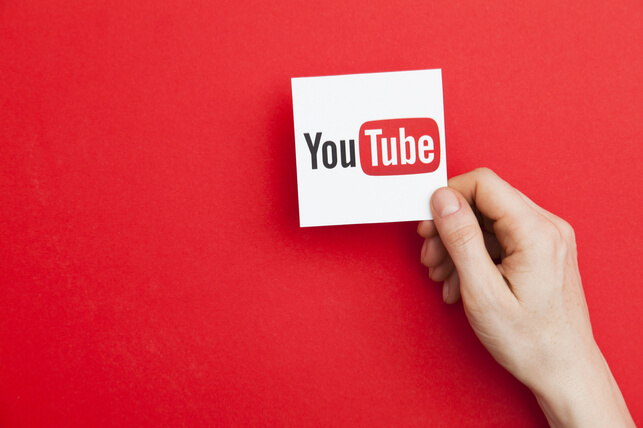 YouTube Ads are the Perfect Way to Grow Your Dental Practice
Almost 5 billion videos are watched on YouTube every single day. With YouTube Ads, your dental practice can target local families while they enjoy their favorite YouTube content – for as little as $50/month.  
How it Works
YouTube ads generally play before a YouTube video begins. Having your office video play before specifically targeted videos (cartoons, video game tutorials, child-focused content) allows your dental practice invaluable brand exposure. When it's time to choose a pediatric dentist, your dental practice will be top of mind for families in your local area.  
Targeting Local Families with Young Children
YouTube audience targeting allows you to reach specific age ranges, a small area around local schools or neighborhoods or a radius around your dental practice. Furthermore, you can attach your advertisement to popular videos that have multimillion view counts, and you can even target entire YouTube channels and content creators so that your ad plays on all their content within your practice's service area.  
YouTube Ads Play on TV's as Well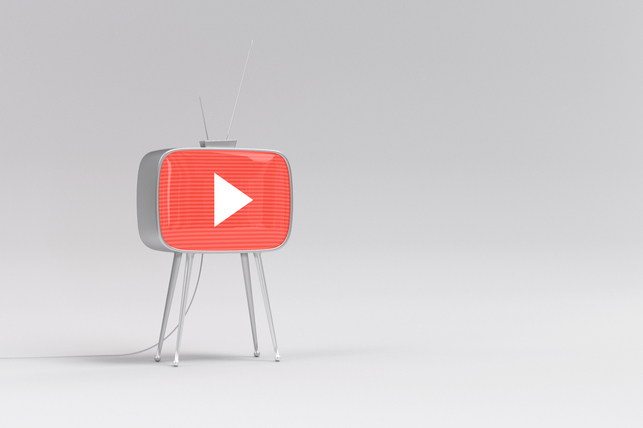 YouTube Ads not only play on smartphones and tablets, but also on most smart TV's. Since more than 180 million hours of YouTube are viewed on television sets every day, YouTube Ads is an inexpensive entry into television advertising for your dental practice. 
Have You Tried YouTube Ads?
For as little as $50/month your office video and dental practice can appear in over 3,000 family homes in your area. No other video advertising comes close to the value and focused targeting available. 
But, running a video marketing campaign takes time and expertise, which is where Smile Savvy comes in. Smile Savvy provides extensive ad management through our SEM and Google AdWords service. Contact us for more information on how a YouTube Ad campaign can benefit your dental practice.