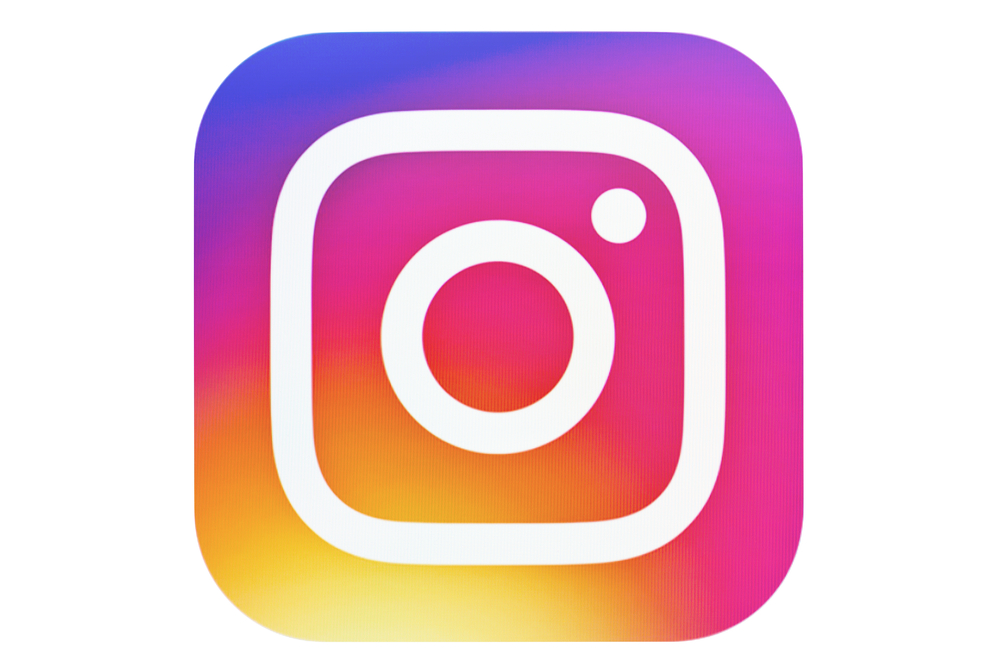 Is It Time For Dentists to Consider Instagram?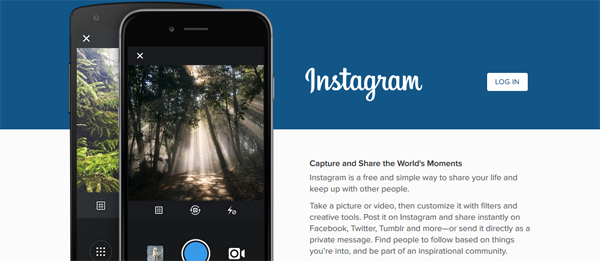 Changes making Instagram easier to use on a desktop computer may signal that it's time for dentists to take a closer look at this growing social media network. Instagram has always been primarily focused on mobile use. Photos and short videos, for example, can only be uploaded and edited by smartphone.  And while profiles could be viewed on a desktop computer by simply using instagram.com/(username), profiles and pictures weren't searchable. Instagram recently announced that this has changed.
The newest desktop version of Instagram includes a search bar that allows users to search usernames, hashtags and even locations. This means that savvy dentists can use Instagram to show up on Instagram in trending searches and posts for their local area. Even more, specialists like Orthodontists that need to market to adolescents are in a unique position to creatively capture that audience.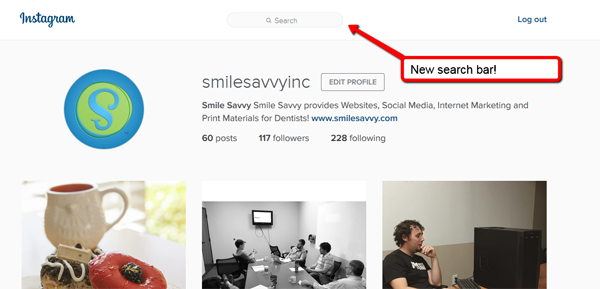 This change to Instagram may also indicate its importance in search engine dominance. While Instagram currently doesn't allow Google to index specific posts, Instagram profiles are indexed by Google, making usernames and "about" content valuable for SEO. Dentists should take advantage of this by making certain their profiles are keyword optimized. It may be that Instagram will eventually allow search engine indexing of posts as well, which means that a presence on Instagram will be a no-brainer for dentists seeking Google dominance.
As of this blog post, Smile Savvy doesn't offer Instagram as a supported social network. While we will certainly work with any of our Ultra Social Media customers who would like help and advice on setting up their own Instagram, it's visual and personalized content make it difficult for anyone not physically in the practice to manage. Of course, any of our website customers who have Instagram accounts are encouraged to send us a link to their account so that we can post it on their website.
Are you a dentist and want more valuable advice on marketing your practice online? Subscribe to our blog!