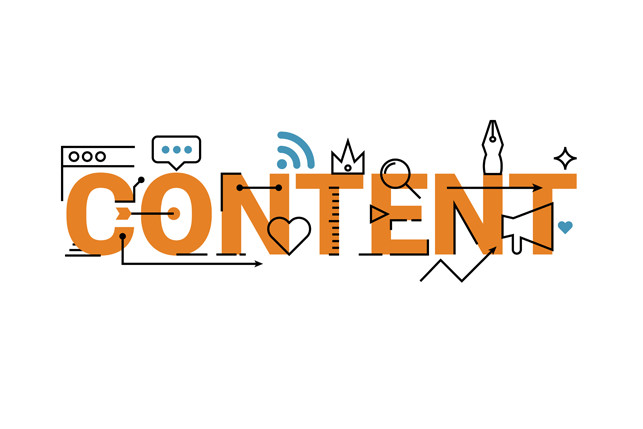 Social Media Content Ideas that Your Patients will Love
Sharing the right kind of content on your social media accounts can help your practice earn more new patients and keep them engaged when they're outside of your office.
First, 
Consider 
about Your Audience
If you know your audience, then you know what they are looking for in content. You are also aware of their expectations and have a good handle on the type of content they will want to read. Use your familiarity with your patients as a compass to guide you when planning your content creation strategy.
Office Tour Video
An informal office tour video is a great way to share the personality of your office with new, potential patients and entice them to schedule an appointment. You'll want to record your waiting area and highlight any of the fun activities that children can enjoy while in your office. You can make a series of short (less than 30 seconds) videos highlighting individual areas or shoot a long shot walkthrough of your dental office. Your goal is to make your dental office feel like a fun and comfortable place for patients to visit. 
Try a L
ocal L
ist!
Lists are some of the most popular items on social and represent 12% of all posts shared.  Your lists don't need to be just about dentistry. A list is a great way to share your personal thoughts about the cities you serve. Consider making a list about your favorite places to grab sushi near your practice. Be sure to use local keywords in the introduction and conclusion of your post. 
Dentist Q&A
Dental patients are full of questions – and you can provide the answers! Use your social media accounts, or time in office to listen to your patients and track the most common questions. Then, use your blog to write out the most popular questions, and answer them in the body of the post. If you ask for questions on social media, be sure to tag the person that asked the original question in your answer.
Toothbrushing Videos
Believe it or not, toothbrushing videos are some of the most viewed content on YouTube! You can help your young brushers continue to build healthy habits at home by sharing your favorite toothbrushing kids. be sure that the video is at least two minutes long and is up to your professional standards. You can go the extra mile by creating your own toothbrushing video, but there are a lot to choose form online. 
Get Socially Savvy
Smile Savvy's Social Media services offer comprehensive social media management and informative blog posts that drive more traffic to your dental practice. Click here for more information about how our Social Media services can help your dental practice.