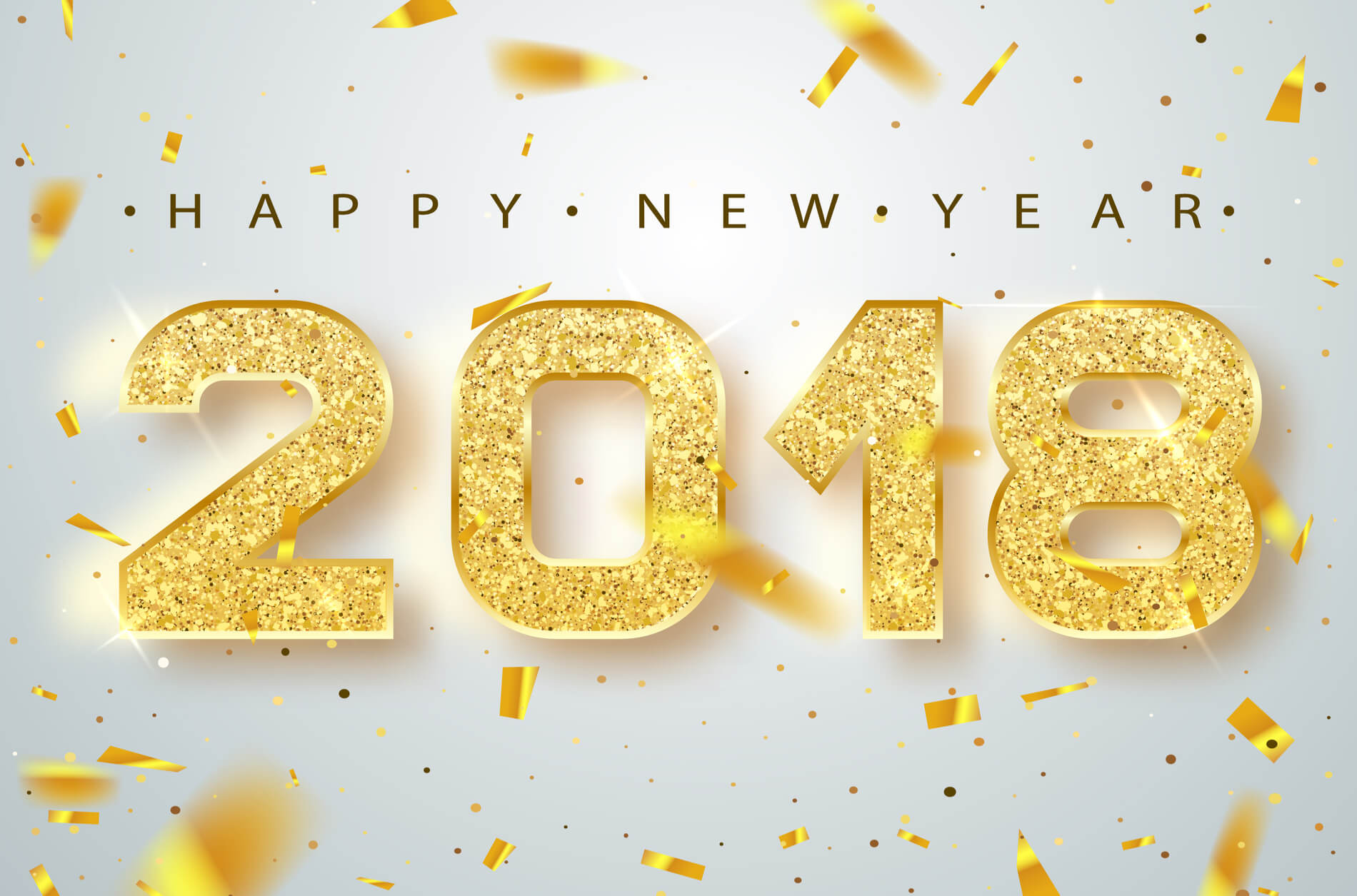 The Dentists Guide to Digital Marketing Success in 2018
2017 has come and gone, and digital marketers have been eagerly awaiting some big changes expected to drop in 2018 – many of which will effect how dental practices connect to local patients. Here are essential tips for dentists to use the internet to bring in new patients in 2018. 
Learn to Love Video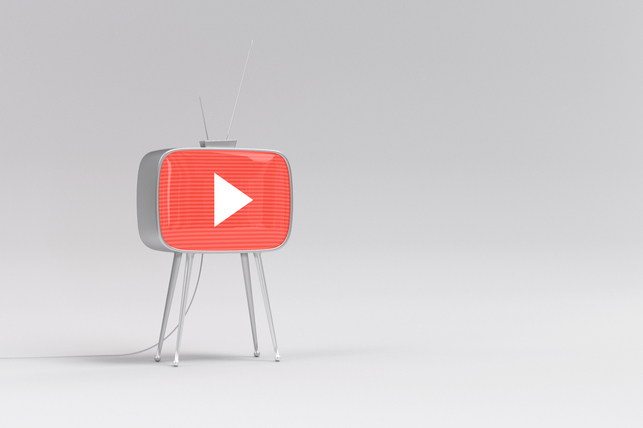 Video continues to be the most popular type of content on the Internet, and dental practices that can produce and share more videos will find local search success long after 2018 is done. In fact, 85% of the US Internet audience watches videos online, and one-third of online activity is spent watching videos. 
Dentists can supercharge their video strategy by shooting more videos and sharing them on social media sites like Facebook, Instagram and YouTube. You can create videos about popular topics in dentistry, silly videos around birthdays or holidays or even host a live Q&A session on your practice Facebook page – the possibilities are truly endless. Just keep the content relevant to dentistry, and make sure that you tag the videos with good keywords (such as your city and state) so that search engines can find them for relevant searches.  
Interested in shooting a professional office tour video?  Check out our video services.  
Prepare for Voice Search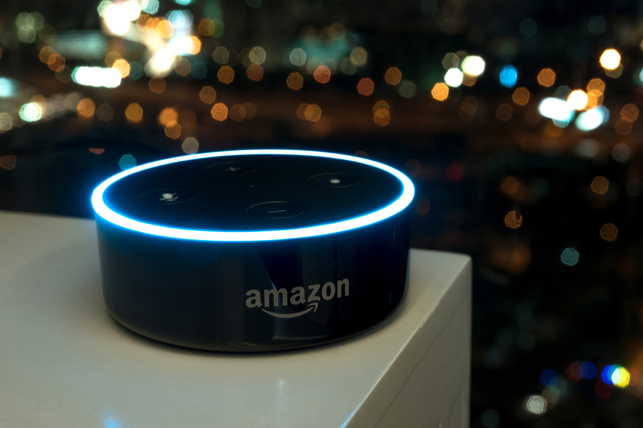 According to Google, nearly 1 in 5 searches performed are voice searches. Most of these searches are done from mobile devices, and results are delivered based upon the location of the searcher, the number of positive reviews, and the type of content on the dental practice's website. 
To better optimize your website content for voice search, be sure that you write in a conversation tone, which matches the searcher's language and score better with search engines delivering voice-based search results. You also want to make certain to customize your content as much as possible – keeping it specific to your practice and location. 
A key way to prepare for voice search in 2018 is by ensuring that your practice's location data is accurate in important listing sites like Yelp, Google My Business, and Dentists4Kids. A service like Smile Savvy's Local Search & Reviews is important for claiming, correcting and optimizing the hundreds of directories and map sites your dental practice can appear on. 
Work Toward a Featured Snippet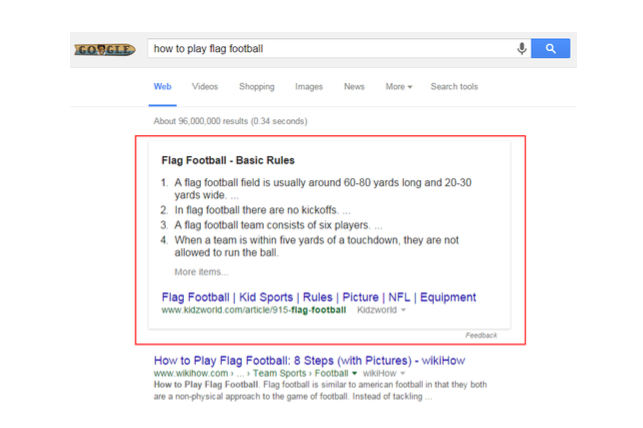 Featured snippets are one of the most valuable spaces on search result pages, and are becoming increasingly popular on search engines. In fact, nearly 30% of all Google search queries show featured snippets, they have an incredibly high click-through-rate, at just over 32%. 
Featured snippets quickly answer a popular, relevant question, and sit at "position 0" – that is, one spot higher than the first result. Your dental practice can shoot for "position 0" by producing the right kind of content. For example, Q&A's are popular structures that succeed in capturing a featured snippet, and your website's blog is the perfect place to create and share your snippet-worthy-post.  
Learn more about Smile Savvy's blog setup and writing services. 
Focus on Generating More Positive Reviews Than Your Competition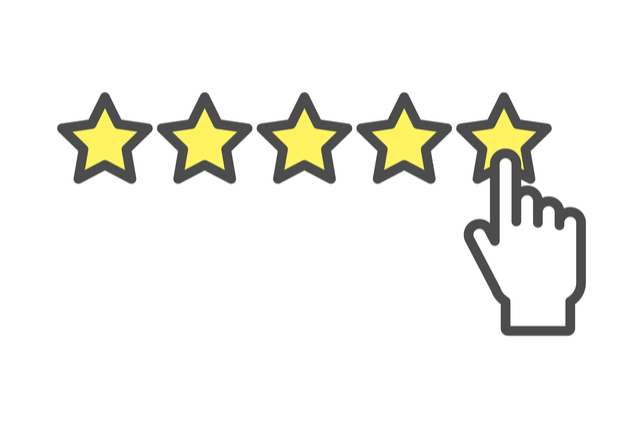 Patients are increasingly reliant upon online reviews to help them choose a dentist. In fact, 90% of online consumers read reviews before visiting a local business, and 84% of people use online reviews to help them make a purchase decision. So, it's important that dentists focus on generating positive reviews for their dental practice. You can do this by going above and beyond in customer service, and creating the best in-office experience possible – but you will also need a system in place (like Smile Savvy's Review Pro) to guide patients to leave reviews where you need them most.  
Prepare for Google's Mobile-First Index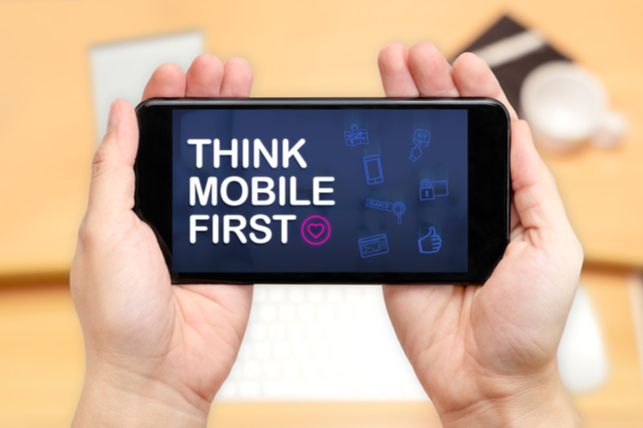 Google has announced their dedication to make a mobile-first index – a move that would provide a mobile-first approach when delivering search engine results. Essentially, websites that are optimized for mobile devices will show up more prominently than those that are not. This means that you must get a responsive website to be competitive in a local market. As more people use mobile devices, dental practices without mobile-friendly sites will see far less internet traffic, and potentially fewer patients.  
Check out Smile Savvy's new Responsive Website Designs for dentists. 
Partner with Digital Marketing Pros
Smile Savvy helps dental practices stay ahead of their local competition by studying the latest digital marketing technologies and trends, and applying that knowledge to best serve our clients. Learn more about the services that we offer, and how we can help your dental practice in 2018 and far into the future.