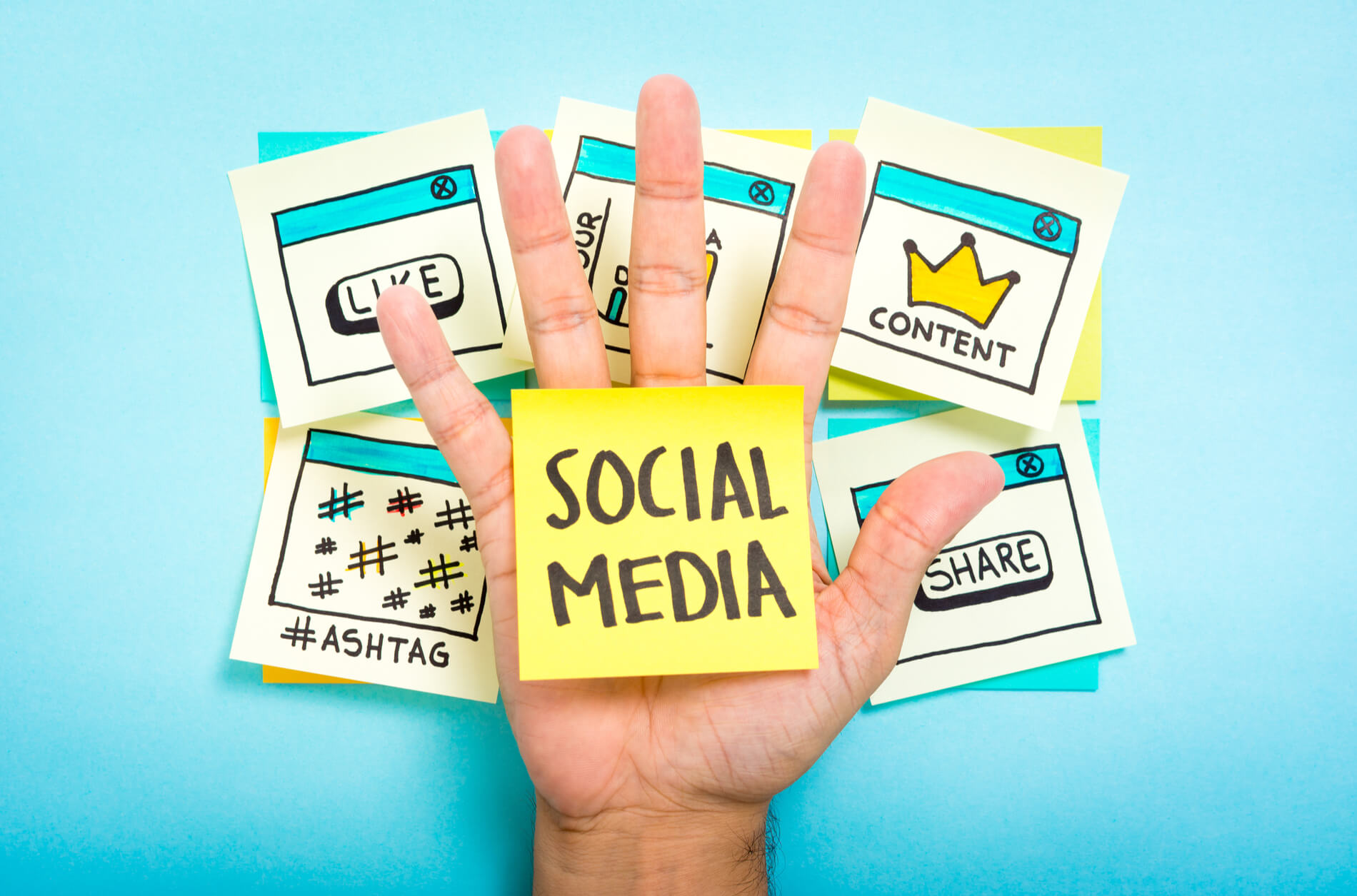 3 Steps to Jumpstarting Your Dental Practice's Lagging Social Media 
Let's face it: sometimes it can be difficult to stay on top of your social media presence and keep your accounts active with fun social media posts. This can lead to stale social media accounts, and cause you to lose followers. But, a dead social media presence can be revived and still thrive. Here's how dental practices can jumpstart their social media accounts, in 3 simple steps.
Step 1 – Strategize It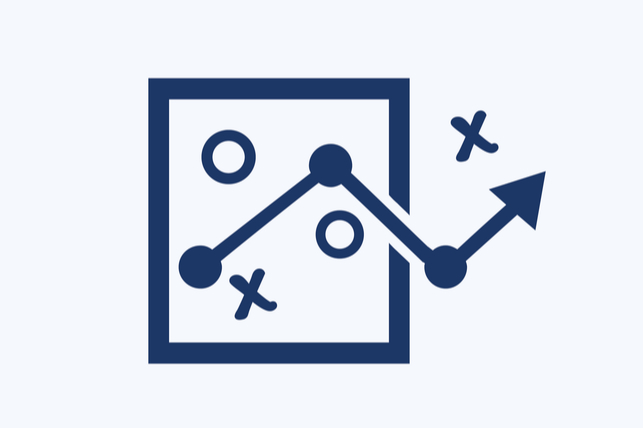 One of the hardest tasks in managing your Social media is figuring out what to share, which is why you should stop trying to have a mini-brainstorm session every day, and instead spend time creating an ongoing content strategy for your social media channels. 
Your content strategy should be planned at least a month in advance so that you have an idea of what will be posted in the coming weeks. Try to capitalize on popular holidays with themed posts, and share fun news about your team (with their permission.)  
Don't be too rigid when planning your content strategy, and allow yourself some wiggle room to post things that pop up at a moment's notice. 
Step 2 – Post Engaging Content, Regularly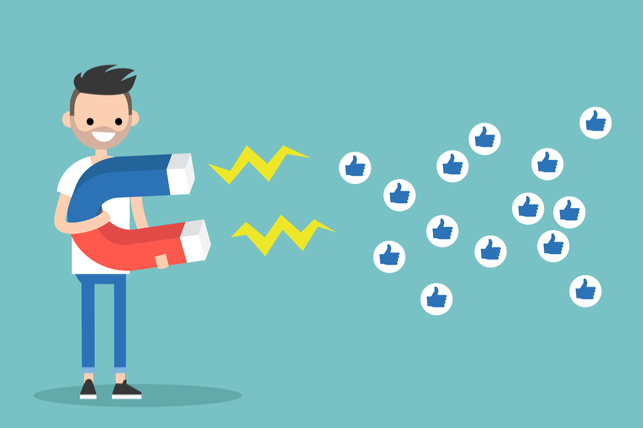 Did you know that certain posts get more attention than others? The most popular content types are: lists, videos, how-to articles, what-posts, and why-posts. When posting on social media, consider using one of these types of posts as a vehicle for your ideas.  
Also, be sure to post regularly so that you can constantly communicate with your local audience. Post at least once per week and even once per day. Try to post during optimal times to maximize the reach of your social posts. This tends to be in the early afternoon during the week, or around 8:00pm at night, but you'll want to look at your own statistics to see what works best for you. Make sure to stick to a schedule, so that you can build and sustain audience expectations.
Step 3 – Go Local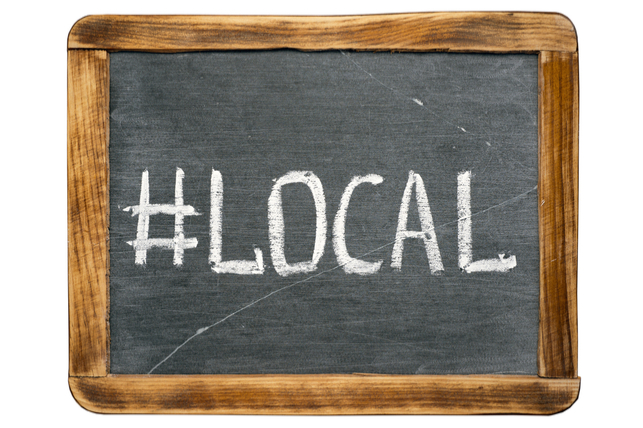 There are a number of ways to localize your posts and get more local eyes on your website – and those are the eyes that you ultimately want to capture.
To capture the most local traffic, use local hashtags, tag local businesses in your posts, and check in to local hot spots around your town. Doing so will expose your posts to different local audiences and slowly earn you more followers. By localizing your posts, you begin to interact with your followers on a different level, and cultivate more local patients.  
Bonus Step: Hire the Social Media Pros
One of the best steps you can take is hiring a social media expert to manage your social media accounts and content. Smile Savvy provides the most comprehensive approach to marketing available for pediatric dentists. We post for you, give you weekly ideas for your own original posts and provide unmatched social media consultations. Our unique pediatric dental focus means that we understand our clients and their audience. 
Click here to learn more about how our Ultra Social Media package can help you grow your online visibility and expand your social media presence.