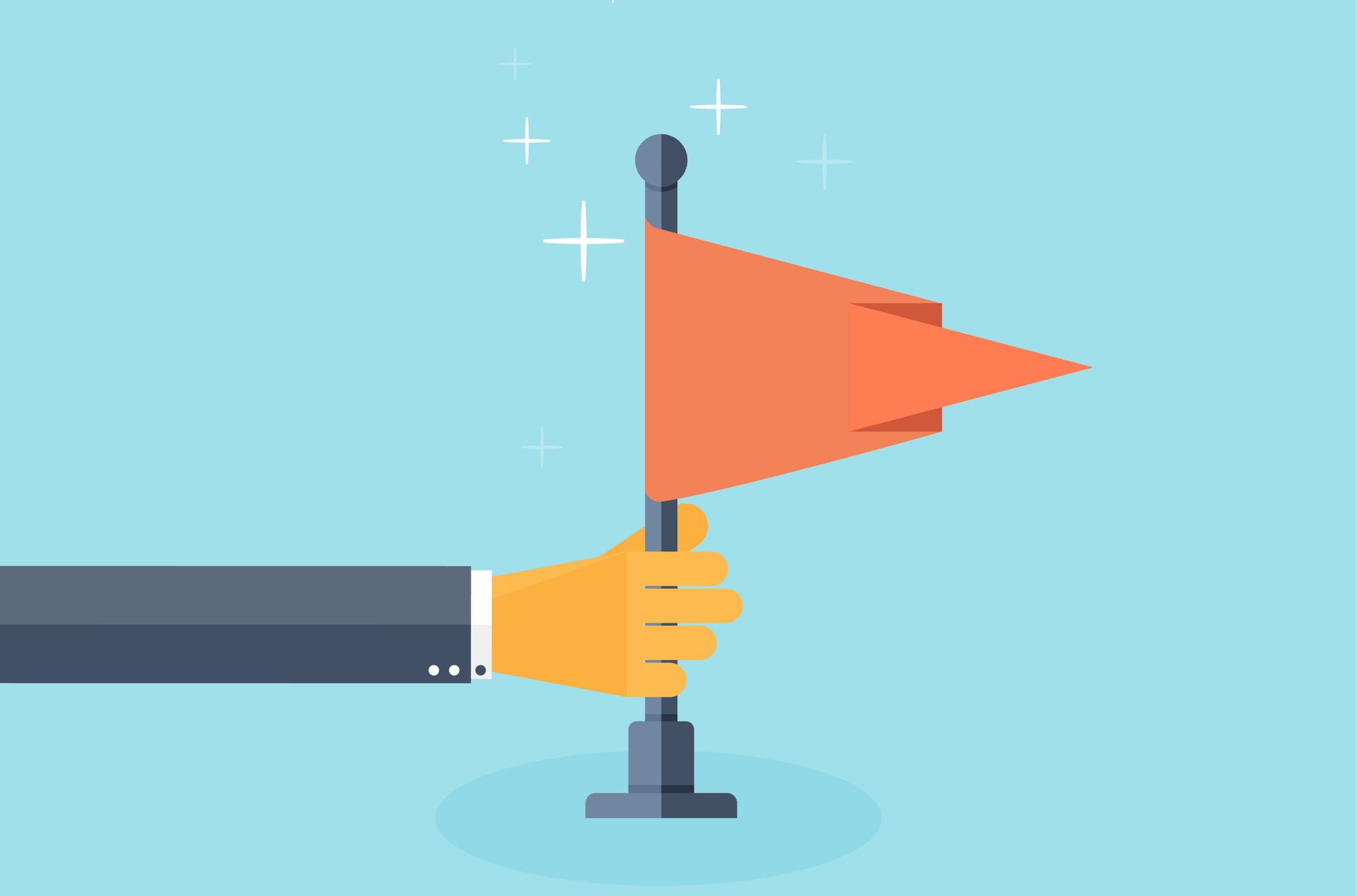 Three Ways to Localize Your Website for Search Success
Showing up at the top of search engine result pages is tantamount to the success of your dental practice. One study found that the top search result had a 31.24% click thru rate (CTR), whereas the second result only had a 14.04% CTR.
What does this mean for your dental practice?
It means that if your dental practice shows up at the top of a result page, more people are going to visit your website over the second result. This influx of traffic can help your dental practice flourish by boosting your new patient growth. In order to score high local results, your website needs to take a measured approach. Below are three ways to localize your website for search engine success.
1 – Connect with Local Businesses
Local businesses are the energy of every town, and your dental practice has a chance to be a visual participant in your city. Try connecting with popular establishments near your dental practice. Reach out to owners and managers and ask about any opportunities for communal or charitable participation.
Alternatively, you can use local festivals and celebrations as opportunities to participate in your local culture. Consider buying a booth at an upcoming fair, or sponsoring a portion of a nearby marathon or walk. Make sure that you capture all of the fun behind the scenes, and share your experience on social media. Tag whatever businesses you connected with for a more personal touch, and added exposure. Use whatever hashtags are relevant to the event to connect with the people that were in attendance.
By engaging with the local community, and connecting with local businesses, you provide yourself with awesome social media opportunities that can boost your reach on Facebook and Instagram, and get more local traffic back to your website.
2 – Maintain an Active Blog
A blog is a great place to generate steady local search success. Blogging about local activities, dental topics, and your dental practice will help you gain ground in search results. Search engines like Google and Bing value fresh, relevant content. Thus, websites with active blogs score more favorably in search results.
Try to blog about things happening in your town, or how your dental practice is contributing to local events. Aim to blog at least twice per month, so that you can maintain the positive search impact.
You can also invite local business owners to guest blog on your site, or serve as a guest blogger on their website. If you go this route, be sure to link back to the guest blogger's website, so that your regular blog readers can easily find their website. This helps your dental practice capture local traffic that may not otherwise find your practice website.
You can learn more about the positive impact of blogs here.
3 – Energize Your Social Media Presence
Social media is integral to growing your local impact. You can use social channels like Facebook, Instagram, and Twitter to grow connect with your community and local businesses. In doing so, you can gain more followers and generate more traffic back to your website.
Try to post more frequently, and establish a posting schedule so that it becomes a regular habit. Alternatively, you can designate a member of your in-office team to take over your social media accounts. Just be sure to establish a brand voice that is consistent with your dental practice's values, so that your practice maintains a consistent positive image.
Be sure that your dental practice's social media pages are prominently listed on your website, and that your website URL is displayed and easily found on your social pages. This makes it easy for people to find your website and interact with you on social media.
Click here to learn more about how to localize your of social media accounts.
Check Out Our Blog for More

Maintaining a healthy website that is full of fresh content can be time consuming and tedious, and take you away from your day-to-day dental duties. Smile Savvy builds new websites that conform to the best modern practices. We also provide a variety of social media services and informative blogs about important dental topics. Click here to learn more about our services, and discover how your dental practice can benefit from the full support of digital marketing experts.