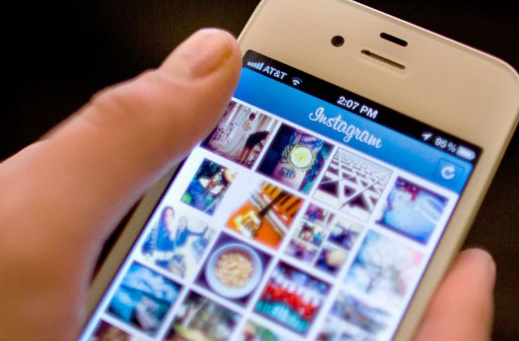 Using Instagram to Attract and Retain Patients in Your Dental Office
Instagram is a photo sharing and "micro-blogging" social network.  Its 100 million monthly active users take pictures with their mobile phones, apply filters and upload them often with hashtags  that describe where they are at, what they are doing, or to make them searchable.
Smile Savvy is working on ways that we can help our customers use Instagram to expand their social media influence and we hope to unveil services related to Instagram soon.  But in the meantime, we wanted to share a few tips to get you started:
Choose a username that matches your practice.
As with all of your social media accounts, you will want to choose a username that is consistent.  We generally suggest using something identical or similar to your website url or you may choose a variation of your practice name.  The goal is to make it easy for someone to find you and to know who you are by looking at your account name.
Pick an expert.
The only true way to have an active and successfully engaging Instagram account is to have someone in charge of it for your office.  That person needs to have the app installed on their phone and be empowered to share photos frequently throughout the day.  While it's best to have someone who is already experienced with Instagram to take on this responsibility, it's not essential.  Learning to use Instagram is quick and easy.  Choose someone with a creative streak and a good eye, give them access to your new account, and then set them free to capture the culture of your practice.
Take a lot of pictures.
People want to see what goes on behind the scenes in your practice because it makes them feel like they are part of something.  Don't try to get the perfect picture, just take them!  You might take candid staff pictures, close ups of dental tools and equipment, silly events throughout the day or smiling cavity-free patients. Remember to create a quick and simple patient permission slip if you plan on using patient pictures.
Use hashtags.
People use hashtags on Instagram to search for photos they are interested in.  You can search for dental related hashtags to see what is already popular and use these in your posts.  You may also consider using hashtags that will direct people in your city or community.  For example, a dentist in Springfield might consider using #Springfield as a way to tag their posts and draw in local followers. Choosing popular and relevant hashtags is the primary way that people will find and follow your Instagram account.
Keep it fun.
Remember that you are sharing the culture of your practice.  Developing community shouldn't be viewed as yet one more daily task for your team.  Taking and sharing pictures can be come a fun part of your regular routine.  Children especially love to have their picture taken, and most of us like to show off once in a while.  Using Instagram can help your practice reach out to prospective patients and retain your current ones.