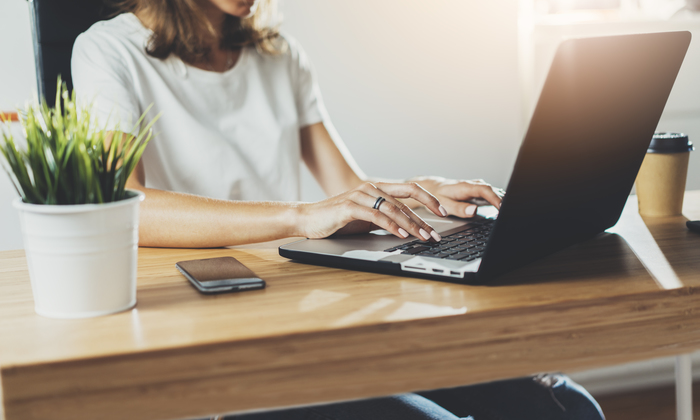 Get Listed: 5 Directory Listings New Dentists Need to Claim Today
By thoroughly completing directory listings, new dentists can quickly get their professional identity established in search engines. This can also help new dentists build relationships with other dentists and empower them to carve their own career path. 
Directories also make it easier for patients to leave you positive reviews – which is crucial for new patient growth.  
5 Places Dentists Need to Claim
1 – Google My Business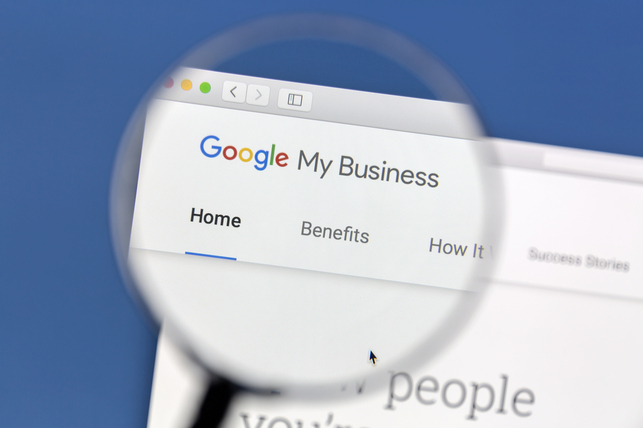 When creating your personal Google My Business page, be sure that you select "Local Follow" page for your personal practitioner profile. This will allow you to link your profile to the dental practice's profile page, but also gives you a space to describe more about yourself, as well as a spot for patient reviews.  
2 – LinkedIn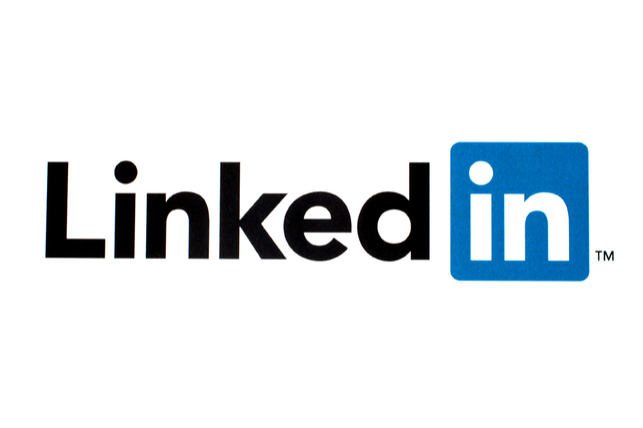 New dentists must take advantage of LinkedIn, and setup a profile to connect to a large professional network of dentists and dental professionals. After setting up a LinkedIn account, be sure to use the network to Its full potential.
3 – Dentists 4 Kids
Dentists4Kids.com is pediatric dentist specific and helps parents find pediatric dentists in their neighborhood. It is a powerful resource for parents, and can be an incredibly helpful listing for a new pediatric dentist to claim. 
4 – Insurance Profiles
If you accept insurance, be sure that your profile is claimed and accurately filled out on each insurance website. Many patients strictly search for a dentists based off of who is in their network. If you're not listed, then you are missing out on a huge swath of patients.
5 – Vitals & Health Grades
Vitals.com and HealthGrades.com give patients a place to review and choose a dentist. Take time to claim each listing, and don't get tricked into paying for a listing, since most of the pertinent information can be filled in for free.  
Digital Marketing is Vital
Very few new dentists will start their own practice right out of residency, but it's important that they use digital tools to establish their name professionally, and begin cultivating patients that need their specific set of dental skills.
Smile Savvy helps new dentists navigate digital marketing tools and practices so that they can focus on their patients. Our Local Search and Review services help dentists claim their listings, and generate ongoing positive reviews across a number of platforms.