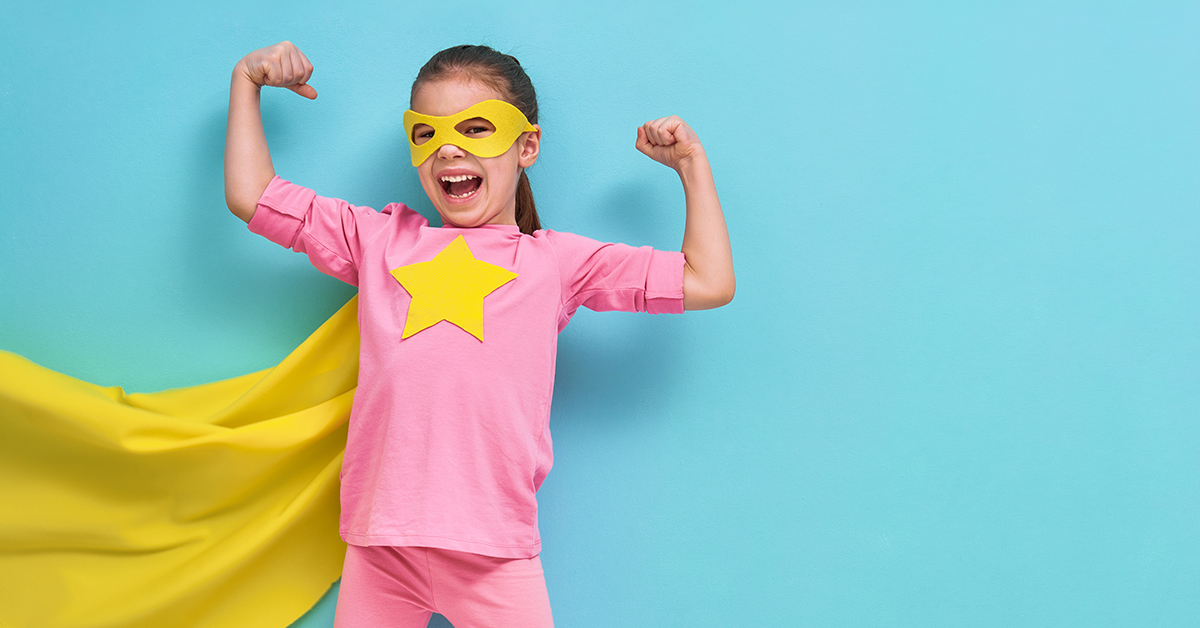 2018 Digital Security Checkup for Dental Practices
Dentists handle and communicate sensitive health data every day and should be aware of the best ways to protect their patients – and their own – sensitive information. If you're unsure about your dental practice's overall digital security, ask yourself these 5 questions: 
1 – Is Your Email Encrypted and HIPAA-Compliant?
Many – if not all – dental practices email Electronically Protected Health Information (ePHI) back and forth with insurance companies or patients. But, if your practice is sending and receiving ePHI without email encryption, then you may be violating HIPAA protocol. You can avoid a HIPAA headache by getting encrypted emails for your dental practice.
2 – Does Your Website use an SSL Certificate?
Unfortunately, not every website is a safe place to visit and unsecured websites put users' sensitive data at risk. However, dentists can avoid this by getting an SSL certificate for their website. A Secure Socket Layer (SSL) is a way of securing the link between a website and a person browsing that site. It is considered a best practice by Google, and is even a small SEO ranking factor. Learn more about adding SSL to your website.
3 – Is Your Website Mobile-Friendly and Responsive?
A mobile-friendly, responsive website is a Google best practice, and an absolute must for any dental practice that hopes to gain patients online. In other words: your dental practice must have a responsive web design. Most people browse the Internet from a mobile device, and your dental practice should want to provide the best browsing experience for the most people, and a responsive website does that. 
Google will soon begin their mobile-first index, and any website that is not mobile-friendly will plummet down local search result pages. If your dental practice doesn't have a mobile-friendly website, then you need to get one ASAP. 
4 – Are You Using Secure Online Patient Forms?
Secure online forms help patients fill out their new patient forms at home, from the convenience of a desktop, tablet of mobile device. Your dental practice can use our ePatient forms to streamline your in-office operations, and make visiting your dental practice more convenient for your patients. Best of all – ePatient is HIPPA compliant and easy to use.
5 – Is Your Website Disabilities Accessible?
The Americans with Disabilities Act helps people with a wide range of disabilities access and utilize the Internet. The act dictates that websites must use coding that is readable by assistive technologies to be compliant under the ADA. If your website is non-compliant, then you need to take steps to make your website more accessible. 
Digital Security is a Necessity
A security breach of any sort can cost dental practices a lot of time and money. Many potential problems can be avoided by moving from an older website with outdated security protocols to a new site that is updated with modern security methods.
Smile Savvy provides new websites that are built with the latest web standards and security in mind. Click here to learn more about our website services.