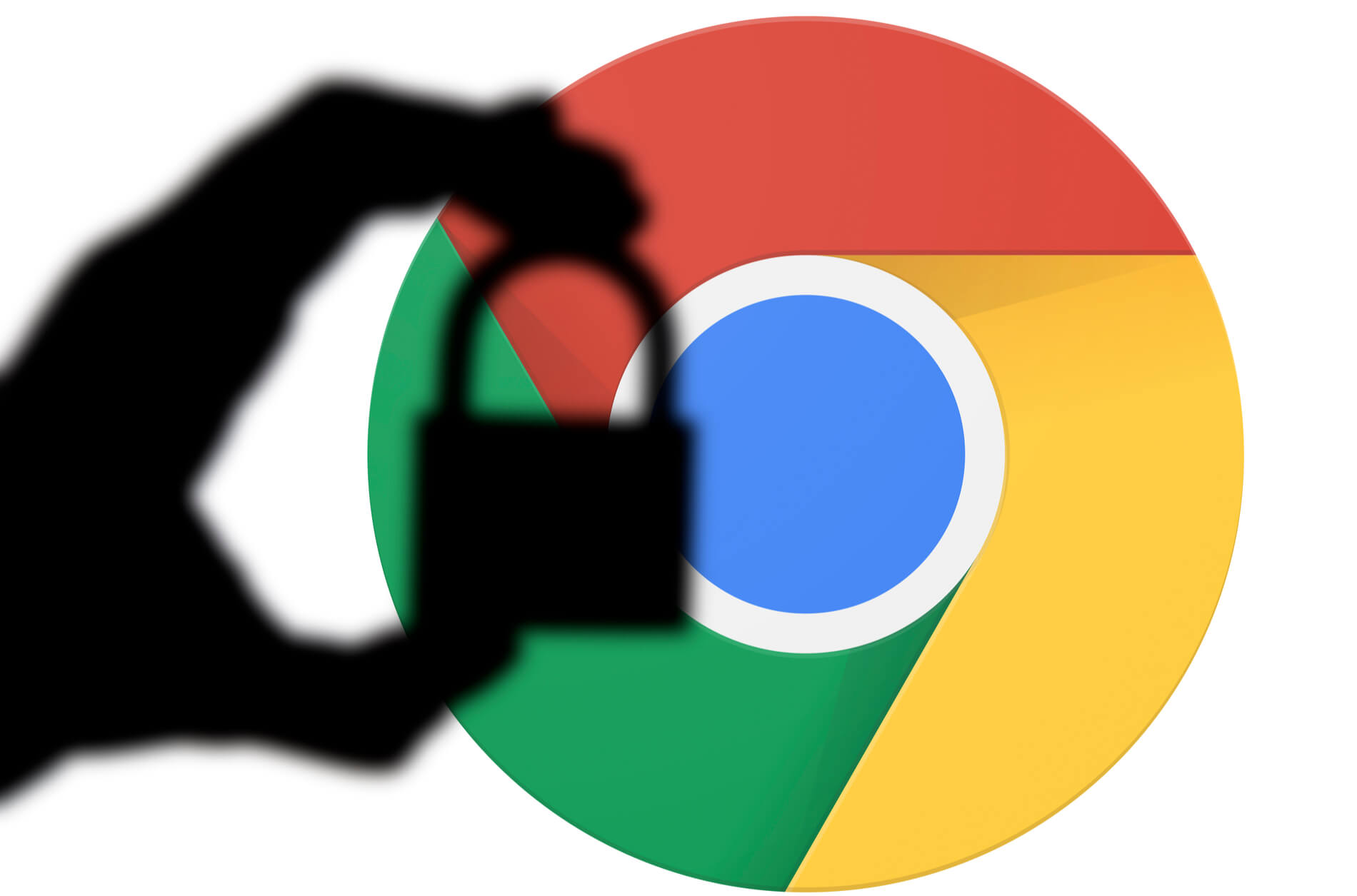 Google Plus is Dead – Here's What Dental Practices Need to Do
Everyday new social media apps are added into online marketplaces, while some lesser known social platforms are closed without much fanfare. But, when a titan like Google decides to pull the plug on one of its digital properties – Google Plus – it has real effects on the people using it.
Why is Google Plus is Getting the Axe?
Google Plus never quite rose to the level of social media success like Facebook, Instagram or Snapchat, despite the platform's promise and ease of use. After a data breach in March of 2018, Google decided that it was best to phase out their failed social media platform, and April 2, 2019 will be the final day that the platform exists.
What it Means for Smile Savvy Customers
As of January 28th, 2019. Google has blocked third party platforms from posting onto Google Plus which means that Smile Savvy can no longer add posts to Google Plus for our customers. However, this has no effect on our posting to other social media platforms and we have added Instagram to fill the void for any of our clients still using Google Plus. Let us know if you would like us to setup and/or post to your Instagram account – there's no charge for current social media customers.
What Should I Do?
Google now allows business owners to post and share directly from their Google Business listing page in "Google Posts." Think of Google posts like typical Facebook posts – you can share photos, practice updates and dental information, right from your Google Business listing. Google Posts appear directly in local search results. Make sure that you use rich imagery, a clear call to action and a link that goes back to your practice website.
Stick with Smile Savvy
The social media landscape is always changing, and it affects how your dental practice connects with patients online.
Smile Savvy offers Local Search and Review services  along with Social Media Management solutions that help dental practices shine in dense markets. Our local search packages encourage more positive reviews, and can help improve your dental practice's local visibility and local search rank.