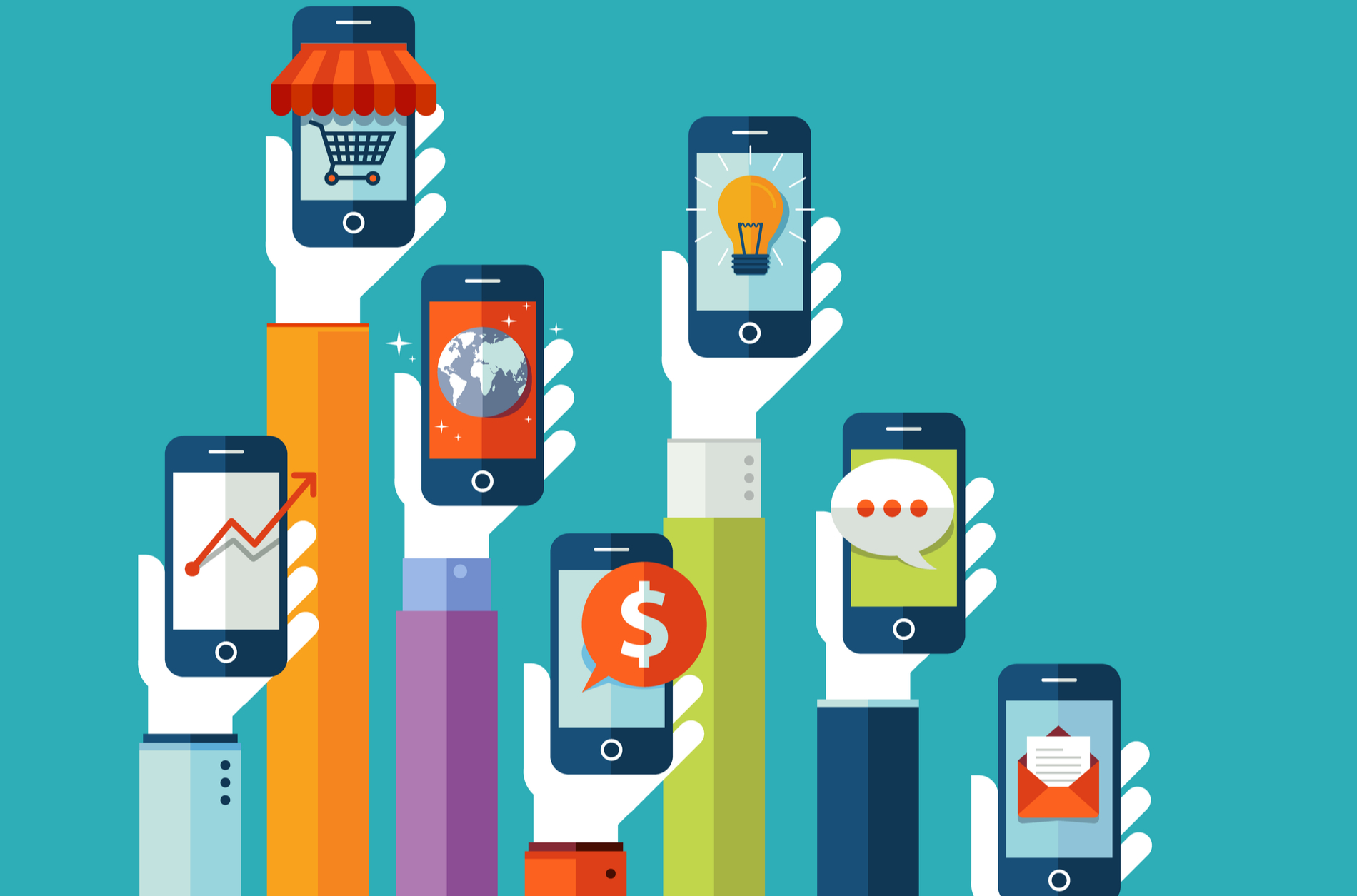 Mobile-Friendly Websites are Important Now more than Ever 
By now, I'm sure you know that mobile-friendly websites are the norm – not the exception – on the Internet. They are a Google best practice, and provide a better overall browsing experience for your website visitors. Additionally, more time is spent browsing the Internet on mobile devices, rather than on traditional desktops. With health related searches being the second most popular searches performed online, it is imperative that dentists have a mobile-friendly website.  
So, if your dental practice doesn't have a mobile-friendly website, you're in desperate need of a redesign.  
Google's Mobile-First Index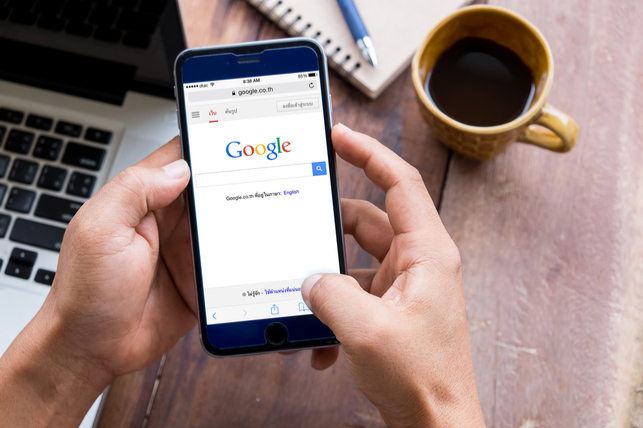 Late last year, Google announced their mobile-first search index, a move that would provide a mobile-first approach when delivering search engine results. Essentially, websites that are optimized for mobile devices will show up more prominently than those that are not.  
Further, because Google will search mobile content first, it's not enough to simply have a trimmed-down version of your full website with very little written content. Your mobile visitors should get the same quality experience regardless of the device they are using. 
You can read more about Google's dedication to mobile-first browsing here.  
Mobilegeddon was Devastating
Google isn't afraid to rock the boat with bold moves. In March 2015, Google announced that rankings for sites not optimized for mobile devices would experience a drop in search rank – and many online marketers dubbed this move as "mobilegeddon." 
Mobilegeddon eventually affected over 80% of all website search rankings, proving that Google is willing to dramatically shift the online search landscape so that they can better serve digital consumers. 
When Google announces that they will do something, they do it. As a dentist, you would be wise to adhere to Google's mobile guidelines so that your search results don't drastically suffer. 
Mobile Searches Lead to More Patients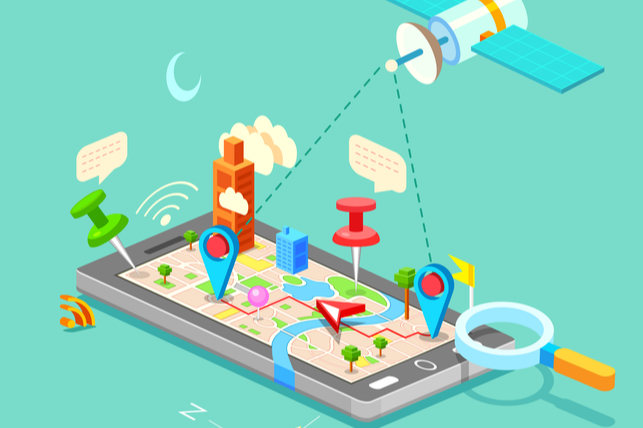 50% of consumers using their smartphone for a local search visited their destination that day, and 68% of mobile searchers use the "get directions," or, "call" buttons on mobile websites. People that search for dental services on their phone are very likely to visit a dental practice soon after their search. 
Check Your Website
To see if your website is optimized for mobile browsing, simply use the Google Mobile-Friendly test. The test only takes a few seconds, and requires that you fill-in your dental practice URL so that it can evaluate your website.  
Mobile First Indexing Will Happen – Is Your Practice Prepared?
Digital marketing experts predict that Google will begin relying upon their mobile-first index in mid 2018, but there has been no official announcement from the tech behemoth. If your website isn't mobile-friendly by late 2017, then you could suffer some severe local search consequences. Luckily, that gives dental website owners some time to get a mobile-friendly website.  
Smile Savvy works with dentists and dental professionals to create beautiful websites that work on every device. Our websites are responsive and fully optimized, which helps our clients better connect with their local markets and succeed. Click here to learn more about our custom websites, and how they can help your dental practice.