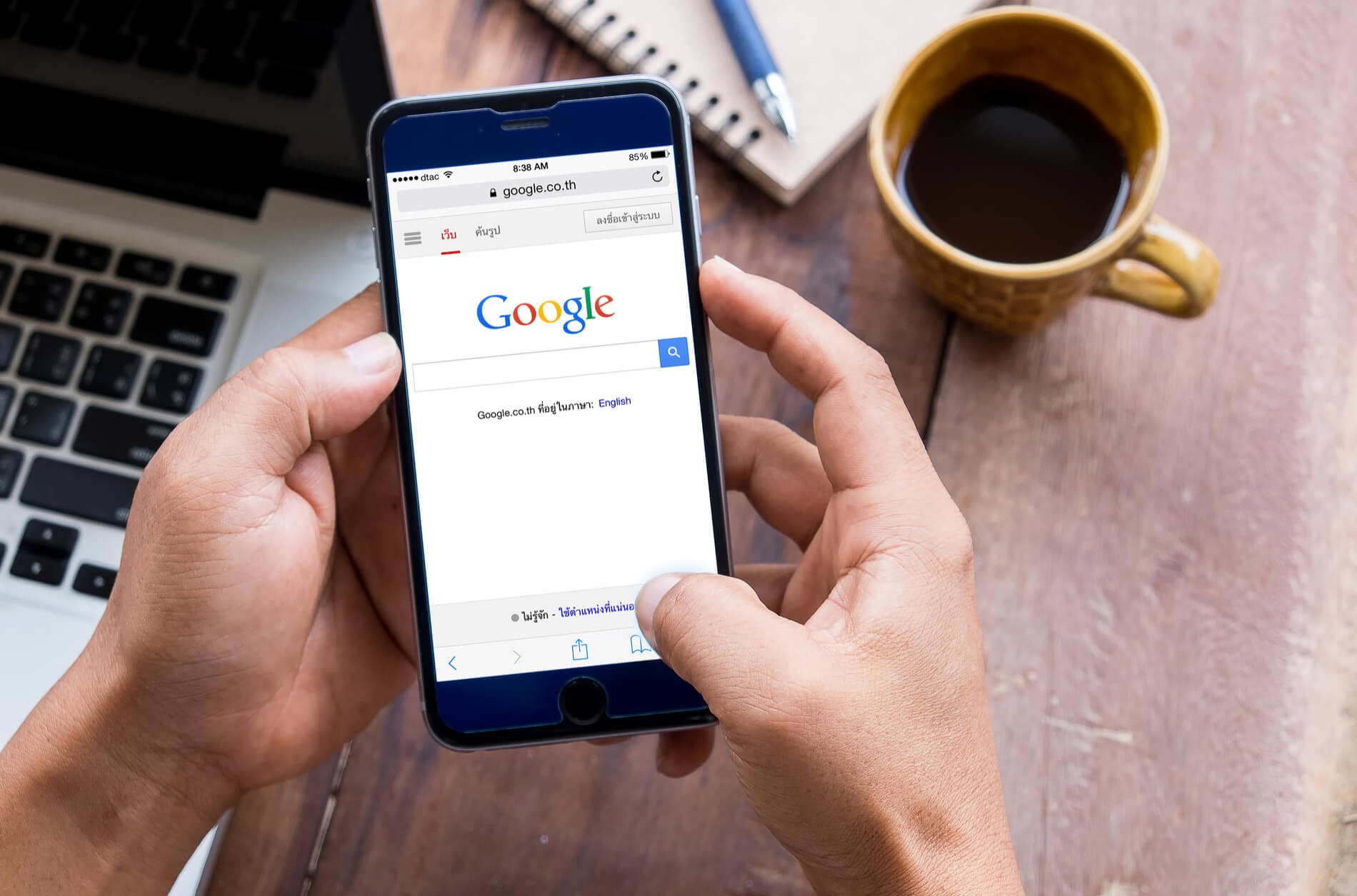 Google Mobile First Indexing Negatively Affects Older Dental Websites
Earlier this year Google hinted at a significant update occurring to its mobile-first index, and that update has now been implemented. Google now scans mobile versions of websites – not desktop versions – as their primary source for delivering search results.
What It Means for Dentists
Your dental practice search results will likely begin seeing a drop in rank if your website is coded to have a separate mobile version of your larger website instead of using newer, responsive design. This is especially true if the alternative mobile version of that site does not include the same optimized content that lives on the larger desktop site and is a smaller, more trimmed down version of your site.
Alternately, websites that use responsive design should see little or no change in rank at all. Websites with responsive design feature all of the same optimized content as the main desktop version of the site, but it's formatted for easier browsing on mobile devices. 
How to Prepare for Future Mobile Search Updates
Time and again Google has explicitly stated that websites need to be optimized for mobile browsing if they want to compete for traffic in a mobile-first search index. Furthermore, they've said that websites that publish relevant content will continue to thrive in search results. 
Dental practices can respond to the mobile search update by getting a new website that features a responsive design. If your dental practice website already features the design, then begin adding fresh, relevant dental content on your blog. Relevant content is the fuel that keeps Google going, and websites with rich content place far better on local search results than those that don't provide useful content.
Smile Savvy Builds Optimized Websites
Managing a dental practice and providing excellent patient service is already a lot to ask of any dentist – which is why Smile Savvy takes the guesswork out of digital marketing for dental practices.
We build responsive websites that show up in Google's mobile-first search index, and provide social media and blogging services that help dentists thrive in crowded markets.